Amore ala Arctic, Antarctica, and sub-Antarctic
You know the old saying, "Cold hands, warm heart."
We're not doctors or anything, but in our opinion that bodes well for couples who visit the polar regions.
After all, there's a reason so many people get married in the Arctic and Antarctica, and we're guessing it has nothing to do with the ice core drilling - romantic as that is.
If you're juggling thoughts of Italian villas, Caribbean bungalows, or blazing white Maldives beaches for your romantic getaway, keep in mind there are numerous overlooked locations sure to inspire some seriously close-contact cuddling.
Here are a few of our tried-and-true favorites.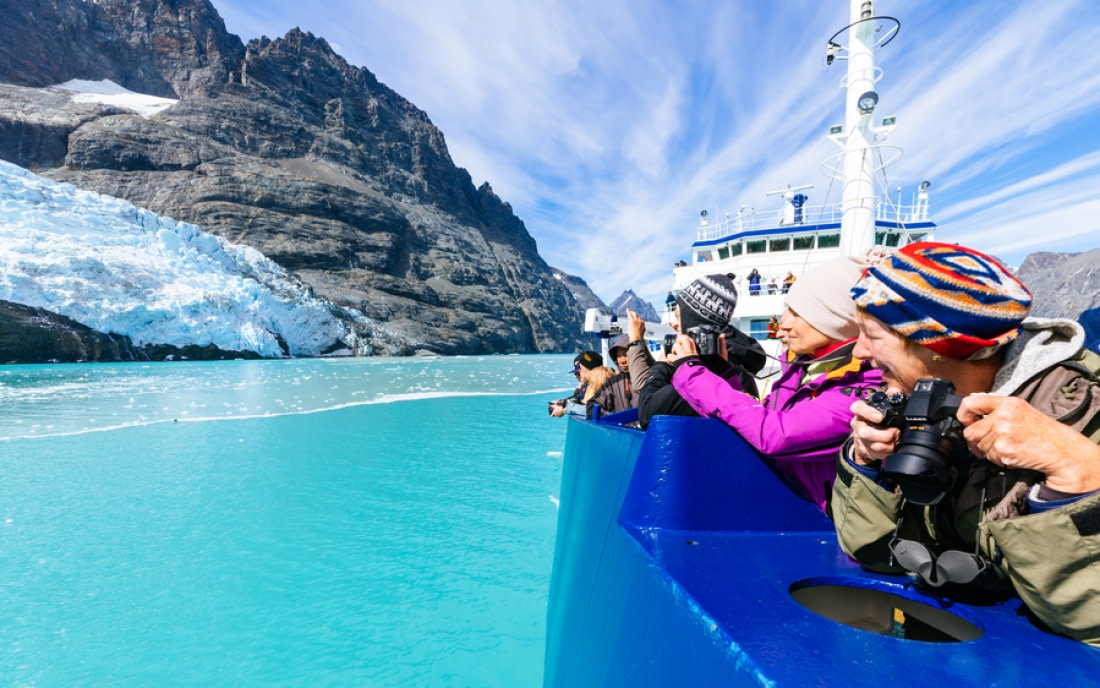 Antarctica Explorer's Voyage
Few things get the heart beating like the adventure of exploration. And that's exactly what our Antarctica Explorer's Voyage provides.
This far-ranging cruise tours areas of Antarctica seldom visited by OEX or any other polar tour operator, making landings (if conditions permit) at Petrel Cove on Dundee Island, Valdivia Point on the west coast of Graham Land, Brabant Island, Fournier Bay, and also sails along the shimmering stretch of the Wright Ice Piedmont.
Along the way, you'll have the chance to spot multiple species of penguin, whale, seabird, and other polar animals. And depending on your voyage, you can also book supplementary activities like kayaking, camping, even scuba diving.
Both cruises are on Plancius. One is discounted and runs from November 20 - 30, 2019, and the another from February 6 - 16, 2020.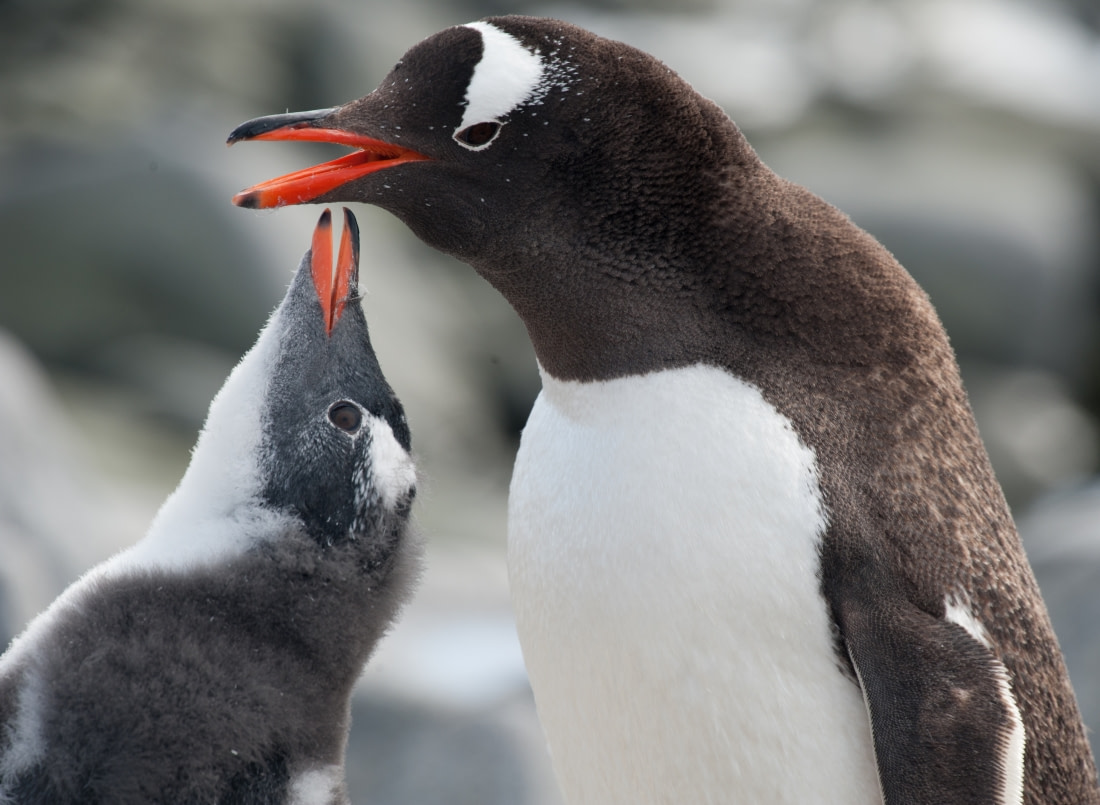 Around Spitsbergen and North 82° Cruise
Our new vessel, Hondius, is set to embark on voyages to one of our most popular Arctic destinations in 2019, making for a perfect two-person holiday.
The Around Spitsbergen 82° North Cruise visits the island of Spitsbergen, the largest in the Svalbard archipelago, landing also at the White Island of Kvitøya and reaching 82 degrees north. In addition to the abundant seabirds in this area, you might also spot a polar bear.
This discounted voyage runs from 10 – 21 August, 2019, and is our ultimate Arctic circumnavigation, a trip with endless inspiring vistas for you and your partner.
We also offer two other similar voyages on Hondius called simply Around Spitsbergen, one running from July 5 - 14, 2019 and the other from July 14 - 23, 2019.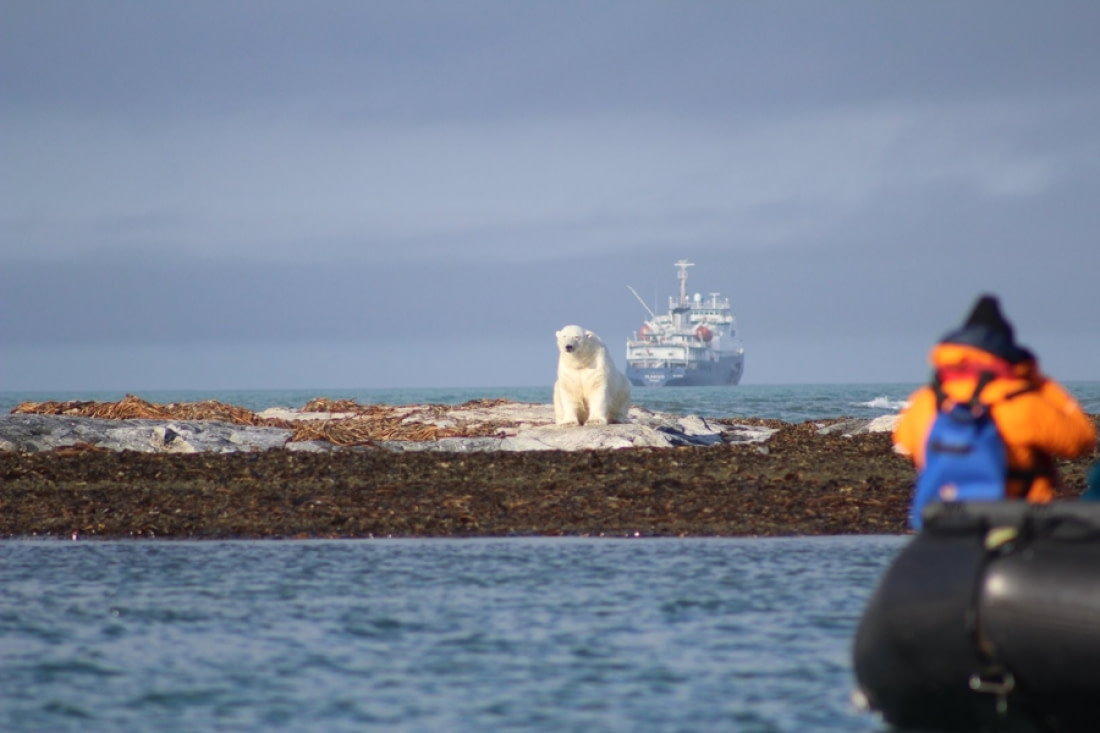 Antarctica Discovery and Learning Voyage
This dynamic cruise follows a classic Antarctic route, giving you and your loved one a fantastic survey of some of the continent's key sights.
Depending on which version of the voyage you take, you may travel to iconic Antarctic locations like Neko Harbour, Paradise Bay, Port Lockroy, and the ghostly wreck of the Guvernøren, possibly spotting gentoo and Adélie penguins, humpback and minke whales, leopard seals, and near-limitless seabirds.
You can also add supplementary activities like snowshoeing, kayaking, and camping in addition to the special activities all Hondius guests enjoy.
These voyages range from December 26, 2019 - January 7, 2020; another from January 7 - 17, 2020; and a third from February 5 - 15, 2020.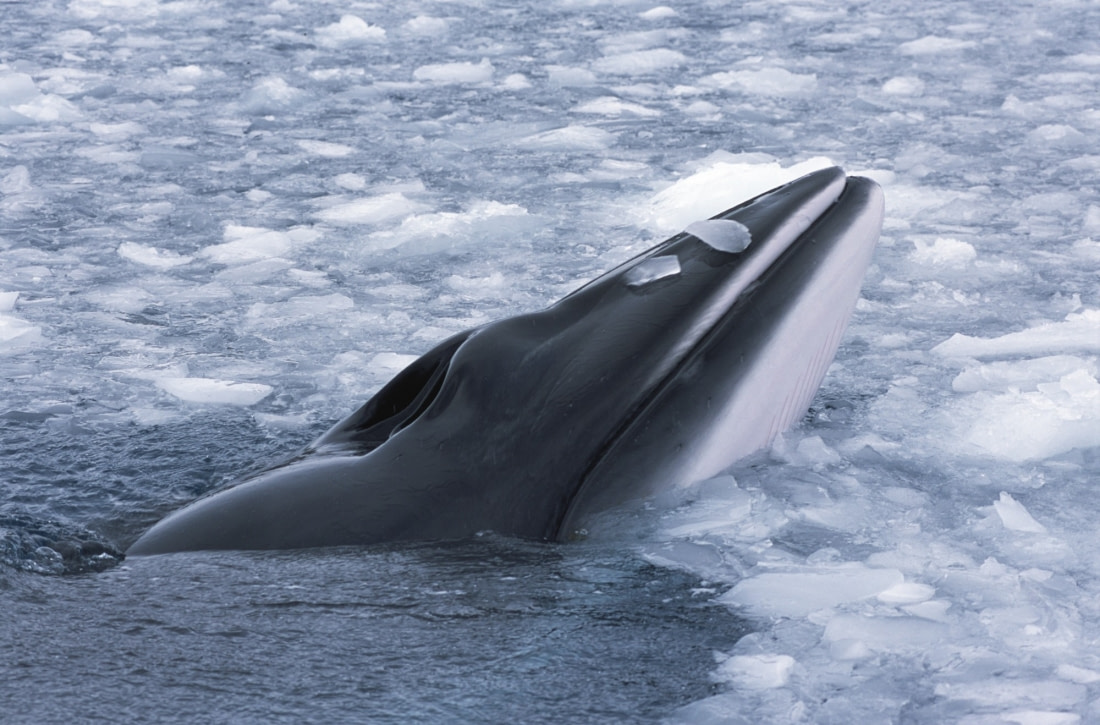 Scoresby Sund & Aurora Borealis Cruise
Autumn is a naturally romantic month, full of fiery red leaves and smoky blue evenings – and mesmerizing green auroras, if you and your significant other know where to look.
Allow us to save you the search: Scoresby Sund, Greenland.
Our Scoresby Sund cruise visits the largest fjord system in the world with the primary goal of showing you and your better half the enchanting lightshow that is the aurora borealis. And we're betting the shorelines of east Greenland will wow you just as much.
This excessively scenic cruise takes place on Hondius from 17 – 25 September, 2019.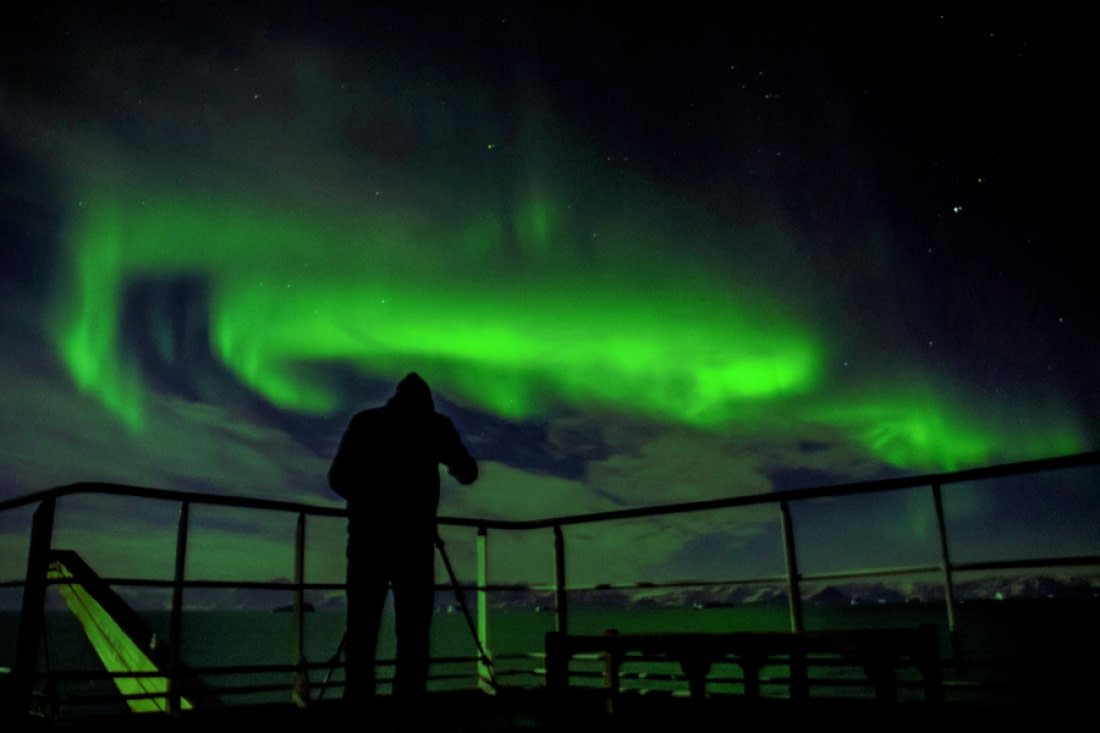 Weddell Sea or Ross Sea (in 2020) Helicopter Cruise
Get some air under your partner's wings (and butterflies in their stomach) with an aerial tour of Antarctica's most wildlife-rich locations.
The Weddell Sea emperor penguin voyage and Ross Sea cruise both employ helicopters to reach their out-of-the-way destinations, and are among our most exclusive trips. The Ross Sea cruise in particular is only offered during certain Southern Hemisphere summers.
These amazing itineraries reveal a rarely seen Antarctic wilderness filled with prized penguin species (especially emperors) and spectacular Antarctic icescapes.
And let's not forget the helicopters, which will give you and your sweetheart an adventure no Scottish B&B or Napa Valley winery can top.
Our Weddell Sea trip takes place from November 14 - 24, 2019, while our Ross Sea trips run from January 13 – February 15, 2020 and February 16 – March 18, 2020.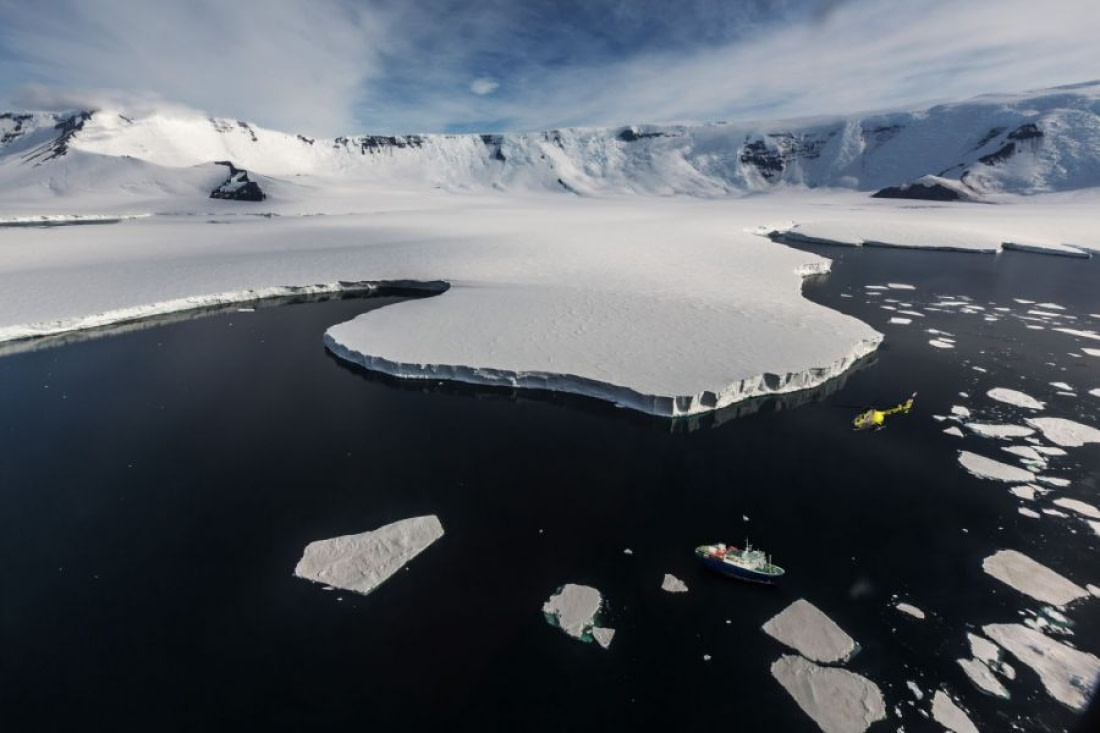 Falkland Islands, South Georgia, & Antarctic Peninsula Cruise
Sometimes all it takes to contrive an incomparable couple's getaway are flocks of seabirds, ice-filled fjords, and a lot of picture-perfect penguins.
Our Falkland Islands, South Georgia, Antarctic Peninsula Cruise on Hondius can provide you and your amorous sidekick all of the above.
Not only will you fill your cameras with pictures, you'll fill your senses with incredible Antarctic experiences you and your beloved can reminisce about for years to come.
Spanning 20 nights from 3 November – 23 November, 2019, this odyssey tours some of the finest locations in the polar south.