Set out on an Oceanwide Expeditions Antarctica cruise and experience the outermost edge of human exploration. Oceanwide's Antarctic cruises immerse you fully in the incomparable terrain of Antarctica, introducing you to a diverse host of animals while also engaging you in exhilarating expedition cruise activities like kayaking, hiking, mountaineering, scuba diving, and even camping. Your Antarctic expedition cruise will thoroughly acquaint you with Antarctica's wondrous ice wildernesses, bringing out your inner explorer as you tour colossal glacier fronts, dazzling berg-filled bays, and shorelines surrounded by towering, snow-swept mountains.Also available during Antarctic cruises aboard our new vessel, Hondius, are special science-based activities that delve into the incredible Antarctic ecosystem.
For countless people over several centuries, Antarctica represents many things…

Antarctica is the ice-packed secrets of the Ross or Weddell Seas. It is the snowy southern islands as well as the lush, bird-filled flora of the sub-Antarctic. And Antarctica is the snowy peaks, vast penguin colonies, and whale-abundant waters of the Antarctic Peninsula. Antarctica means seabirds, whales, and near-limitless other animals. But whatever else Antarctica is, it is without doubt an incomparable cruise adventure.
Join Oceanwide on an Antarctic expedition cruise, and experience exploration in its native environment.
Read more…
Cruises to Antarctica
Antarctica photo
Antarctica story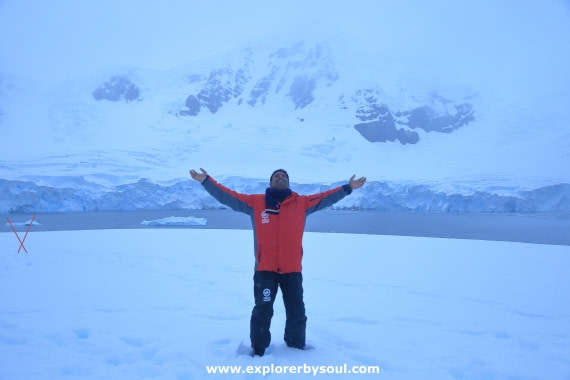 Crossing the Drake Passage rewards thousands of tourists every year with one of the most incredible paradises on planet
Antarctica blog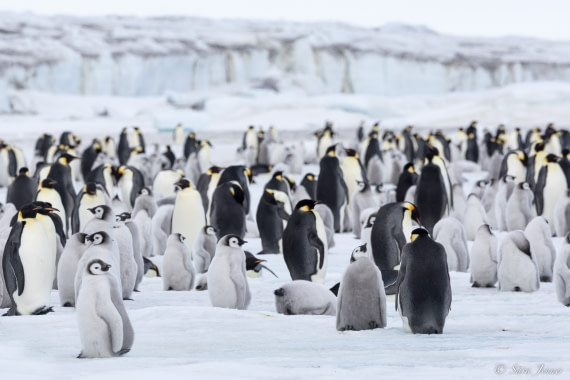 We're thrilled to report we made our fourth consecutive landing at the emperor penguin colony on Snow Hill Island last F
Antarctica experiences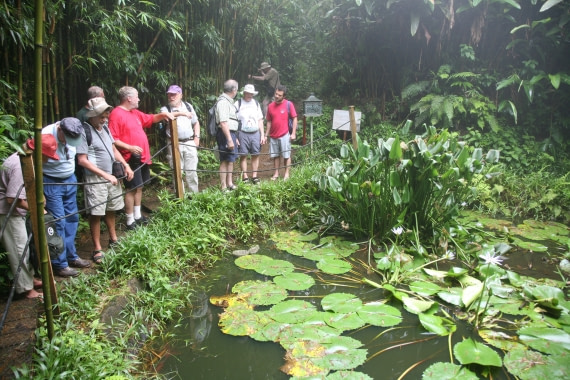 See the highlights you may experience:
Antarctica wildlife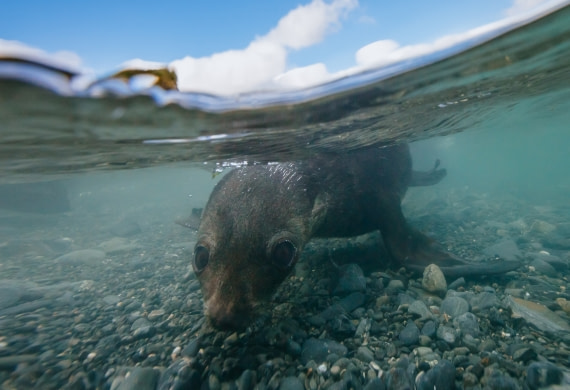 See the highlights you may experience:
Antarctica cruise reviews
About
Antarctic Weather
Witness some of Earth's most beautiful scenery in one of Earth's least hospitable environments. Antarctica is the coldest, highest, windiest, and driest of all Earth's continents, though it grants our cruise passengers access to many of the most dazzling sights our planet has to offer. Gray rock peaks punch out of the wind-carved snow, passing icebergs dot the dark blue waters, and wildlife abounds that can be seen nowhere else – all serving to remind us that we are truly in another world.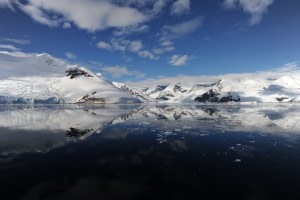 Along the Antarctic coasts (where we travel on our cruises) temperatures can reach as high as 10°C (50°F) during a hot summer day, and on a regular day can plummet to barely above freezing. But just because you're in the coldest spot on Earth doesn't mean you have to be uncomfortable: Our vessels are consummately designed to make your voyage as pleasant as possible. And if you're still unsure what clothing to pack, we'll give you all the information you need to stay warm and dry before you join us on our exploration of the Antarctic.
Facts About Antarctica
Antarctica is larger than Europe
Because Antarctica experiences so little precipitation, it is technically a desert
The name "Antarctica" comes from a Greek phrase meaning "opposite to north"
Almost 62% of the freshwater ice on Earth exists in Antarctica. If all that ice melted today, the world's oceans would swell by about 60 meters (197 feet)
The coldest temperature ever recorded was at the Antarctic research station Vostok, on July 21, 1983, when the thermometer dropped to a teeth-chattering -89.2°C (-128.6°F), cold enough to shatter steel
Despite the cold, the biggest documented mass of living creatures — a 10,000,000-ton school of krill — was spotted in the Antarctic
The first confirmed sighting of Antarctica was in 1820, though it would take almost a century — until 1911, to be exact — before a human being set foot on the continent
Travel to Antarctica
An Antarctic cruise means visiting a part of Earth that has remained largely unchanged since Aristotle first gave rise to the notion of Terra Australis, or the "Land of the South".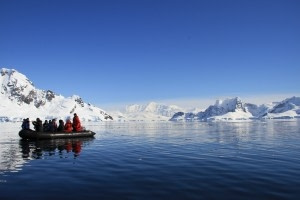 Taking one of our cruises also means acquainting yourself with the real survivalists of the Antarctic: the seals, whales, and so many penguins who call the region home.

Our Antarctica cruises offer you an experience unlike any you've had. Take a Zodiac cruise among the towering blue-white icebergs, kayak alongside curious whales, introduce yourself to the inquisitive penguins, dive into a new world under the sea, camp beneath the polar sky, or climb to a rugged vista for a bird's-eye view of the landscape. To see a list of all your many options, check out our dedicated Antarctica cruise page.