All the early visitors, and indeed all visitors up to the present, with the exception of Napoleon, seem to have been impressed with the island. Because of its situation, offering a convenient refreshment station, there were continual efforts made by the Portuguese, the Dutch and the English to secure it.
Read more…
Cruises to St. Helena
Visit several of the remotest islands in the world!
JNS31-22 The Atlantic Odyssey is a bird-watcher's delight as we cross paths with the migratory routes of species such as the Artic Tern & the Long-tailed Skua.
m/v Janssonius
Cruise date:
15 Mar - 15 Apr, 2022
Visit several of the remotest islands in the world
JNS32-22 The Atlantic Odyssey cruise visits some of the remotest islands in the world, crossing the migratory paths of Arctic Terns, Long-tailed Skuas, other b
m/v Janssonius
Cruise date:
24 Mar - 15 Apr, 2022
Witness the northbound spring migration
JNS33-22 During the days at sea the chances of meeting whales are high. Witness the northbound spring migration of northern birds like Arctic Terns and Long-ta
m/v Janssonius
Cruise date:
15 Apr - 24 Apr, 2022
Fan(tastic) photo
Customer story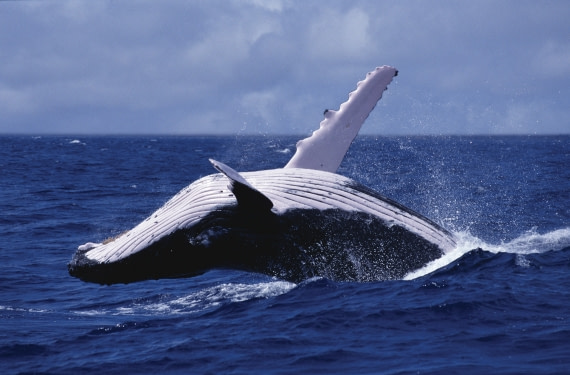 The normal call of a humpback whale can be heard from miles away, and they often make noises that sound similar to cryin
Blog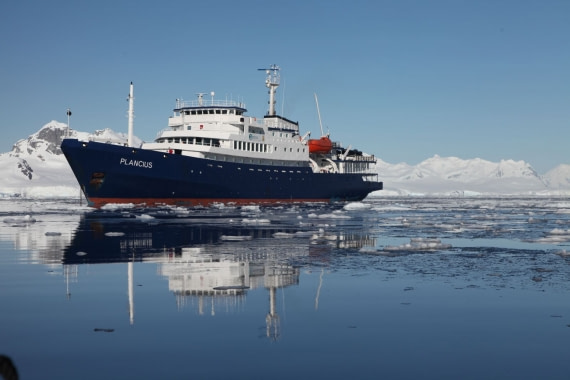 Welcome aboard the Plancius! She was originally named the Hr. Ms. Tydeman and was built as an oceanographic research ves
Highlights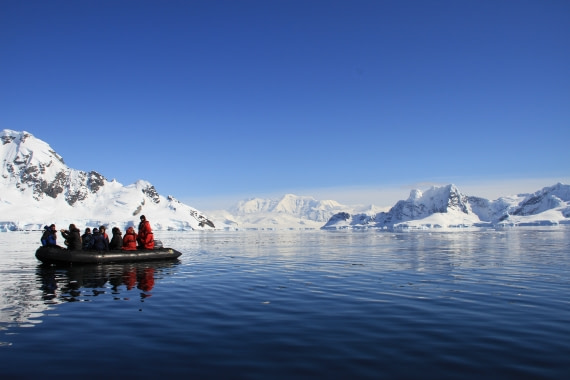 See the highlights you may experience:
Wildlife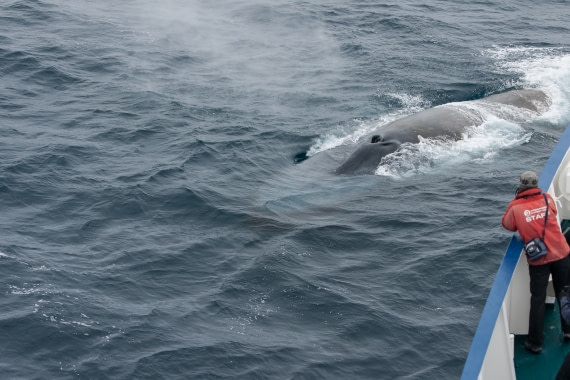 See the highlights you may experience: