Who we are
Pioneers of ship-based expeditions, inventors of Basecamp Antarctica, and one of the first companies to take travelers to the remote Arctic island of Spitsbergen. With our own fleet of ice-strengthened vessels, we get you deep into the heart of this otherworldly environment so it can get deep into yours.
An expedition apart
It is our goal to take you off the ship and into the action as often as possible. Our sea routes are short and direct, allowing for maximum shore time, and our activities are designed to accommodate a wide range of experience and fitness levels.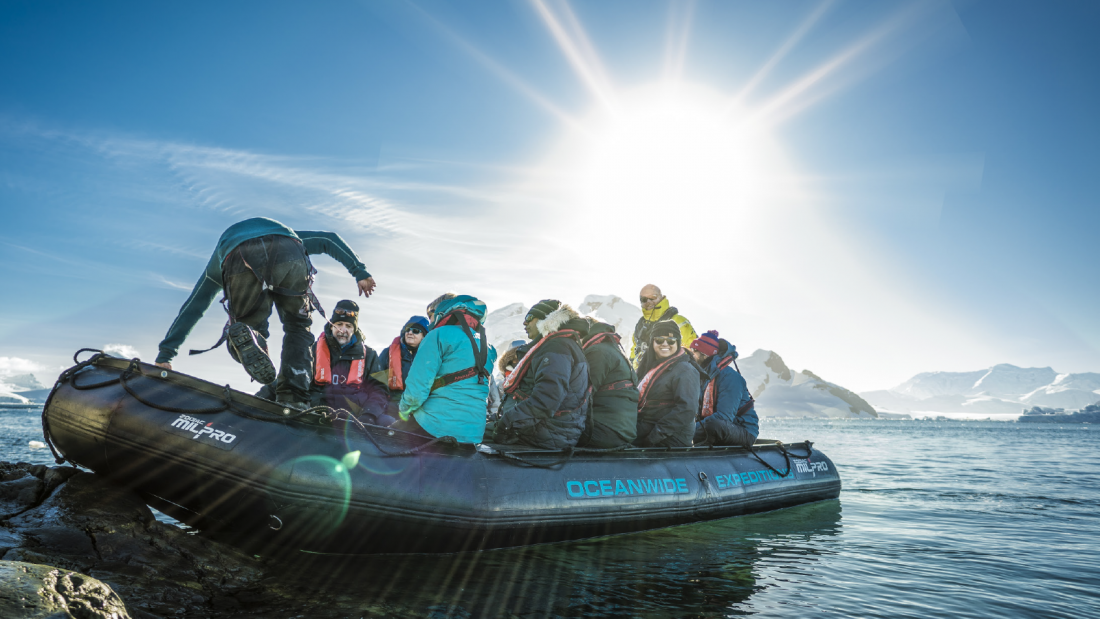 Explore another world at the edge of our own
We strive for close-contact, twice-daily outings on land and at sea (and sometimes below it) in one of Earth's most surreal environments. Our expert crew and nimble ships allow for safe passage, speedy disembarkations, and supremely flexible itineraries.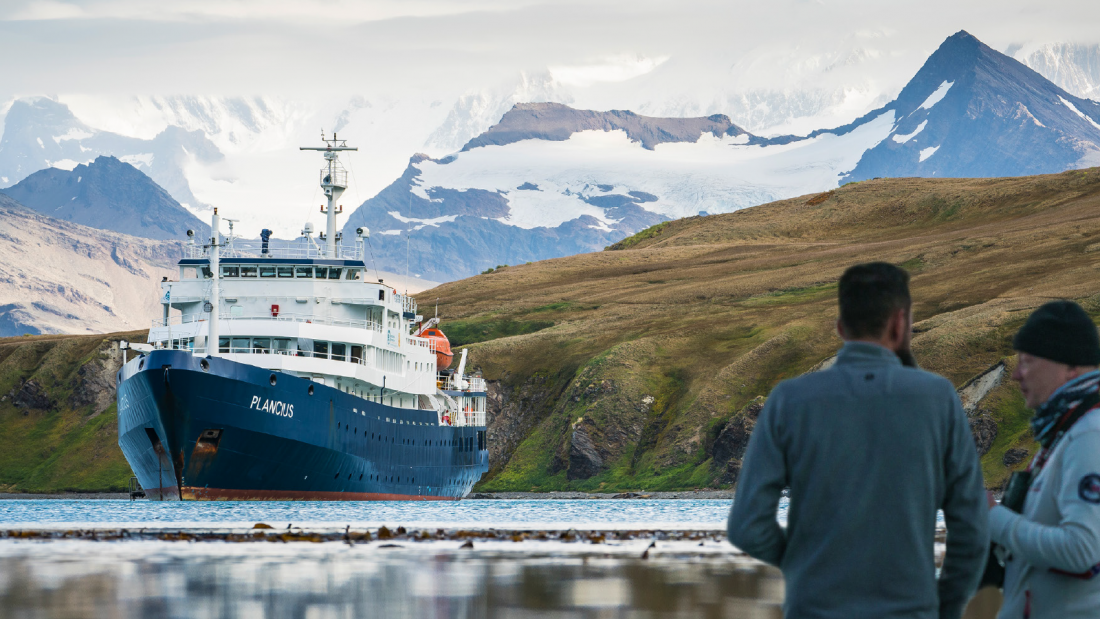 Your journey is our passion
Our friendly international staff will ensure your voyage is as comfortable as it is informative. Let us share our enthusiasm not only off the ship but on it, engaging you with presentations that illuminate everything from polar science to local history.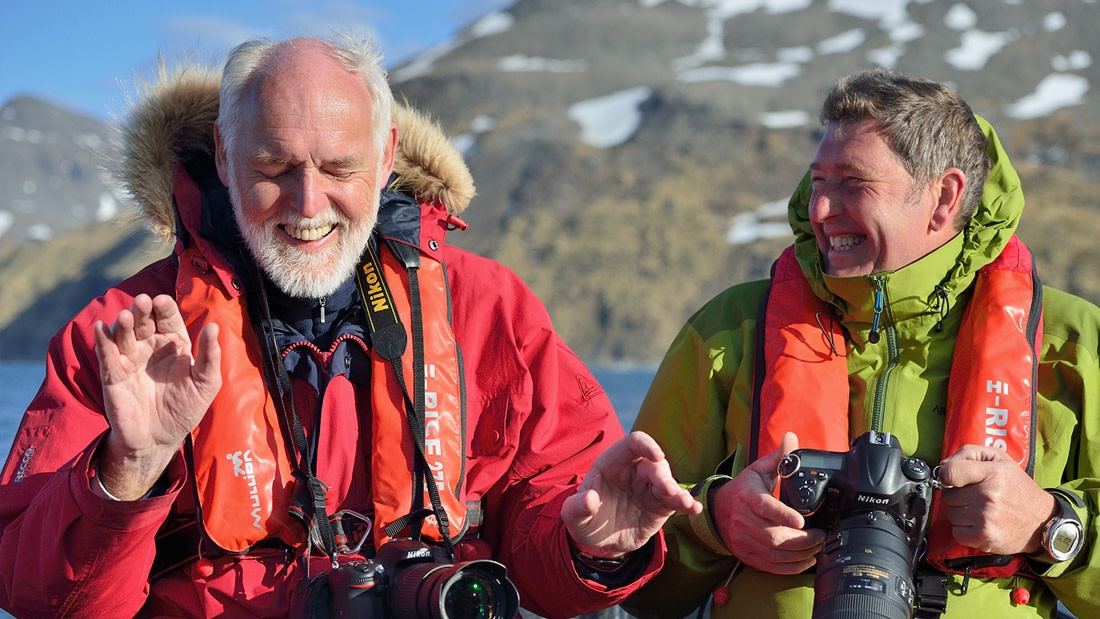 Nature – up close and personal
You want to experience something you can't get out of a photograph. With us you will get that chance. Our aim is to help you realize your own personal polar adventure, taking you closer to the heart of the landscape than anyone else.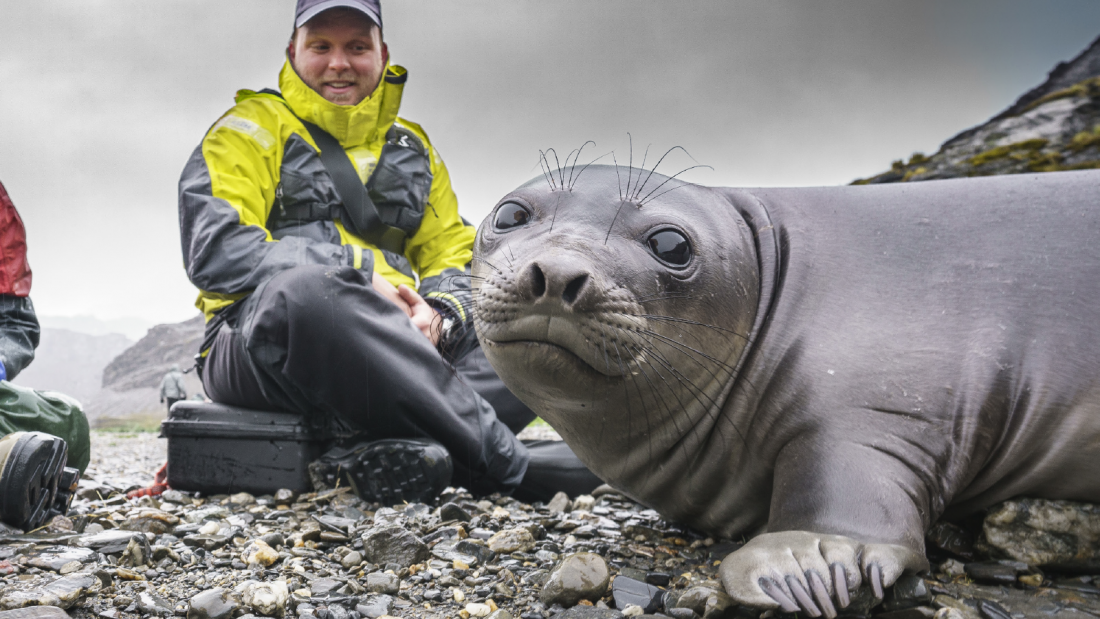 Meet a different social network
But it isn't just the landscape you will experience, it's also the immense and indelible world of wildlife that calls that landscape home. Allow us to acquaint you with the real polar survivalists that make these far-flung regions truly come alive.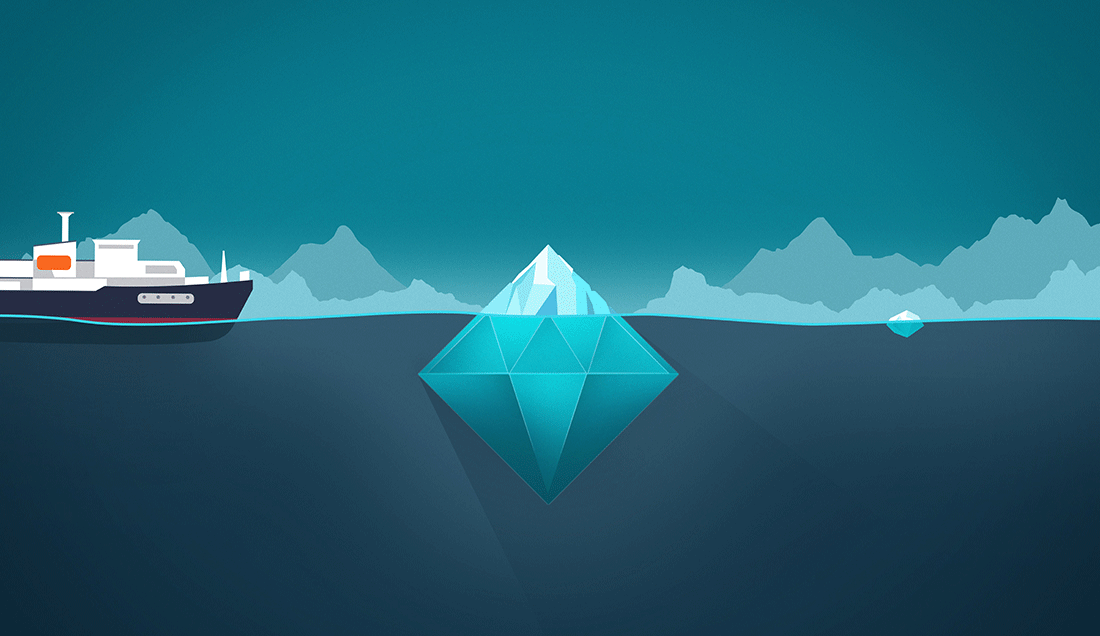 All you can see, hear, and do
Kayaking, snowshoeing, mountaineering, camping, scuba diving, and much more – our activities are as exciting as they are numerous.
We provide much of the equipment you'll need, and our fleet of Zodiacs will shuttle you to and from all outings with utmost speed and safety. Should you need more of a lift, we even bring our own helicopters on select Ortelius cruises.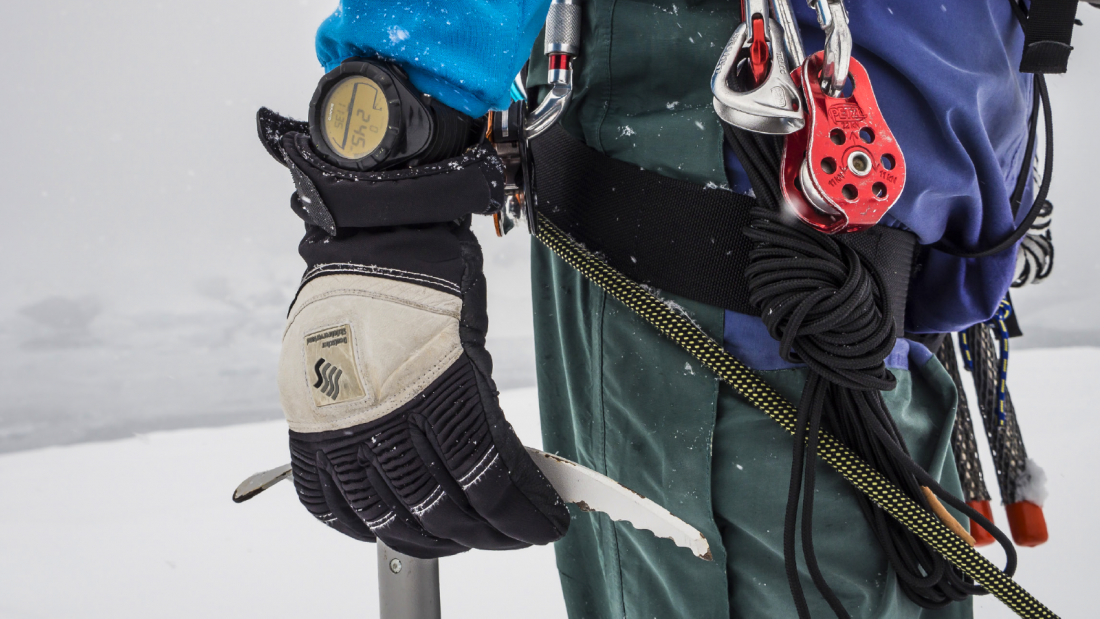 Higher impact for you, lower impact for nature
It is our duty and pleasure to protect the environment we love so well. We are a responsible vessel operator and member of AECO and IAATO, organizations that promote environmentally friendly travel to the Arctic and Antarctic. Our ships comply with all the latest safety standards.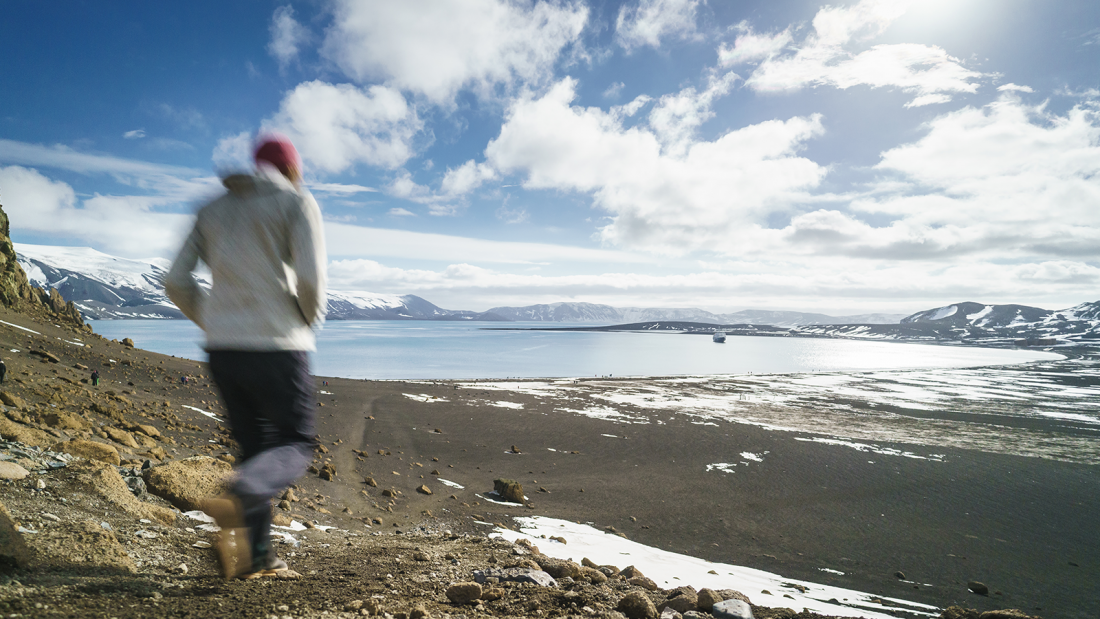 Take the first step into your next adventure
It all comes down to what you want your personal polar story to be. It's your voyage, you decide the details: Simply check our itineraries or get in touch with any questions you might have. We are always here, and we're always happy to help.