Oceanwide is one of the longest-running expedition cruise companies in the world, and one of the reasons for our success is our guides.
Chosen from a variety of backgrounds, our guides will be the people leading you over land, ice, and water during your voyage. But they are also skilled lecturers with expertise in a variety of disciplines, such as biology, history, ornithology, geology, and glaciology, among others.
Many of our guides also come from field-based professions, such as mountaineers, boat handlers and field guides in the polar regions as well as working at Antarctic research stations. We have many loyal guides who work for us in varying capacities, and we always consider the environmental impact when scheduling staff.
As Oceanwide has grown over the years, we have invested in several training resources for our guides. We are a recognized training center by the Royal Yachting Association (RYA) and Qualsafe Awards, and we are also active corporate members of the Polar Tourism Guides Association (PTGA).
Our training team consists of Oceanwide staff who are actively working as guides and have a wealth of experience in their disciplines. Many also have search and rescue/emergency experience and have worked in extreme environments. All of our training is certified by external bodies.

Oceanwide Development Program
This concept was originally started in 2018 and has now become an established part of our development process. It is aimed at potential staff who have a strong education and background in the field as well as basic boat handling and firearm qualifications.
The program is held in Vlissingen and introduces candidates to the company. Over 10 days, participants are taught first aid, Zodiac piloting, kayak rescue techniques, VHF radio (and licensing), basic navigation on land and water, group management, and presentation/hosting skills.
This gives candidates an introduction to what we do and how we do it. It also allows us and the candidates to ensure we are a good fit.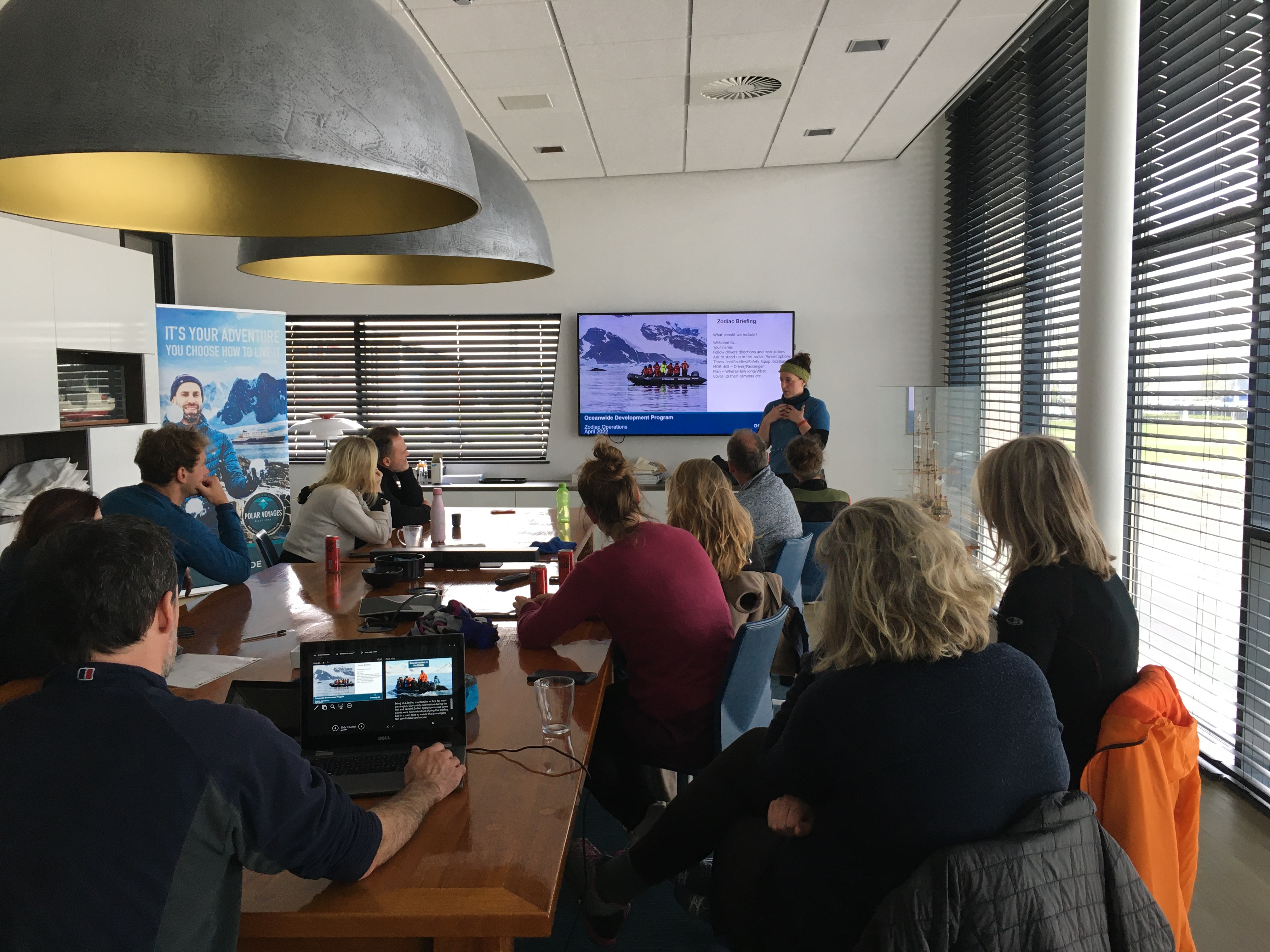 Wales training
As the majority of our guides are busy during the northern and southern summers, there is a limited amount of time to train. We therefore run an annual training course in Wales for staff who commit to working a minimum number of voyages with us.
This course involves firearms training, navigational and hill skills, and first aid. Beginning in 2024, it will also include boat and kayak training on the Menai Straits, which will allow us to practice in a variety of conditions using our dedicated training boat (ex-RNLI D-class lifeboat).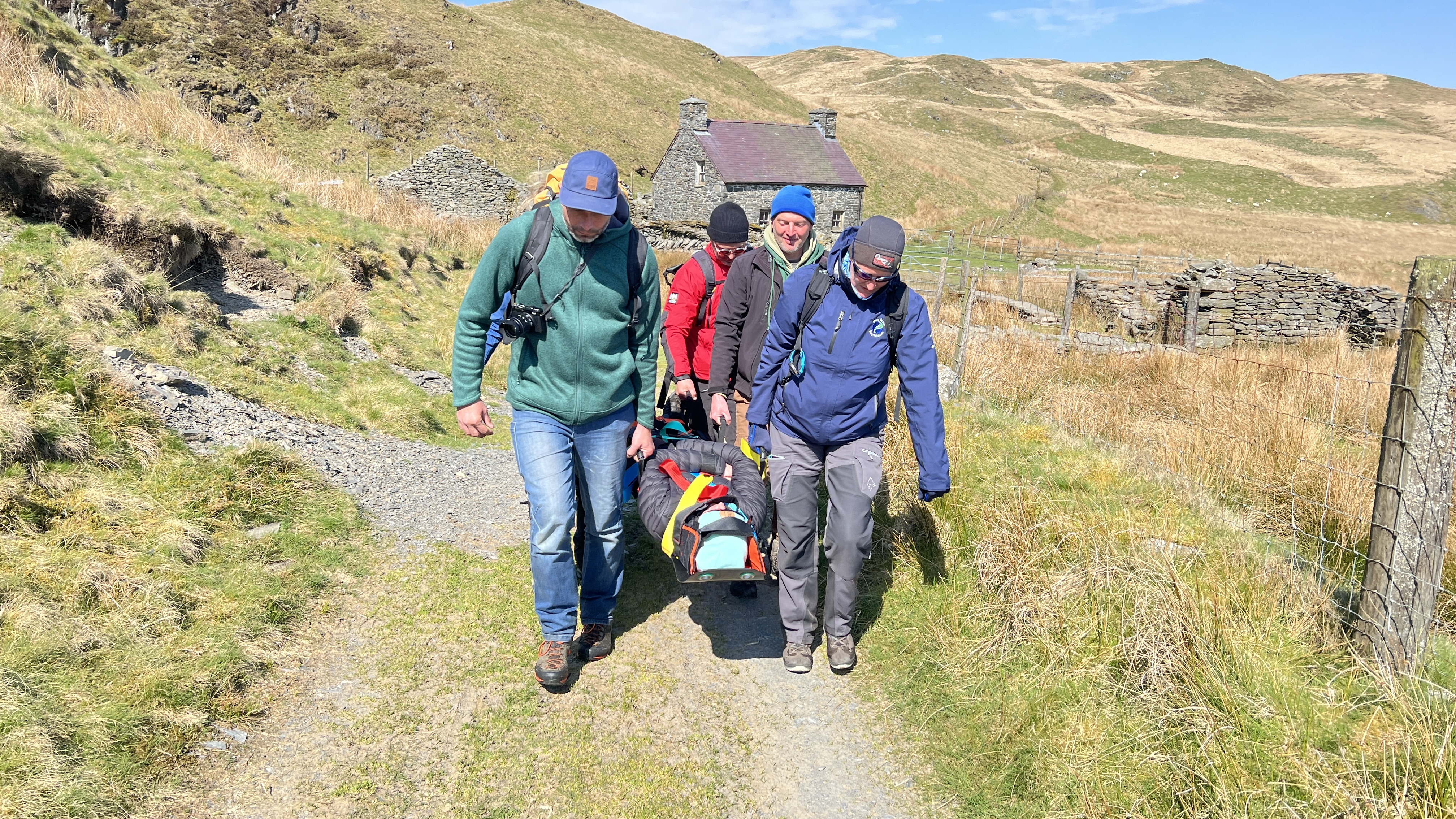 Staff pre-season and continued training
Prior to the Arctic season, expedition leaders gather at our home office in Vlissingen for an update on the past Antarctic and upcoming Arctic seasons. Their training is run in partnership with the local maritime training center and live-fire indoor range using video technology.
The initial voyages begin in Vlissingen, and all staff scheduled for them are provided with training identical to the expedition leaders. We support our staff financially through PTGA recognition and offer them the chance to become part of our training team once senior guide status is achieved.
We prioritize onboard training as operations allow and have PTGA assessors on our vessels. To recognize staff that commit to Oceanwide, we began offering full-time contracts in 2023. For these guides, additional training and support opportunities are available.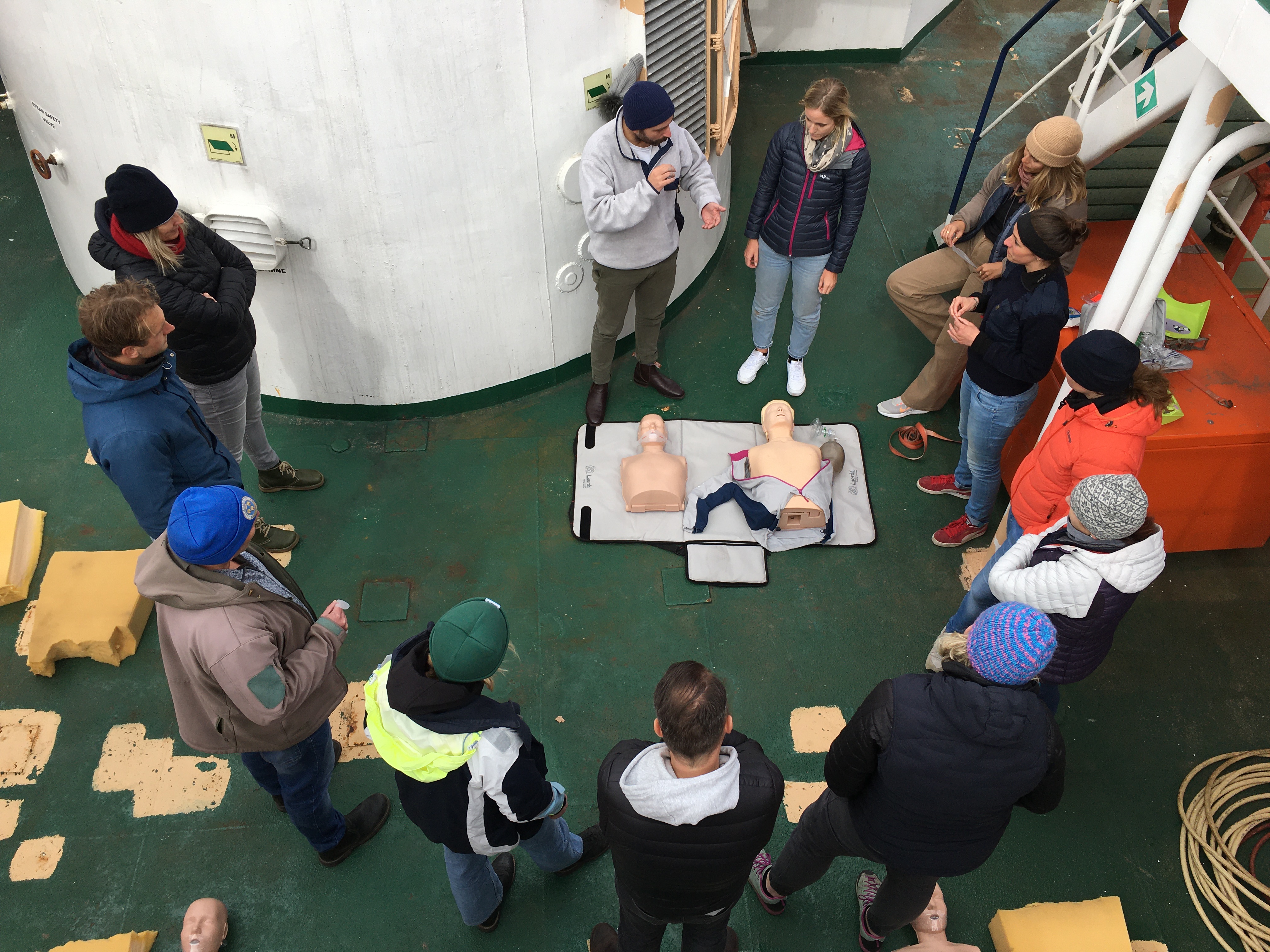 Training Team
Adam Turner (CXO, Head of Expedition Operations): Ex-police officer formerly with the British Antarctic Survey, volunteer lifeboat crewman, teaches Zodiac driving and first aid.
Adam Burke (expedition leader): Former outdoor education instructor and member of British Antarctic Survey, teaches Zodiac driving, navigation, and guide safety skills.
Pippa Low (expedition leader): Ex-commercial skipper and powerboat instructor, teaches Zodiac driving and guiding skills, volunteer lifeboat crew member.
George Kennedy (assistant expedition leader): Licensed paramedic and medical student, teaches first aid.
Adam Harmer (technical advisor for kayaking): Full-time kayak and mountaineering instructor, member of mountain rescue team.
PTGA Assessors
Claudio Ghiglione
Chloé Maréchal
Paolo Bellezze