Antarctica cruises & Arctic cruises
News & blogs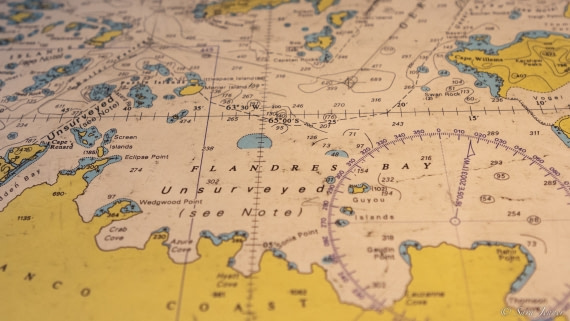 Until then, this spot in the northwestern Antarctic Peninsula had only been charted three times since 1898, when it was
Customer story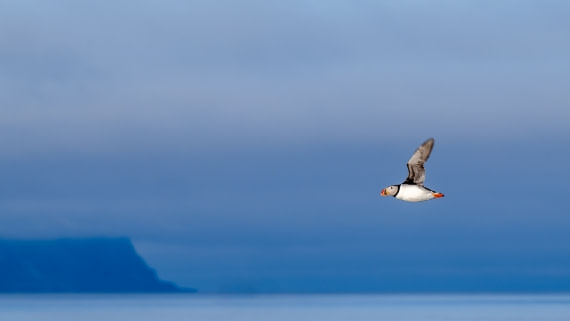 There are journeys and there are journeys. This trip is one that falls in the latter category. I look back on a fantasti
Share your photo
Antarctica & Arctic cruise reviews
Frequently Asked Questions
About Oceanwide Expeditions
Passionate
Taking you closer to the heart of the polar regions has been our driving passion at Oceanwide Expeditions for over twenty years. Our knowledgeable cruise leaders, committed staff, and thoroughly outfitted vessels are our way of expressing what we care about most: making your cruise to the Arctic and Antarctic truly unforgettable. When you sail with us, you experience a part of the world that is unlike any other. Mountainous glaciers, snow-swept shores, whales and polar bears and vast colonies of penguins make up this world, and they are all part of the surreal ecosystem you can watch unfold before you on your future Oceanwide expedition.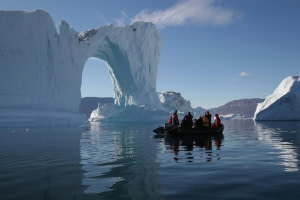 Adventurous
Providing you a travel experience that inspires (and is inspired by) you, that's what taking you closer to the heart of the polar regions means to us. We get you away from the vessel and into the action as fast as possible: up to two landings per day in the morning and afternoon, with a fleet of inflatable Zodiacs ready to shuttle you past the ice floes and onto the shore. We keep our programs flexible so that you get the most out of whatever surprises nature has in mind. When you sail with us, the cruise is just the tip of the iceberg.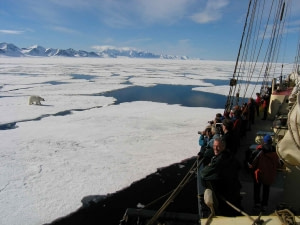 Pioneering
So what exactly is beneath the tip of that iceberg? The pioneering spirit, which all travelers to the polar regions (regardless of age and background) have in common. Guiding our expeditions with passion, tapping into the desire for inspiration and beauty, and always taking you closer to the heart of the Arctic and Antarctic – at Oceanwide Expeditions, that is our promise to you.

Show all polar cruises.