Stargaze in the polar regions with our astronomy workshop
In this fascinating and comprehensive activity, our guides and onboard astronomer will help you observe celestial phenomena, teach you how historic discoverers navigated with a sextant, and instruct you in the theory of astrophotography.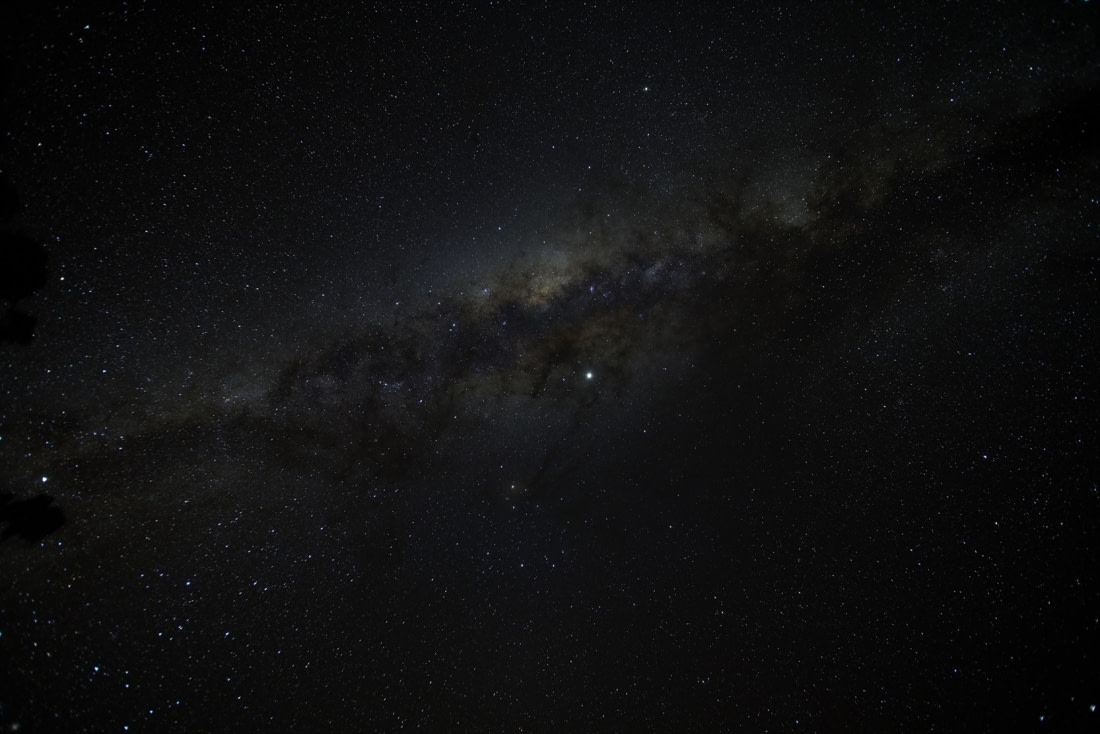 View to the centre of our galaxy © Hannes Bauer
When weather permits, we will gather on the aft deck of the ship to observe stars and constellations as we sail. Depending on the voyage you have booked, you may enjoy such sights as the Southern Cross, with its so-called "jewel box" of stars; the large globular cluster, Omega Centauri; or the Magellanic Clouds, which are "satellite clouds" of our own galaxy, first reported by Portuguese explorer Ferdinand Magellan in 1521. We may also try to visit historic sites at which important astronomical advancements took place, but this also depends upon your voyage.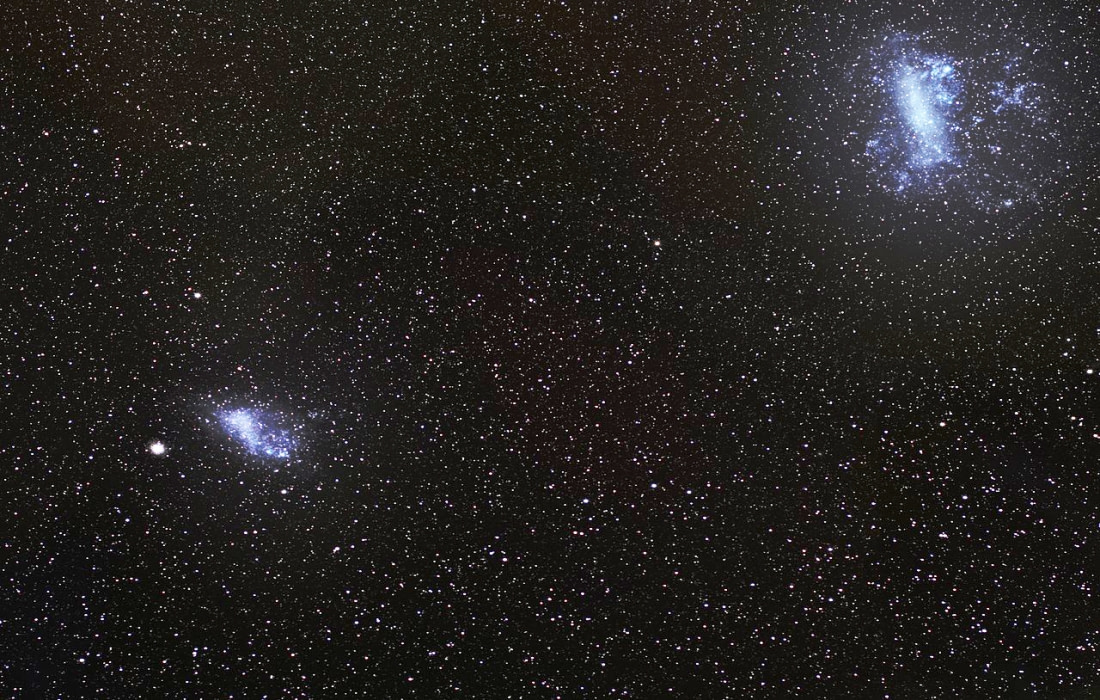 Magellanic clouds - irregular dwarf galaxies © ESO/S. Brunier - https://www.eso.org/public/images/b01/
As mentioned, our sextant navigation and astrophotography workshops are included in the astronomy activity. These workshops are offered during sea days. The sextant workshop lets you practice calculating a position at sea while learning about the Huygens clock, Mercator projection, and other related topics. The astrophotography workshop focuses on the celestial photography you can do with basic camera equipment. Since conditions on a moving ship are not ideal for astrophotography, the focus will be primarily on theory and image-processing techniques. But if weather and time allow, we may practice some astrophotography on land.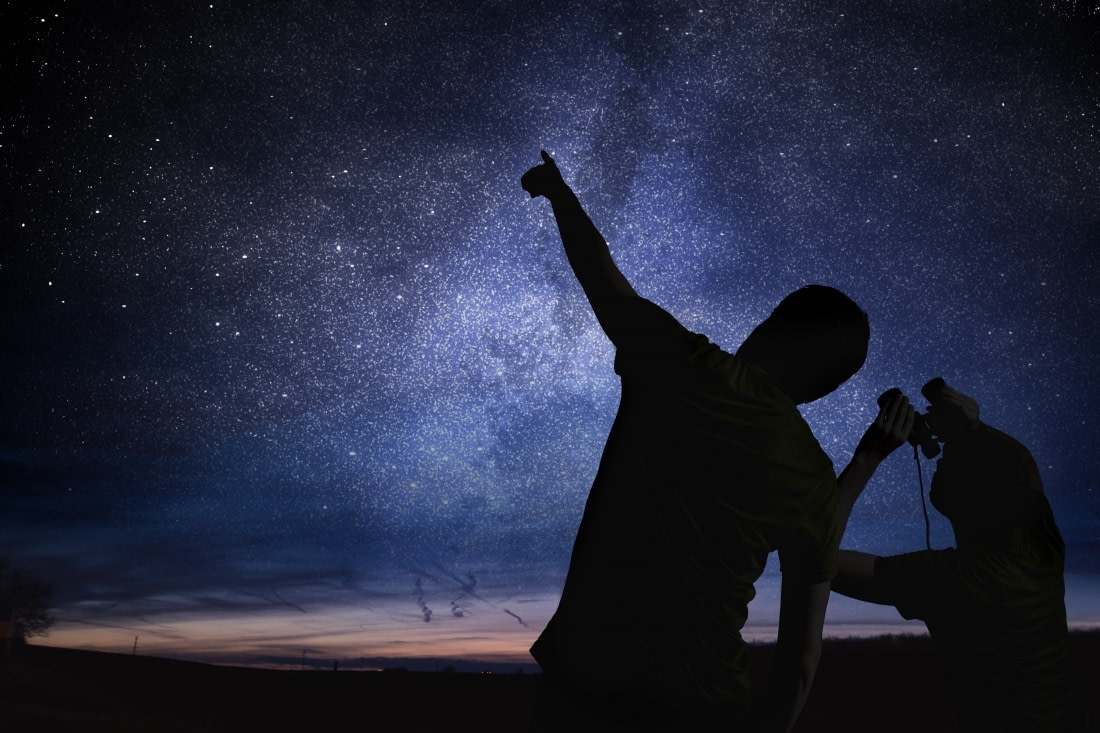 © Shutterstock images
Our exciting astronomy workshop is free to all passengers but limited in the number of people who can participate.
Please reserve your spot if you want to experience the magic of the skies while also practicing interesting skills that will further immerse you in the surreal polar environment.