Visit Orcadas station
On Laurie Island we may visit the Argentine base Orcadas Station. It was here that the Scottish explorer W.S. Bruce established a small research station in 1903. The station was taken over by the Argentines the subsequent year and has since been recording meteorological data.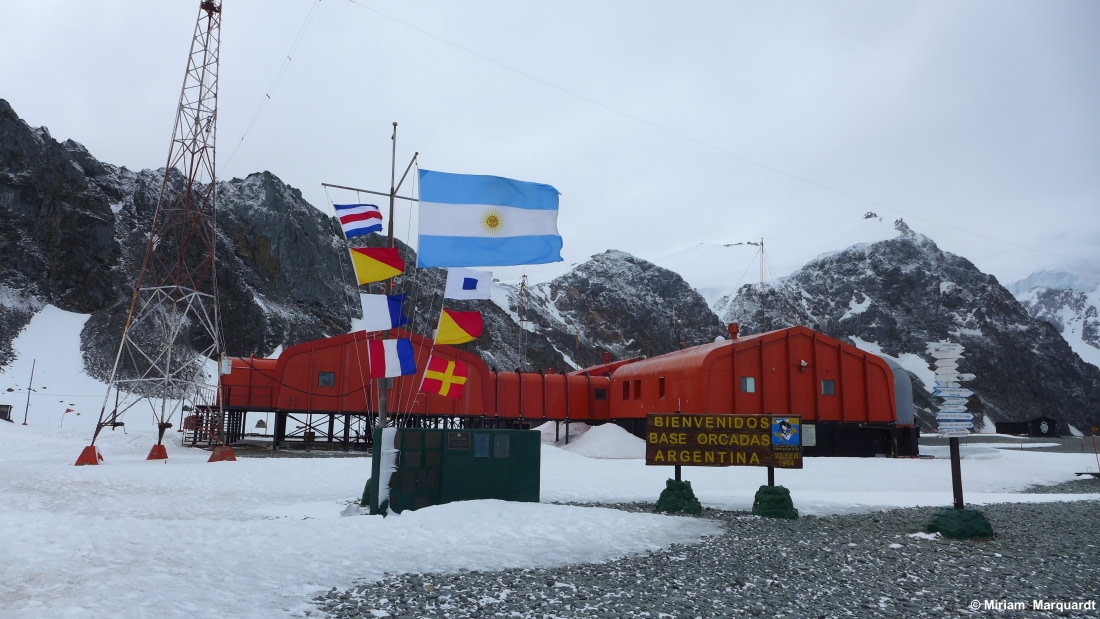 At this friendly station one can experience how it is to live and work on an isolated station in Antarctica. Around Orcadas Station we can see breeding Southern Giant Petrels. With permission of the base personnel we may also visit Punta Cormoran, which has an Adélie Penguin colony.