The suitably named Snow Hill Island
Located in Antarctica's remote Weddell Sea, Snow Hill Island is almost completely capped in snow. It has a history as fascinating as its scenery, though it is typically the emperor penguin colony that draws the most visitors. In recent years, we have been lucky to see the Snow Hill Island colony, but we are especially at the mercy of weather and ice in this remote Antarctic area.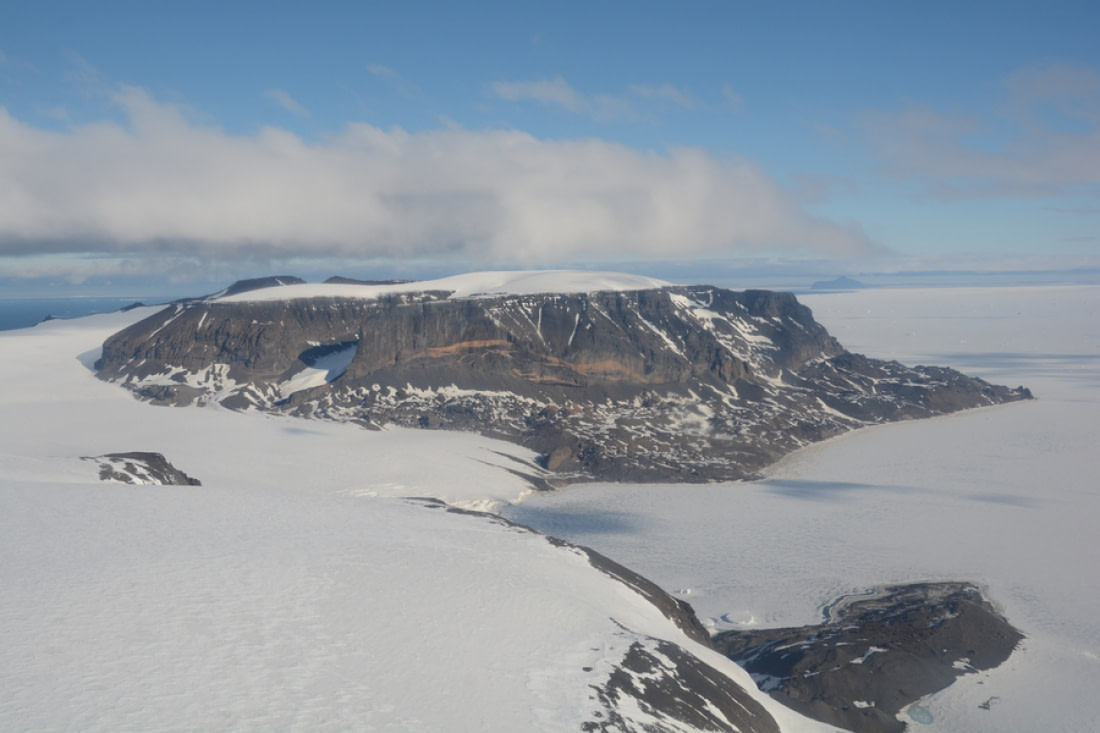 Stuck on Snow Hill Island: a brief history
In 1902 Otto Nordenskiöld of the Swedish Antarctic Expedition built a six-by-eight-meter cabin on the northeastern side of Snow Hill Island, away from the bulk of the ice. He and three members of his expedition then spent two winters there, though only the first was planned.
Nordenskiöld's ship, The Antarctic, was crushed by ice while returning from the Falklands to relieve him and his team. The crew managed to reach Paulet Island, where they wintered in a primitive hut, but Nordenskiöld and his three crewmen were forced to spend a second winter on Snow Hill Island.
The stranded team was finally rescued by the Argentine Navy and reunited with the rest of the expedition after many months spent in arduous conditions. Nordenskiöld's cabin on Snow Hill Island survives to this day. It is now the oldest hut in Antarctica and an official monument.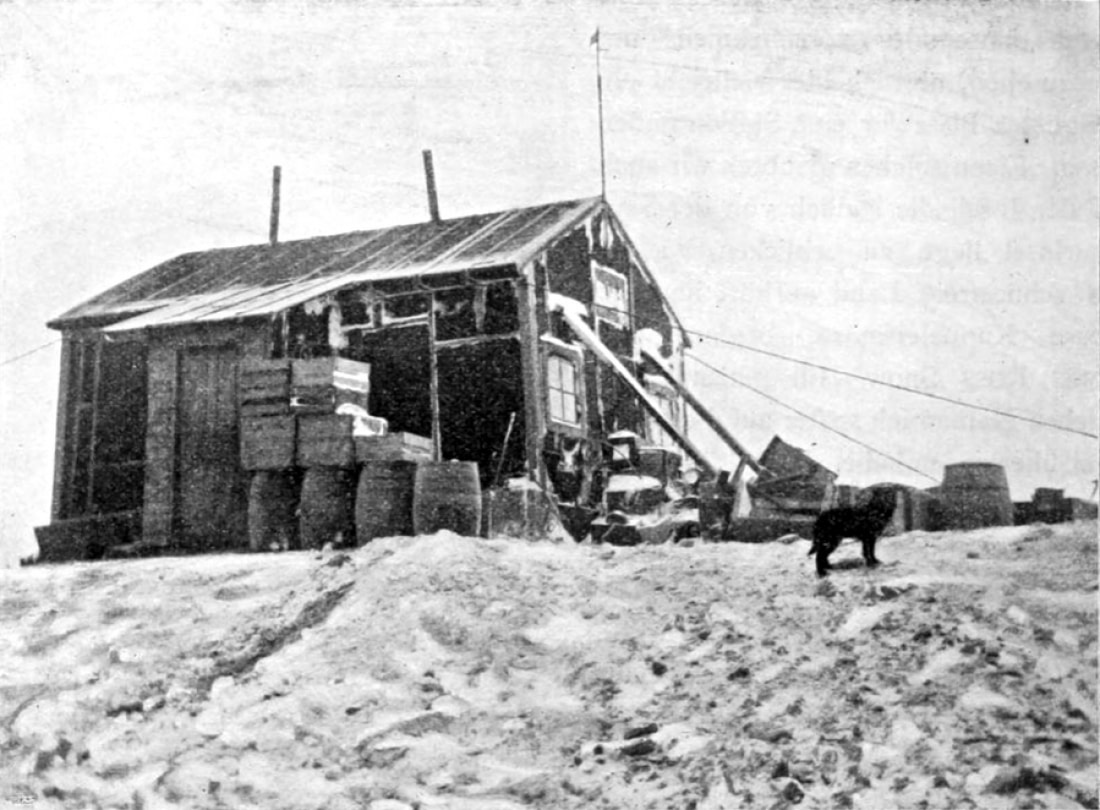 By probably Otto Nordenskjöld [Public domain], via Wikimedia Commons
More on the Snow Hill Island emperor penguins
The emperor penguin colony near Snow Hill Island is located just south of the island, though it is often unreachable due to rough weather and pack ice. Far-wandering penguins often perch themselves on Snow Hill Island's numerous ice floes. Other wildlife, such as orca whales, humpbacks, and minkes, might show up on our Weddell Sea voyages in this area, along with leopard seals, crabeater seals, and Weddell seals.