Antarctica's most beloved emperor penguin colony
Yesterday marks two years in a row that we've been able to take our guests to the spectacular but seldom-visited Snow Hill Island emperor penguin colony.
Using our helicopters aboard m/v Ortelius, we reached the Antarctic island in the morning and led several walking groups to the breeding rookery. One of our guides, Michael Green, was good enough to write us a letter about this momentous experience.
Enjoy, and we hope you'll join us on this extraordinary adventure next year!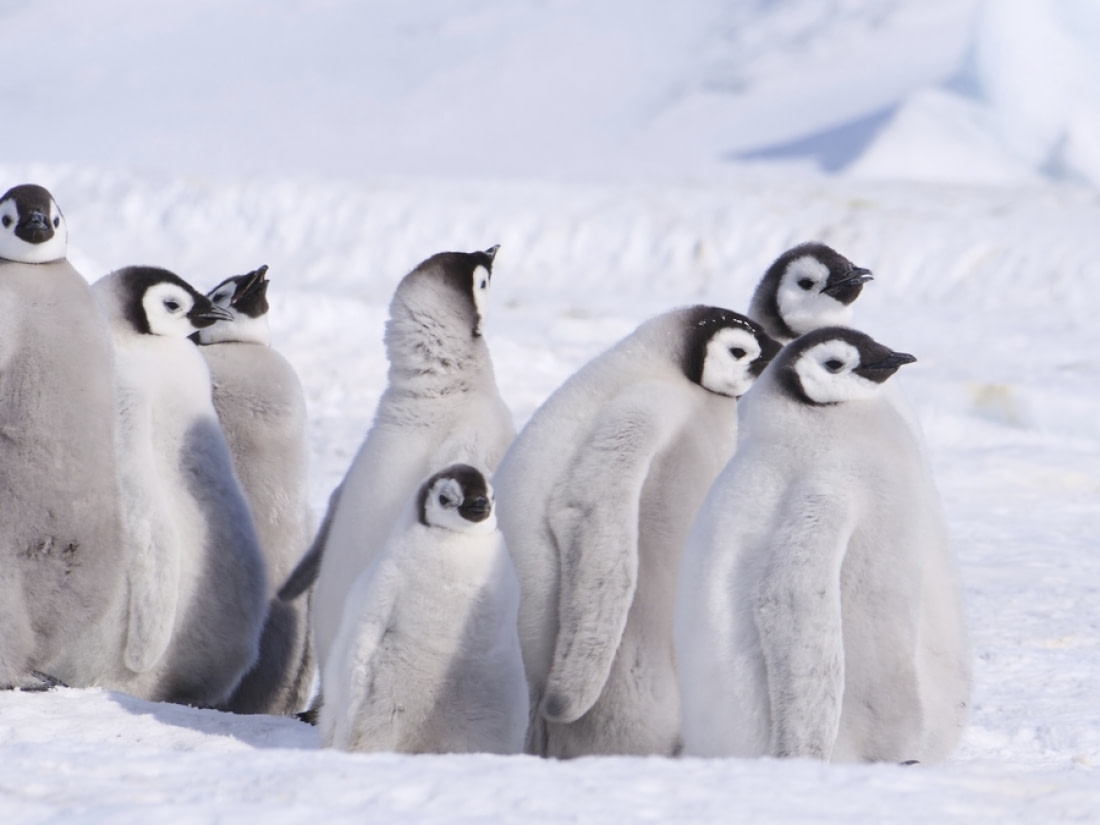 A letter from Snow Hill Island, Antarctica
We had a fantastic time yesterday with the emperor penguins of Snow Hill Island.
We awoke to bright sunshine and calm winds, so we started our heli-ops (helicopter operations). The weather held all day and we got all the passengers to shore, spending 40 minutes with the emperor penguin adults and their fluffy chicks.
It was beautiful. I have never seen so many happy, smiling faces aboard the ship.
The Snow Hill scenery was also spectacular, with ice sculptures all around us and the sunlight making fantastic shapes within them.
The flights were amazing too.
After the excitement of boarding the helicopters wore off, we soared over dazzling fields of ice, enjoying breathtaking views all the way to the landing site.
There were 2,000 emperor penguins at the rookery, and if you sat down and were quiet enough, they'd come up close to check you out and what you were doing.
To have an emperor penguin look at you so closely is a life-changing experience.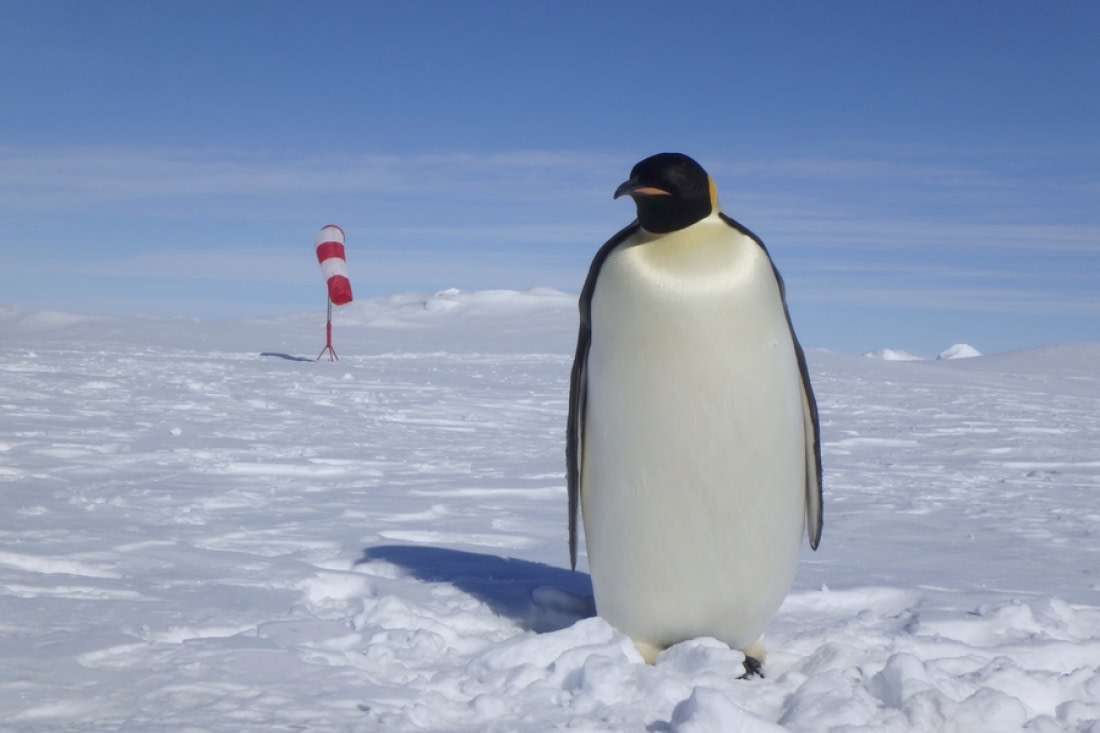 The chicks were well grown and exhibited adult behaviours, but they still had their fluffy coat of feathers, making them cute and superb to watch. Skuas flew all around in the sunshine, and petrels patrolled for feeding opportunities.
Many of the guests and staff shed tears at these beautiful sights.
Even the flight back to the ship was exhilarating: She looked beautiful from a distance, shining in the far-off bay.
I'm sure it will take weeks before the guests realise what they have done, where they've been, and all they've seen. For the staff, it was a long day of hard work – but worth every second to give our passengers this wonderful, unforgettable experience.
Yours,
Michael Green and the Oceanwide Expeditions team on Ortelius