The Makeup of Campbell Island
The archipelago is located about 700 km (435 miles) south of Bluff, New Zealand, and 500 km (310 miles) northwest of Cape Adare, Antarctica. It consists of three larger islands and several smaller ones, with the main island dubbed Campbell Island. The highest point of these volcanic islands is 500 meters (1,640 feet), and they have a surface area of 114 square km (44 square miles). They are ice-free but windy, wet, and cold.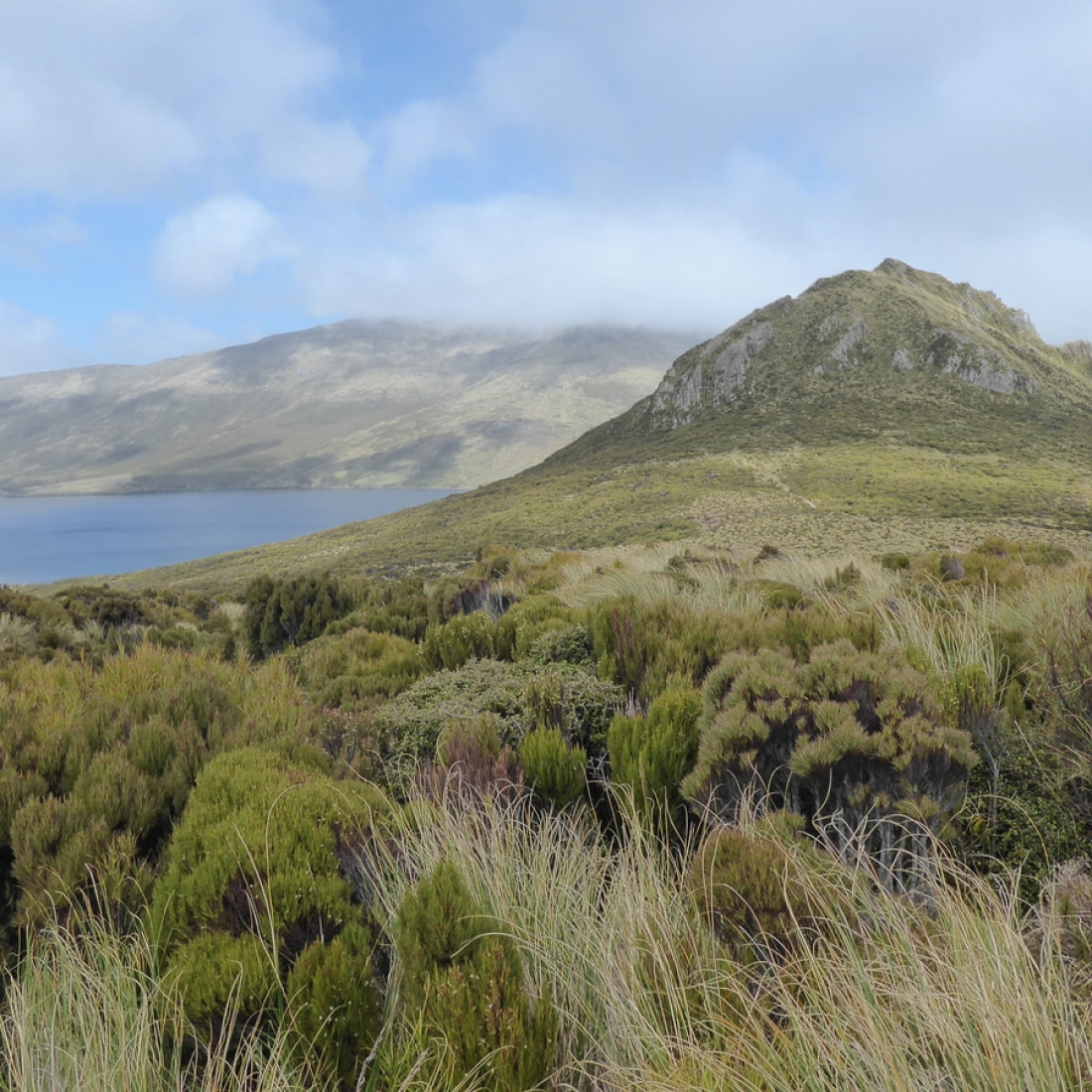 Campbell Island's Company Roots
Campbell Island was discovered by the Australian sealer Frederick Hasselburg, who sailed for the Australian trading company Campbell & Co., hence the name. Soon after the discovery of the islands, they were visited by whalers and sealers that diminished the seal population there. Until 1995, there was a manned weather station in the archipelago, but now the station is automated.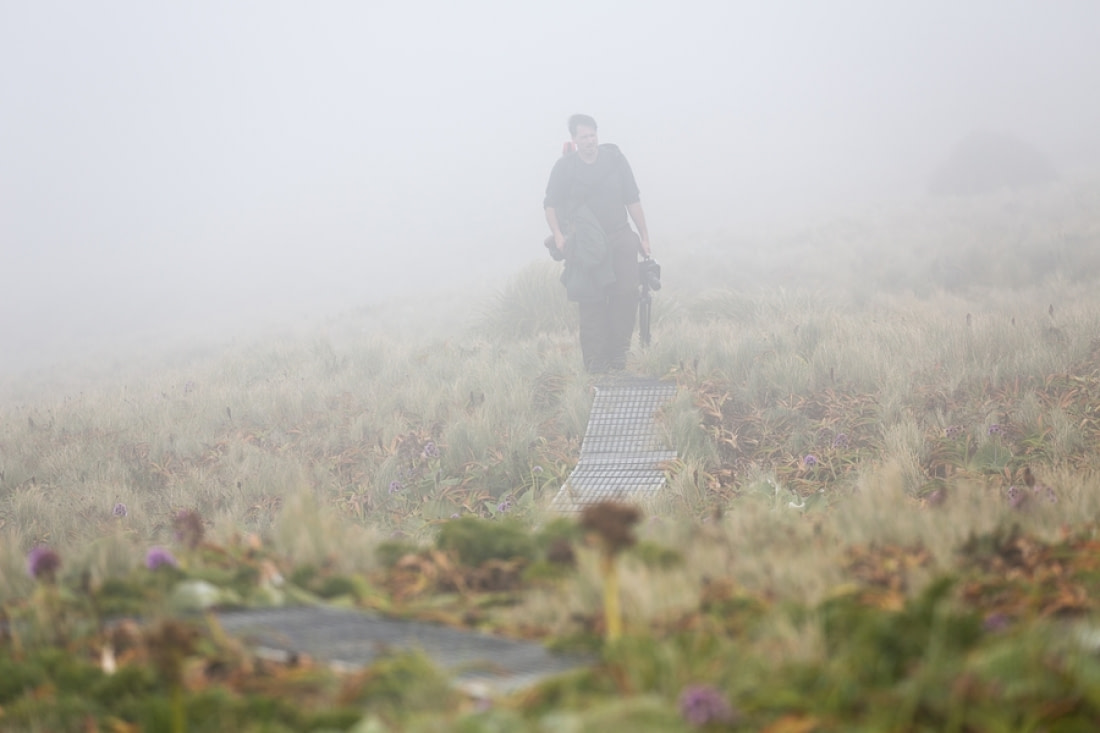 The Varied Life of the Campbell Island Group
The islands are famous for their biodiversity. Since 1954, they have been National Nature Reserves. The archipelago is also a UNESCO World Heritage Site. There are about 200 flowering plant species and ferns on the islands, and besides having many endemic plant species, they also have the most southerly forest in the world. The early visitors brought cattle to the islands but also rats, changing the ecosystem drastically. The cattle were culled in the 1980s, and the rats were exterminated in 2001. Since then, the vegetation and birdlife are recovering.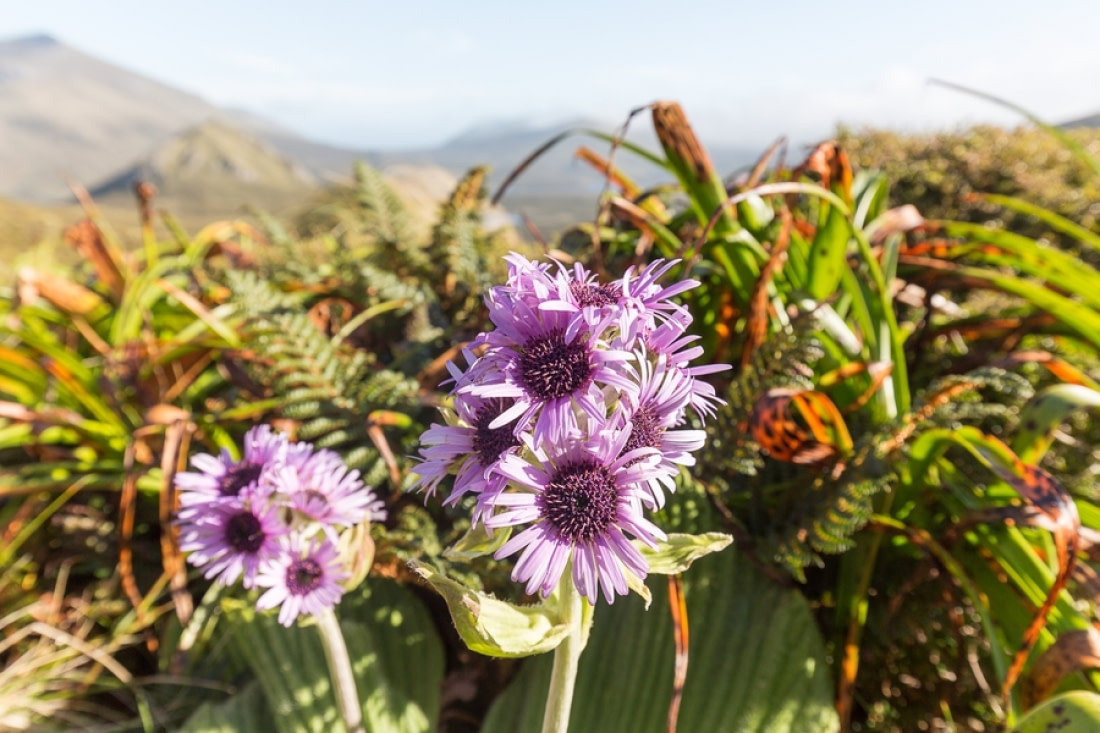 Campbell Island Birding Attractions
Campbell Island is home to the world's largest breeding population of southern royal albatrosses. It is also a breeding area for black-browed and grey-headed albatrosses. Other confirmed breeders are giant petrels, skuas, terns, pipits, and endemic Campbell snipes and Campbell teals. The latter is the world's rarest duck. The island is recognized by Birdlife International as an Important Bird Area.