The proud Adélie peninsula of Cape Adare
One of the most compelling sites we seek to visit during our Ross Sea voyages, Cape Adare is the most northeastern peninsula in Victoria Land, East Antarctica. The area is home to the largest colony of Adélie penguins in Antarctica, numbering over 250,000 breeding pairs. Not only that, researchers at the Royal Society of London have found evidence of a "supercolony" numbering over half a million that once existed on Cape Adare and was established approximately two thousand years ago.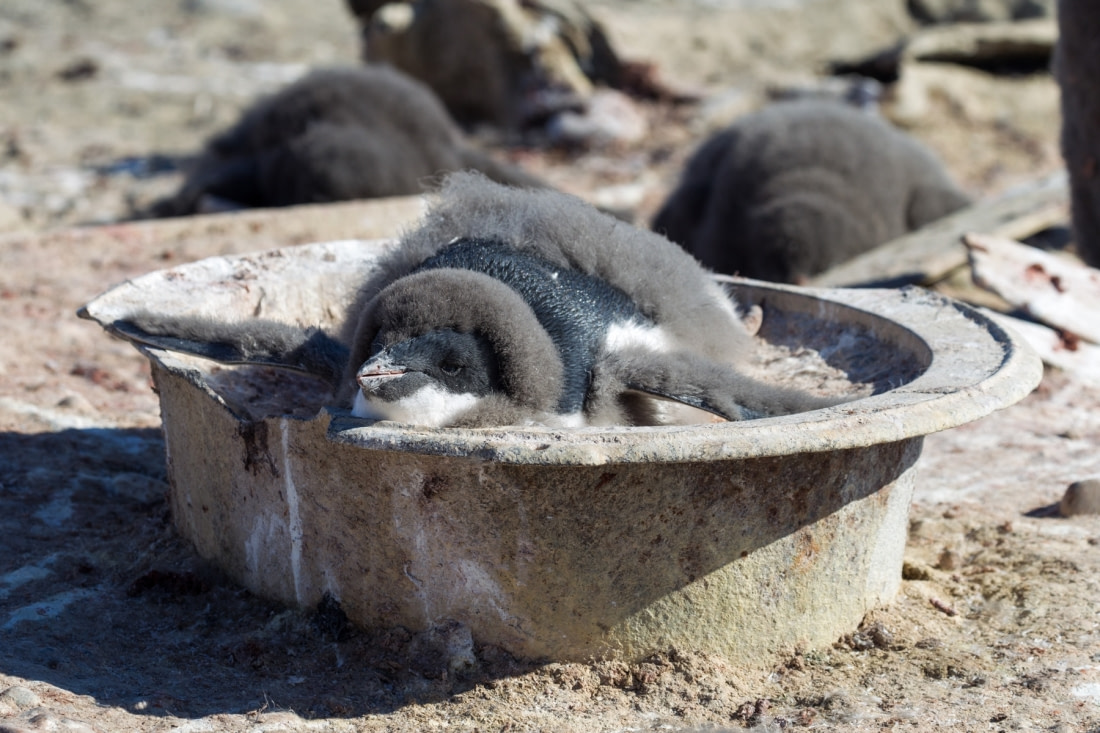 Cape Adare's hallowed historical significance
Cape Adare was the setting for many historic expeditions, making it a must-see for fans of polar history. ​Captain James Ross discovered it in 1841, naming it after the Viscount of Adare (a village in County Limerick, Ireland). Later that century, Norwegian explorers Carsten Borchgrevink and Henrik Bull landed at Cape Adare in January, 1895, the first documented landing on Antarctica. Borchgrevink would then return in 1899 for his Southern Cross Expedition, erecting the first huts built on Antarctica. There he and his crew lived out the winter, the first expedition to do so on the continent.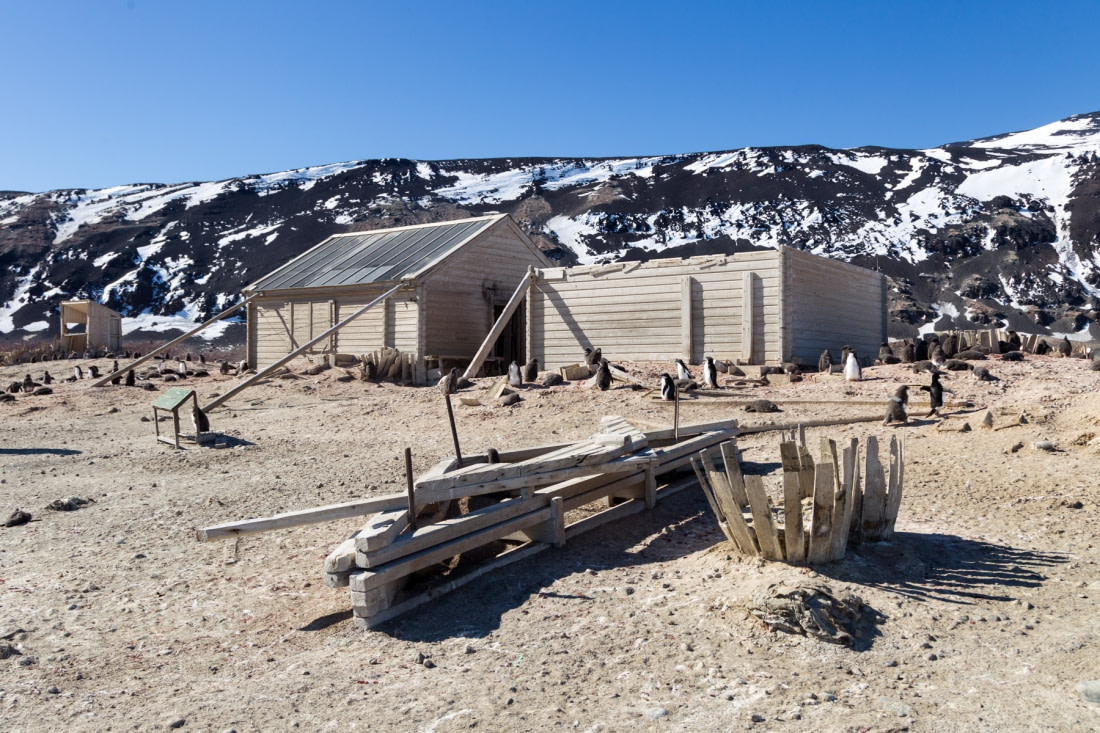 The protected remains of Cape Adare's rich past
Due to its importance as a landing site during the golden age of Antarctic exploration, Cape Adare features many expedition ruins that are still visible today. The two huts Borchgrevink built, for example, are still standing and are designated as an Antarctic Specially Protected Area. This affords the huts the highest degree of protection under the Antarctic Treaty System. The only other hut, built by members of Robert Scott's Terra Nova Expedition in 1911, have unfortunately fallen to ruin.