PLEASE NOTE: The vessel referred to in this blog is no longer in our fleet. We also no longer offer expedition cruises in Northern Norway. Please see our numerous other voyages that operate in the Arctic and Antarctica.
Northern Norway: an Arctic apart
As a cruise specialist for Grand Nord Grand Large, I've had the opportunity to sail the seven seas and dozens of rivers all around the world.
But none of these trips took me to a place like Northern Norway.
When I was invited to join our group of French clients aboard the historic schooner Noorderlicht, I was understandably excited. Excited as I was, though, I had no idea this polar voyage would become the most exciting trip I've ever been on.
With my camera around my neck, I found things to photograph almost immediately.
Humpback and orca whales were announced shortly into the voyage. Floris, our amazing and friendly captain, sailed toward the whales for a better look.
It was as if the whales had the same idea: Briefly disappearing, they then appeared right next to our vessel.
Almost every day was like this, making for great whale shows all around Noorderlicht.
And as it turned out, Noorderlicht is a very appropriate name for this vessel: Three nights during our remote Arctic voyage were entirely dedicated to viewing the northern lights, or aurora borealis.
This stunning lightshow lived up to its reputation, providing unforgettable memories.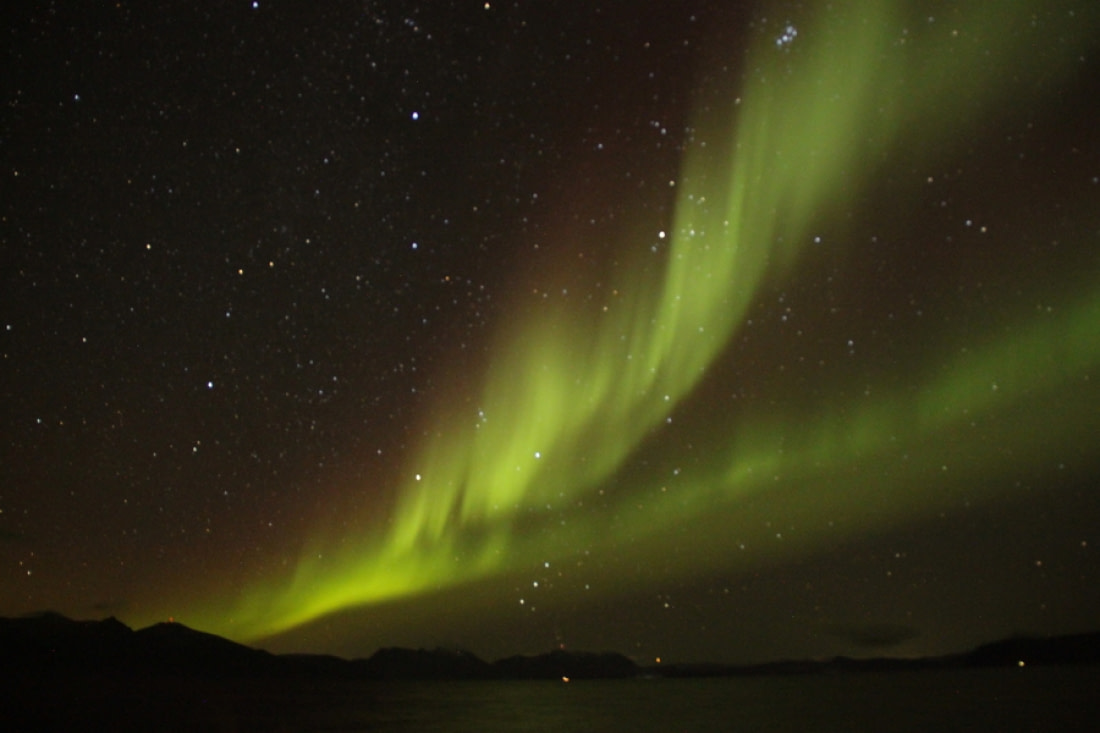 The last day of the voyage, we were all sad to leave the ship and its great crew. Even so, all of us were filled with excitement (and some extra weight, as the food on board was delicious) to fly home and tell our family and friends what an amazing week we'd had.
The only challenge would be finding words large enough to describe it.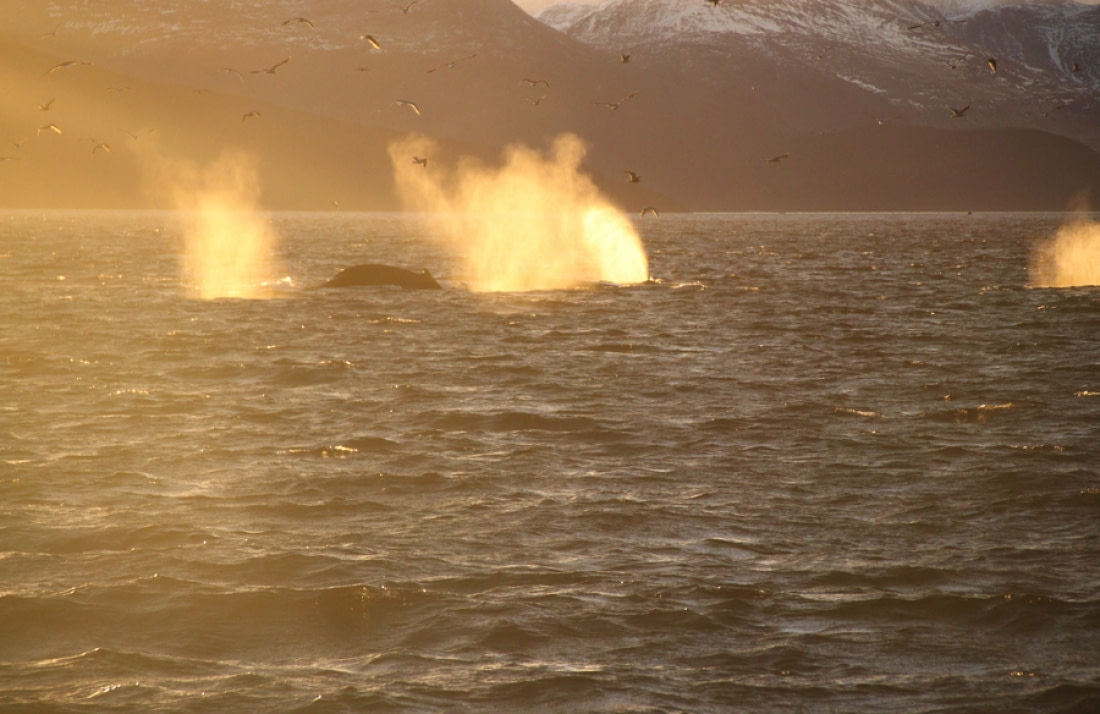 All images by Youssef Atalla