Currently we do not have any North Norway cruises available.
North Norway photo
North Norway story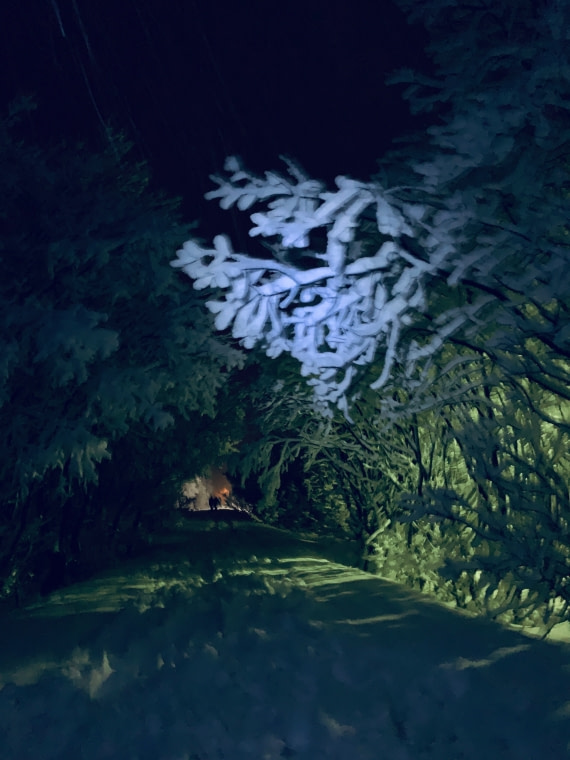 Three big sails were set, the wind was blowing hard, and with frozen tears in my eyes, I could do nothing else but smile
North Norway blog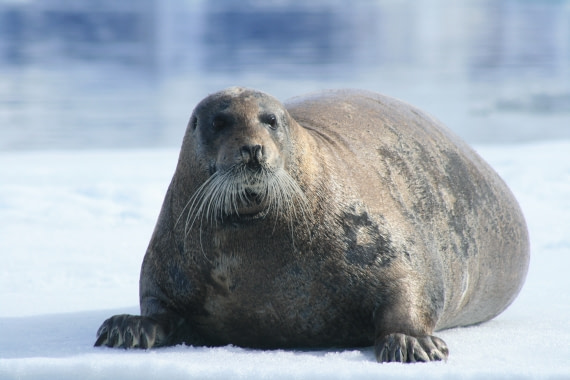 Owing to the large landmasses that populate the Northern Hemisphere, the Arctic has the most diverse wildlife of the pla
North Norway experiences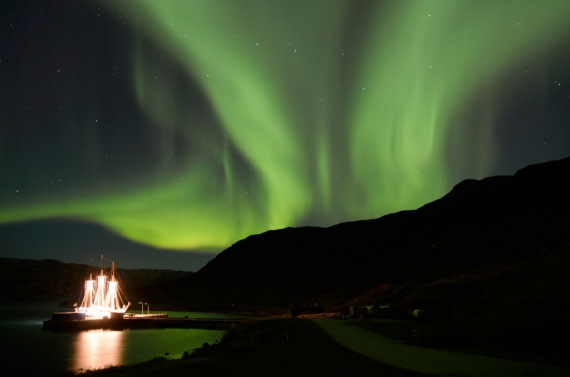 See the highlights you may experience:
North Norway wildlife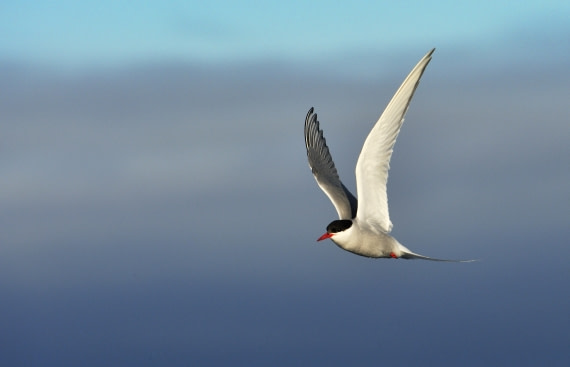 See the highlights you may experience:
North Norway cruise reviews
About
North Norway Weather
Even though North Norway is in latitudes similar to Greenland or Alaska it has a much milder climate. Summer temperatures can reach as high as 25°C to 30°C.
During the winters the days become very short and between the middle of November through to the start of February the sun does not fully rise at all. The interiors of North Norway can get quite cold but the coasts remain relatively mild, dipping just a few degrees below the freezing point.
Facts about North Norway
The best months to see the Northern Lights are from August to April.
Norway means "way (or path) to the north".
Norway boasts the largest glacier on the northern European mainland, the Jostedalsbreen.
Northern Norway is home to the largest collection of Sami and Lapps in the world. Over 30,000 of these indigenous people call the area home. They have lived in the region for over 10,000 years.
Thanks to its many fjords Norway has a coastline that spans more than 20,000 km.
Even though Norway is the 6th largest country in Europe it is 28th in population.
The word "ski" is Norwegian for "piece of wood."
Travel to North Norway
Your North Norway cruise carries you into a picturesque land dominated by thousands of kilometres of coastland and watched over by the Northern Lights. Your North Norway expedition cruise will be a whale watching delight offering you the chance to spot Sperm whale, Orca, Humpback, Minke, and Pilot whales.