Dutch polar travel operator Oceanwide Expeditions has donated the excess food stocked aboard its ships to Food Bank De Bevelanden in the Netherlands.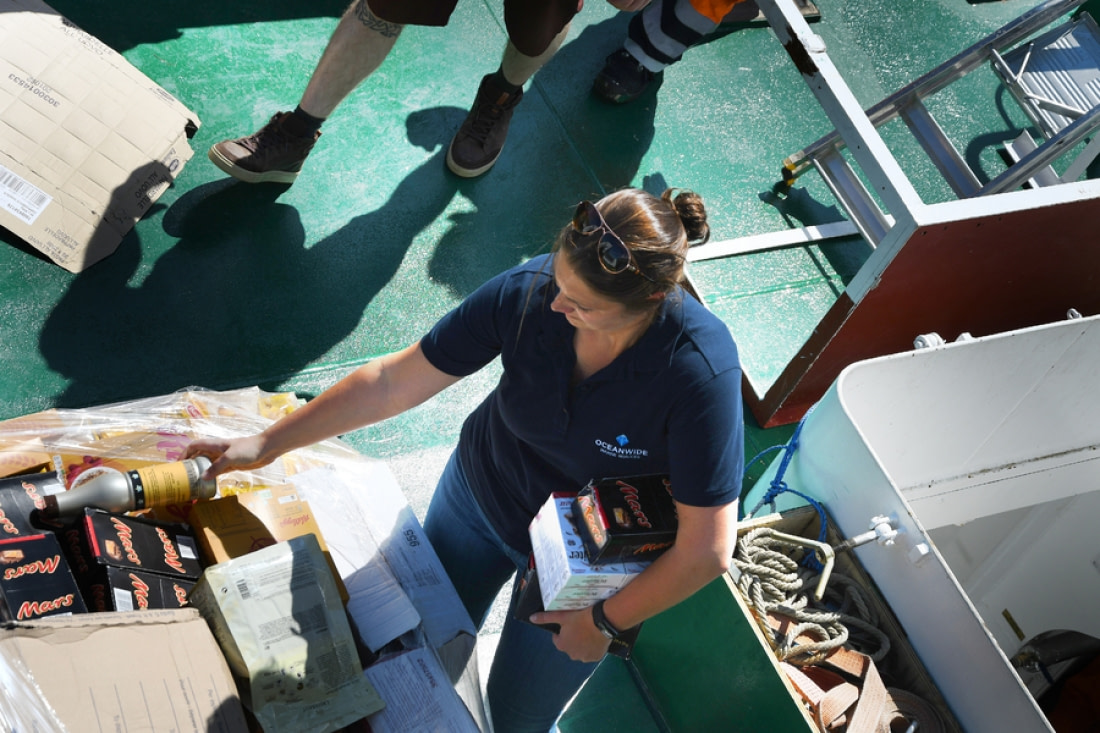 These supplies, which would have otherwise spoiled due to the postponing of the Arctic travel season, will help those impacted by the Covid-19 pandemic.
Oceanwide preparations for the pandemic actually led to an unusually high food surplus aboard the vessels, explained COO Mark van der Hulst: "Because of the outbreak, there was a possibility we would have to disembark guests later than usual, so we bought an extra three weeks of food."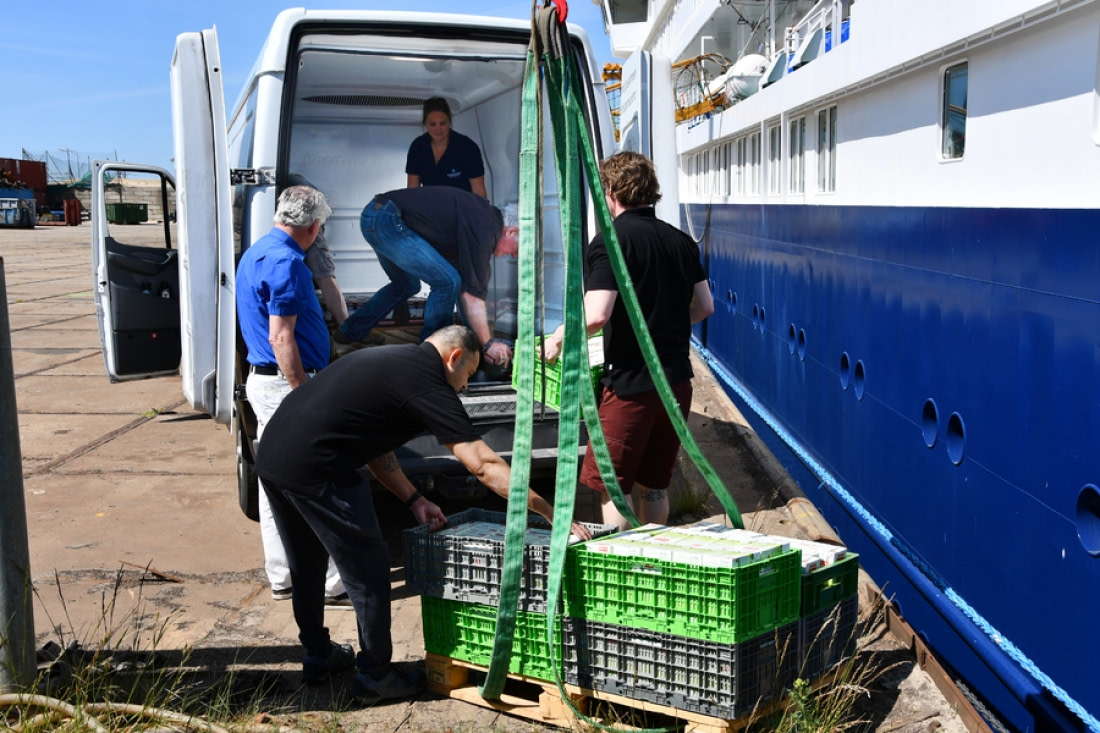 This possibility of delay was very real. In March, two Oceanwide vessels, Plancius and Ortelius, were forced to disembark passengers six days later than scheduled when the usual port for Antarctic voyages, Ushuaia, temporarily closed due to the coronavirus outbreak.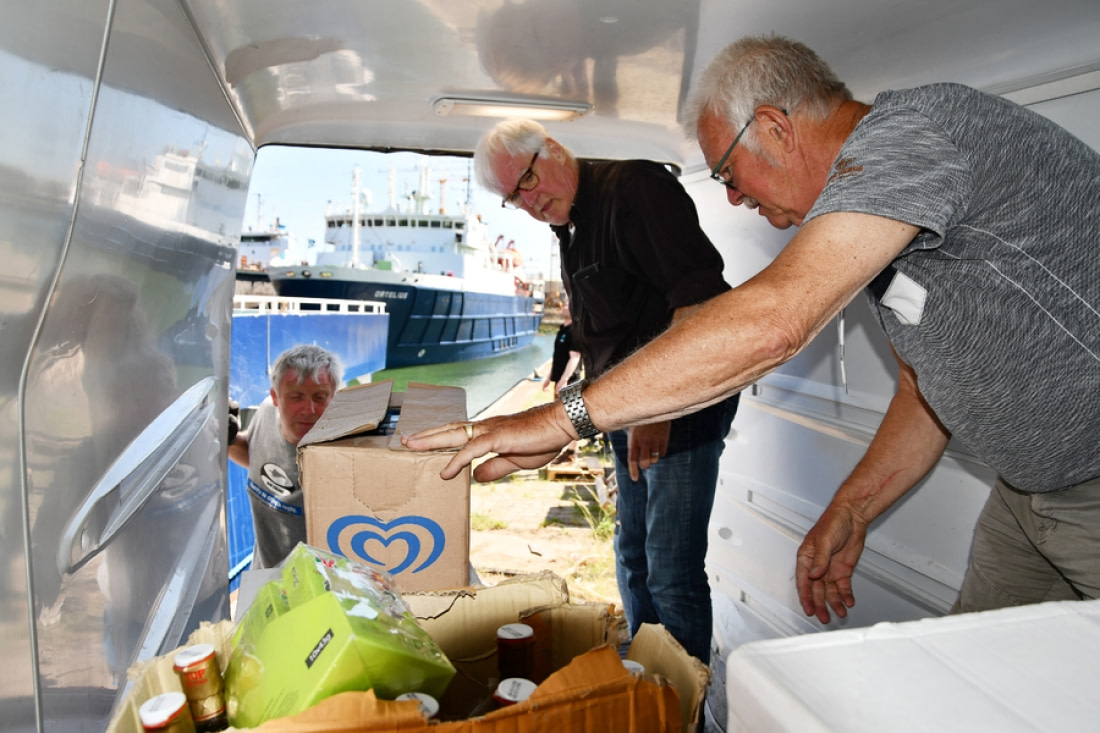 The recipient of Oceanwide's donations, Food Bank De Bevelanden, is located near the company's headquarters in Vlissingen, a port town in the southern Dutch province of Zeeland. Oceanwide staff are honored to be in a position to help those impacted by the continuing pandemic.