PLEASE NOTE: We no longer offer expedition cruises in Northern Norway. Please see our numerous other voyages that operate in the Arctic and Antarctica.
The start of the Northern Norway polar night
As of late November, the polar night began darkening the skies of Northern Norway. Right now there is no sunrise in Tromsø, the city in which our voyages start and end. But on 15 January, the sun will appear again over the horizon, rising at 11:38am and setting at 12:09pm, making for a day only 30 minutes and 55 seconds long!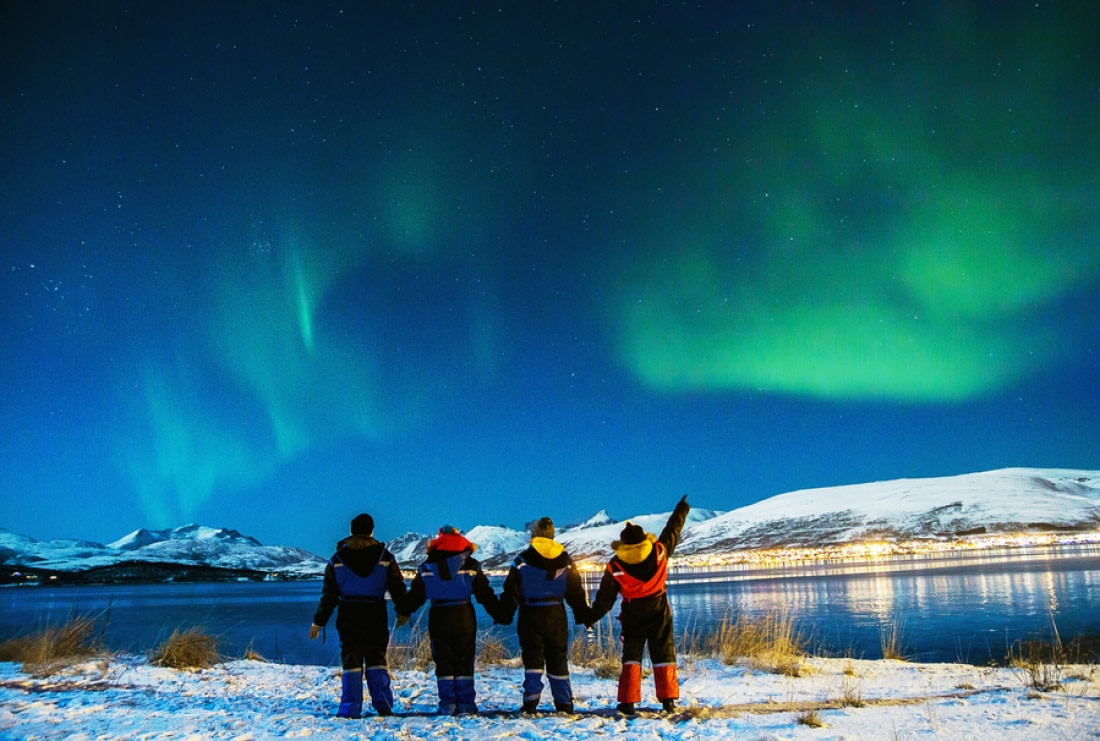 Excellent conditions for viewing the northern lights
For travelers looking for a truly immersive Arctic experience, the polar night not only makes for an exotic and otherworldly atmosphere, it also creates the perfect conditions for viewing the magical lightshow of the aurora borealis, or northern lights.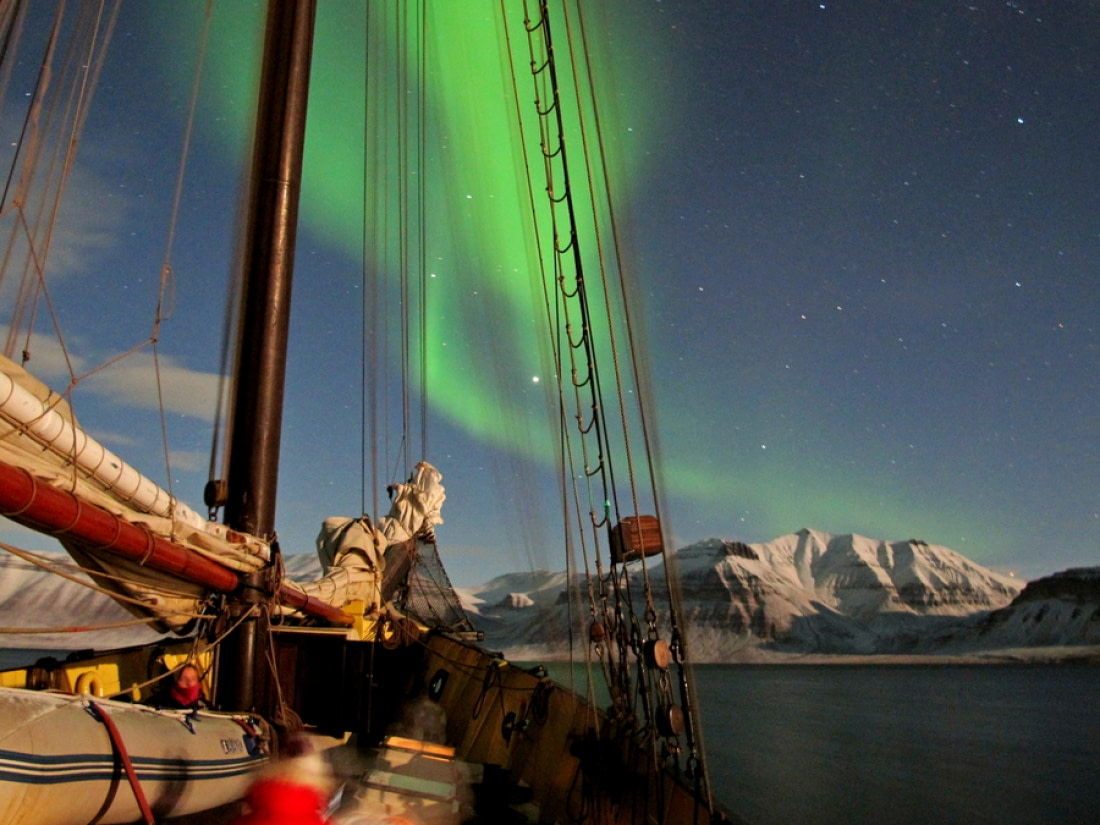 Northern lights & whale-watching voyages still available
To encounter both the northern lights and whales of Northern Norway, we offer a variety of voyages in this region. These trips take place on our historic schooners, Noorderlicht and Rembrandt van Rijn, touring the Norwegian coastline from November to April. Plan your voyage early: Our 2019 November/December trips on Rembrandt (RVR41, 42, 43, & 44) are still available.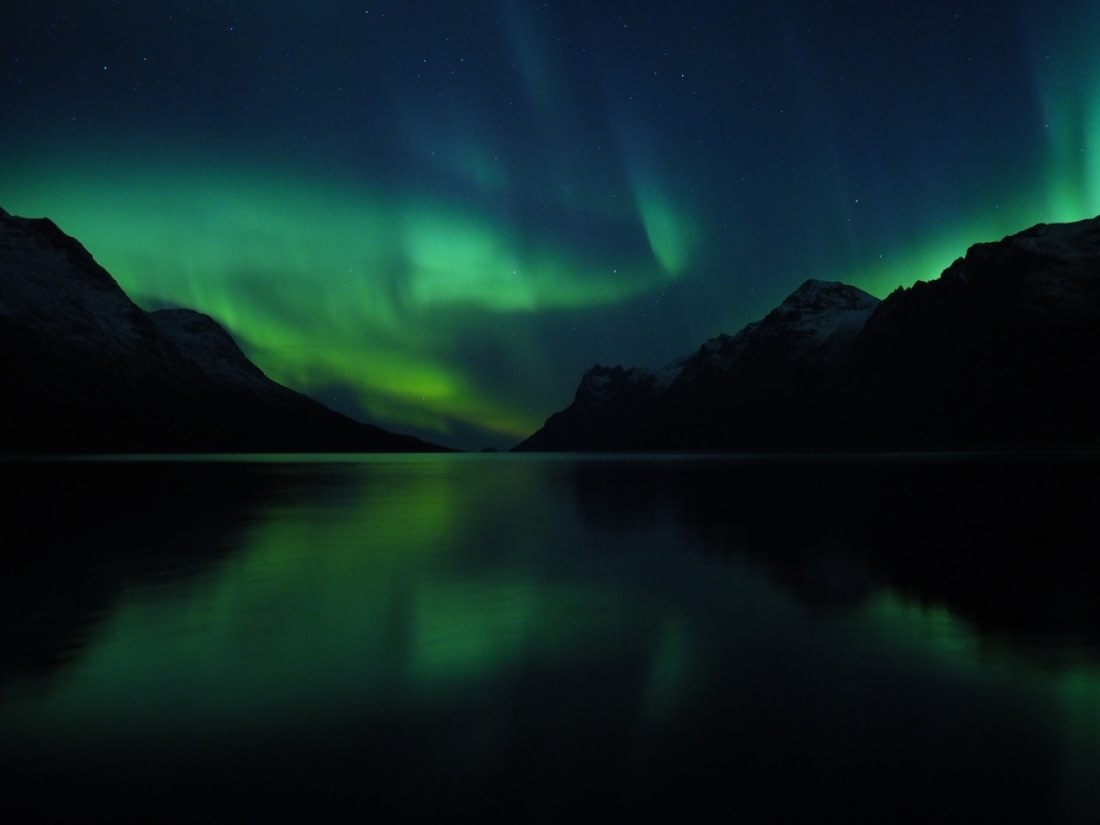 Image by Lea Ponzle