The sizable fjord system of Kaiser Franz Joseph
This fjord system was named after the Austro-Hungarian emperor, Franz Joseph, who partially funded the expedition that first surveyed it: the Second German North Pole Expedition of 1869.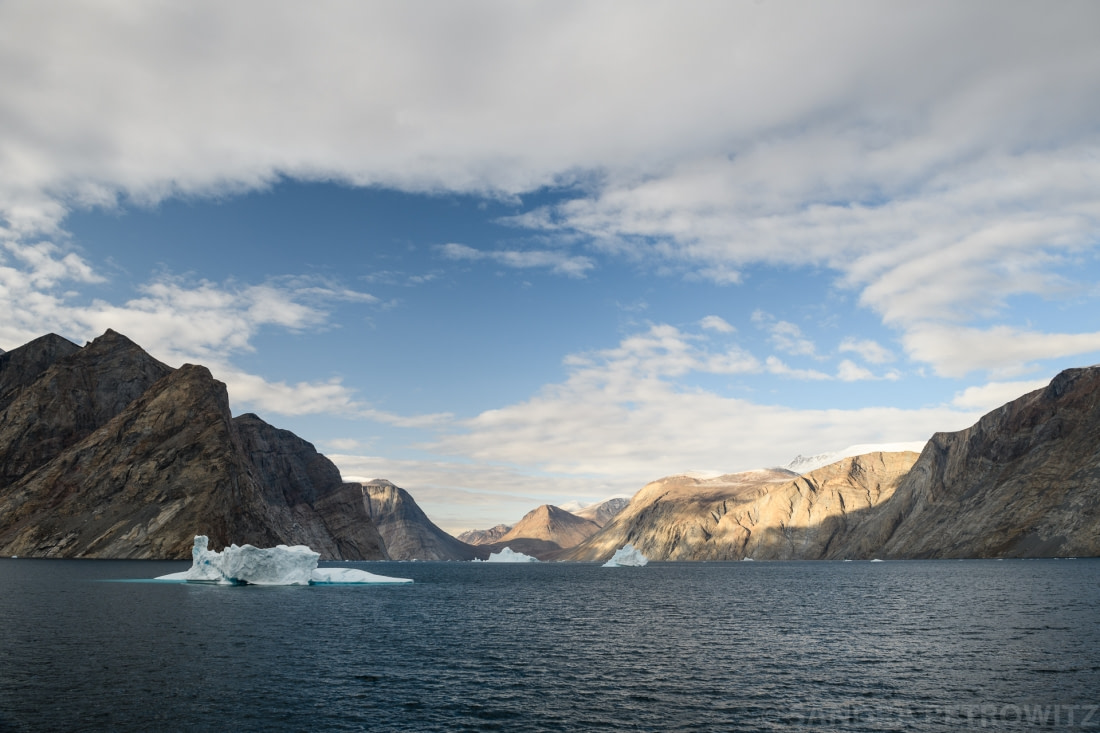 Kaiser Franz Joseph Fjord branches about 100 km (62 miles) inland, then snakes in varying directions for about another 92 km (57 miles). The fjord's mouth is in Foster Bay.
Title image by Troels Jacobsen.