Highlights and history of Horseshoe Island
Measuring 12 km (7.5 miles) long and 6 km (3.7 miles) wide, Horseshoe Island takes up most of the opening to Square Bay and is named for the peaks that give the island its shape. Horseshoe Island was discovered and named by the Graham Land Expedition crew that, led by Australian navigator John Rymill, charted Horseshoe Island and other nearby areas in 1936–37.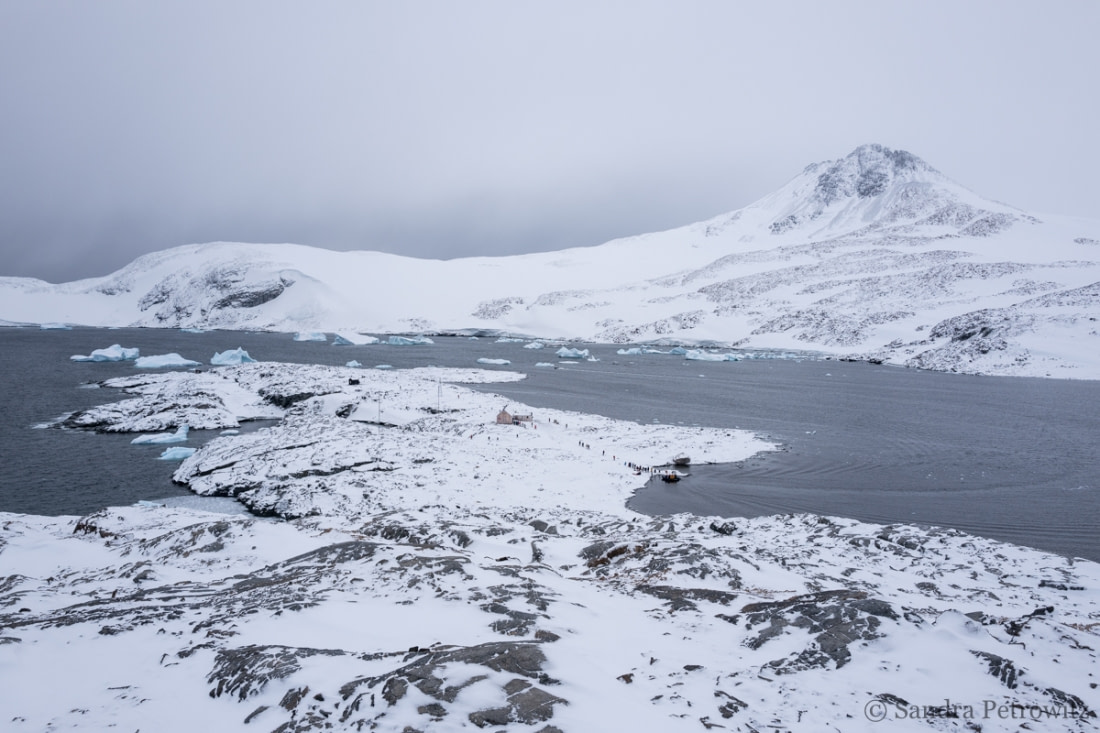 Horseshoe Island's Station Y
At the northwestern edge of Horseshoe Island is Station Y, also called Horseshoe Base, a fully equipped but inactive British research station built in the late 1950s. Station Y is recognized by the Antarctic Treaty System as an Historic Site or Monument (HSM 63), providing an interesting addition to Horseshoe Island's natural attractions.