On select Ortelius Basecamp cruises, we will teach you the basics of historical and modern navigation. You will learn a combination of hydrographic surveying methods and possibly even explore areas of Antarctica nobody has charted before!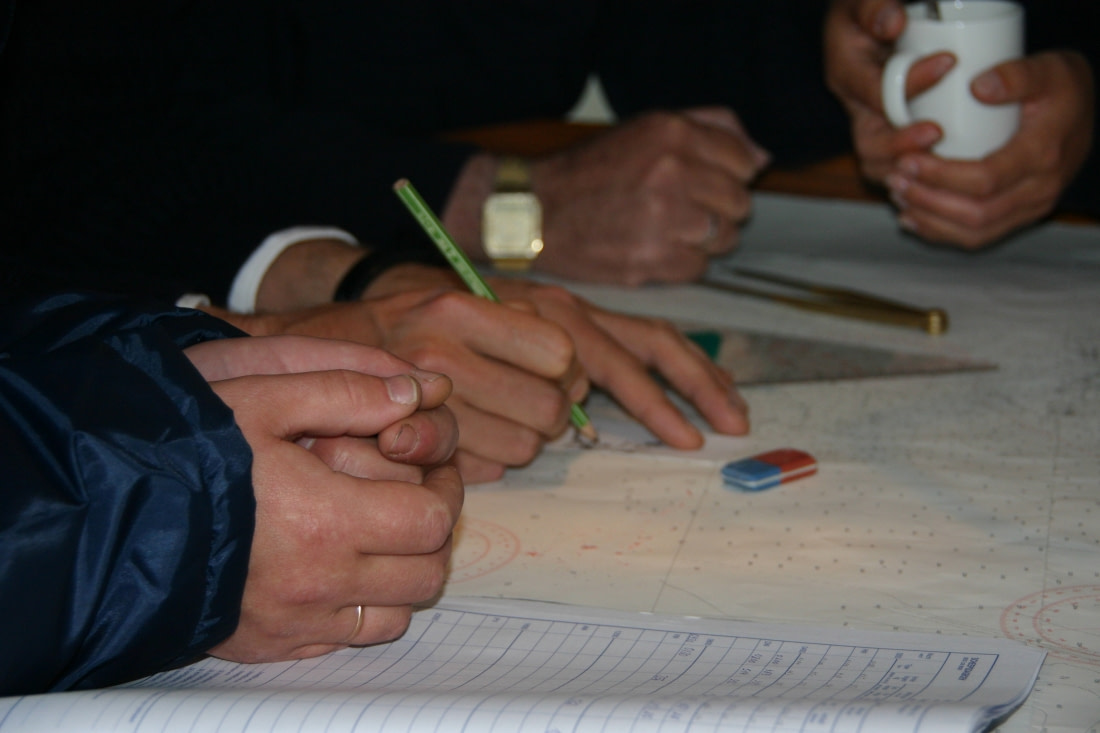 While Ortelius acts as a comfortable hub from which to explore the surrounding waters and shoreline, our expedition guides will teach you the background, theory, and techniques of both modern and historical navigation. You will use mobile depth sounding and various equipment to gain knowledge of the sea bed that we will use in navigating the ship.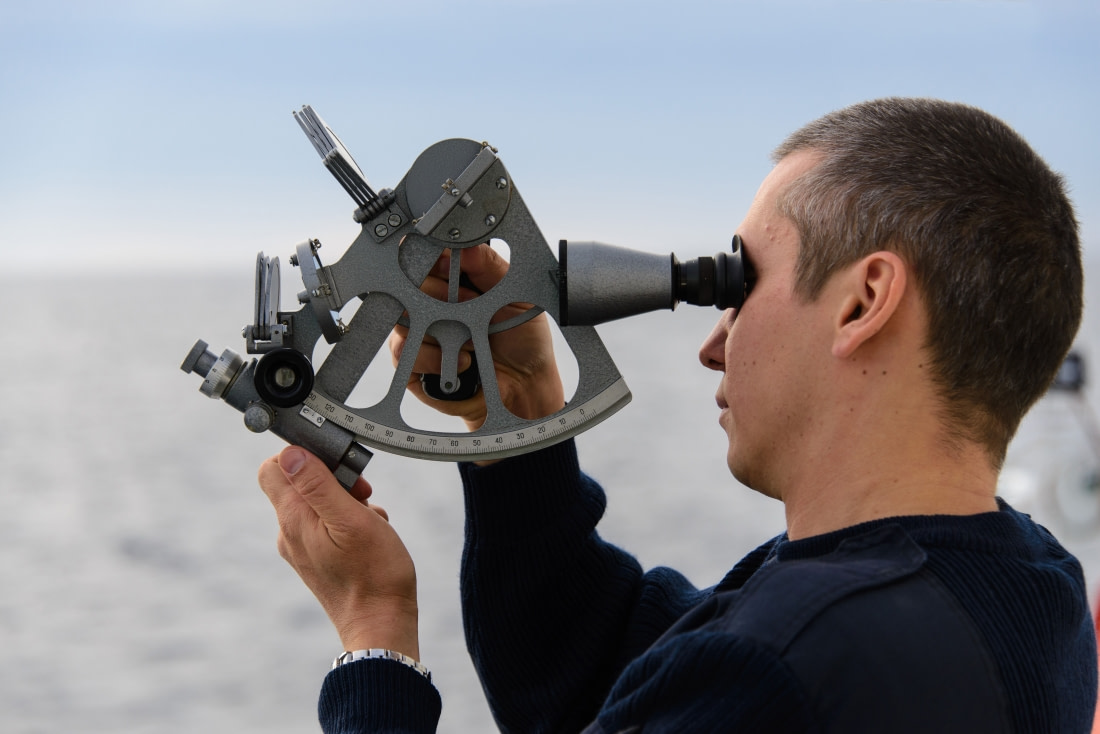 Our ultimate goal is to use these hydrographic surveying methods to find places that have no charted information, focusing our attention in the Anvers Island area of Antarctica. Because we are looking for landing sites that may never have been visited, this activity is ideal for adventurous travelers who want to experience true polar discovery.