Hornsund
Part of the South Spitsbergen National Park, the Hornsund is a fjord found on the west side of Spitsbergen, on the southern tip of the island. Opening into a number of beautiful sheltered bays, Hornsund offers Arctic cruise passengers plenty of opportunities to explore the beauty of the Arctic region.
The fjord has been home to the Polish Polar Station since 1957. The Station carries on a wide variety of experiments and data-collection endeavours from multiple scientific fields including recording atmospheric electricity, monitoring environmental build-ups of air and water pollution, geomagnetism, meteorology, and seismology.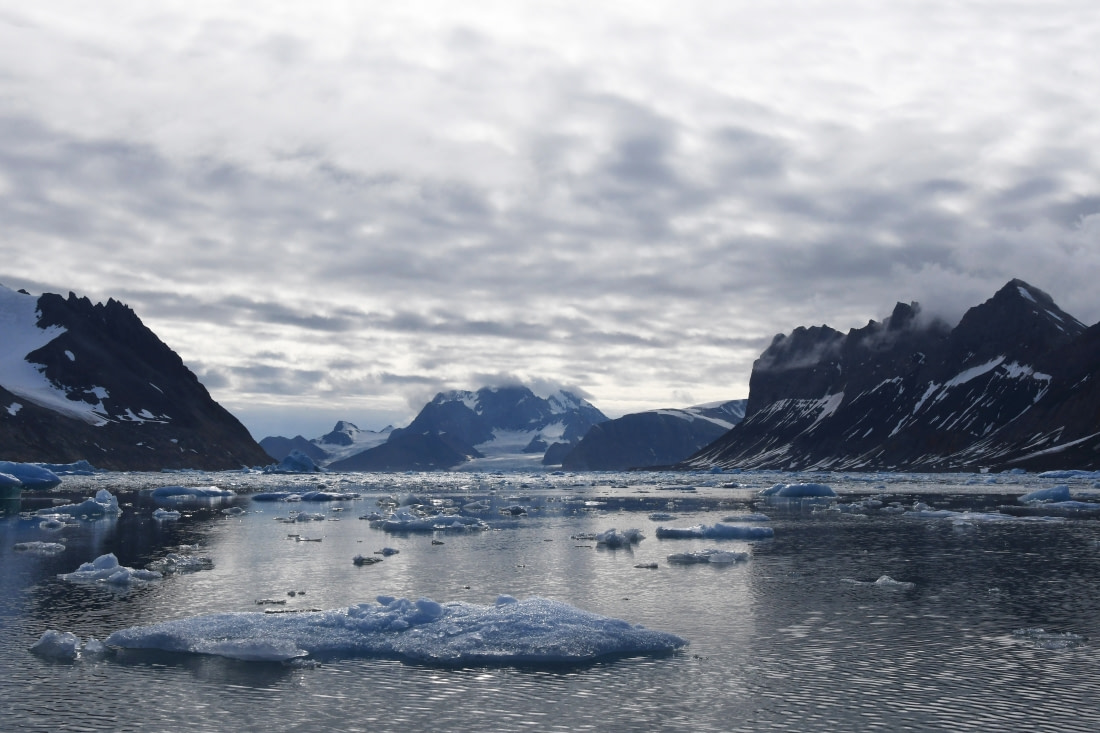 Visiting Hornsund
Some have claimed that Hornsund is one of, if not the, most beautiful fjords to be found in all of Spitsbergen. Landing points are somewhat spaced out due to the steep glacier and cliff walls; however when passengers do encounter walkable tundra they're in for some surprisingly green patches amongst the dark rock and snow thanks to all the fertilizer provided by the immense Auk colonies in the area.
The few green tundra points draw such critters as foxes and reindeer, and the area is a known crossing point for polar bear migrations.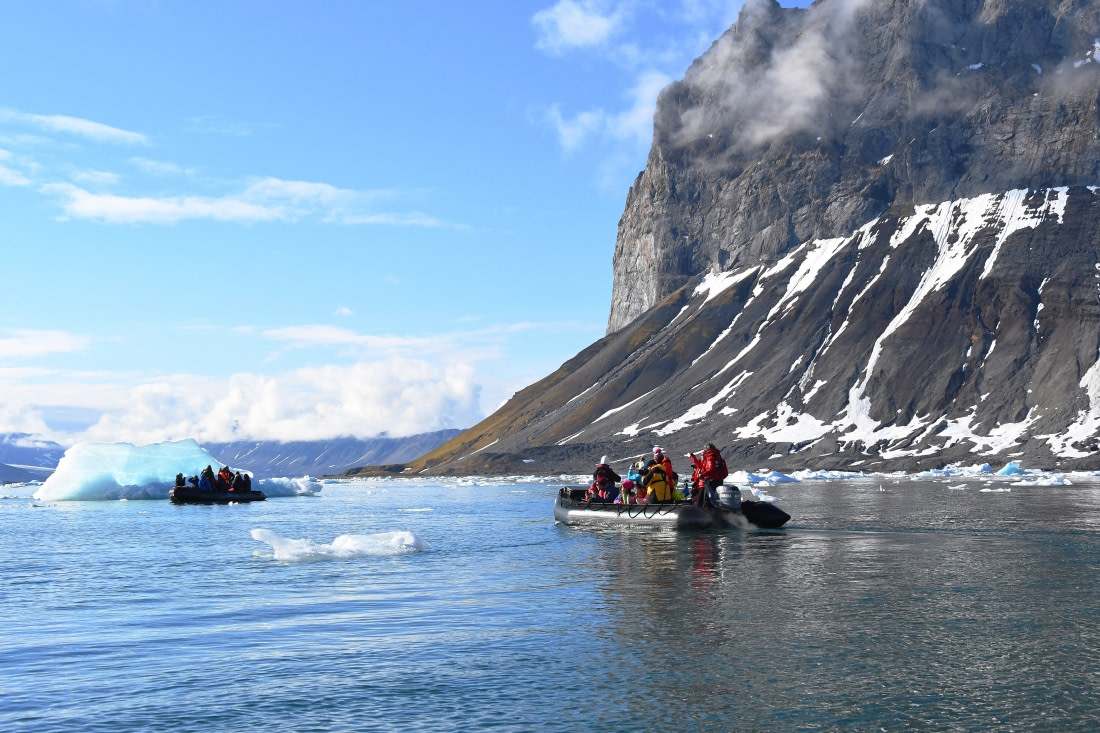 Hornsund History
The Hornsund used to be an active whaling zone in the 17th century. Remains of blubber ovens and whalers' graves can still be seen to this day.
Visiting Hornsund
If you'd like to investigate the beauty of the Hornsund fjord then come join us for one of our Spitsbergen cruises below.