The aptly named Elephant Island
Elephant Island is located 245 km (152 miles) from the Antarctic Peninsula's northern tip and can be a good location for spotting migratory gentoo penguins and nesting chinstrap penguins.
Named after the elephant seals seen along its coast by the First Russian Antarctic Expedition of 1821, Elephant Island's eastern shore also resembles (to some) an elephant trunk. Due to erosion of the land, however, there are unfortunately not many places where elephant seals live on this island anymore.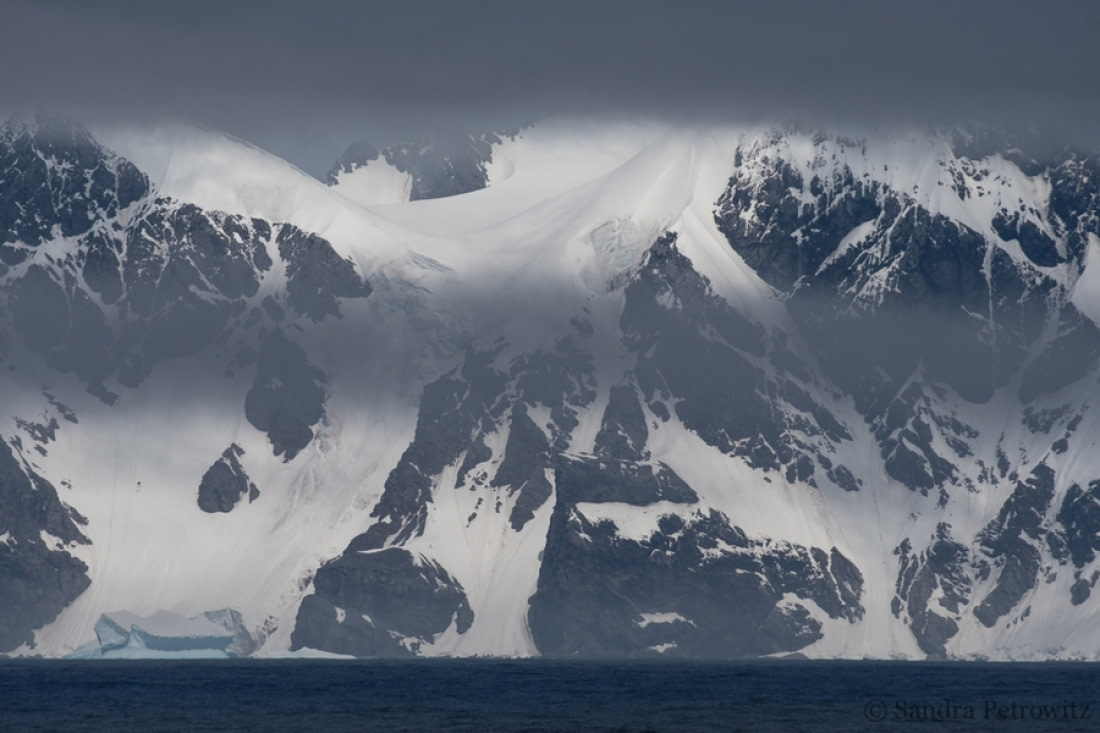 Elephant Island, Ernest Shackleton, and the Endurance stowaway
After Shackleton's ship Endurance sank in 1916, he and his crew made a grueling journey to Elephant Island. Stowaway-turned-sailor Perce Blackborow was the first to set foot on it. Shackleton and five men sailed to South Georgia for help, while the 22 others lived on Elephant Island for over four months until their return, building a hut on Point Wild.
Chilean Navy officer Luis Antonio Pardo Villalón captained the ship that rescued the men. There is a bust of him in the area that is a certified historic monument, and we are usually able to get close enough to see it from our Zodiacs or vessels.