As announced last July, Oceanwide Expeditions has ordered a new built Polar Class 6 ship: M/v Janssonius. She will have the same passenger capacity as Hondius (174), a nearly identical size and design, and will be a Polar Class 6 ice-strengthened vessel equivalent to a 1A super ice-class ship.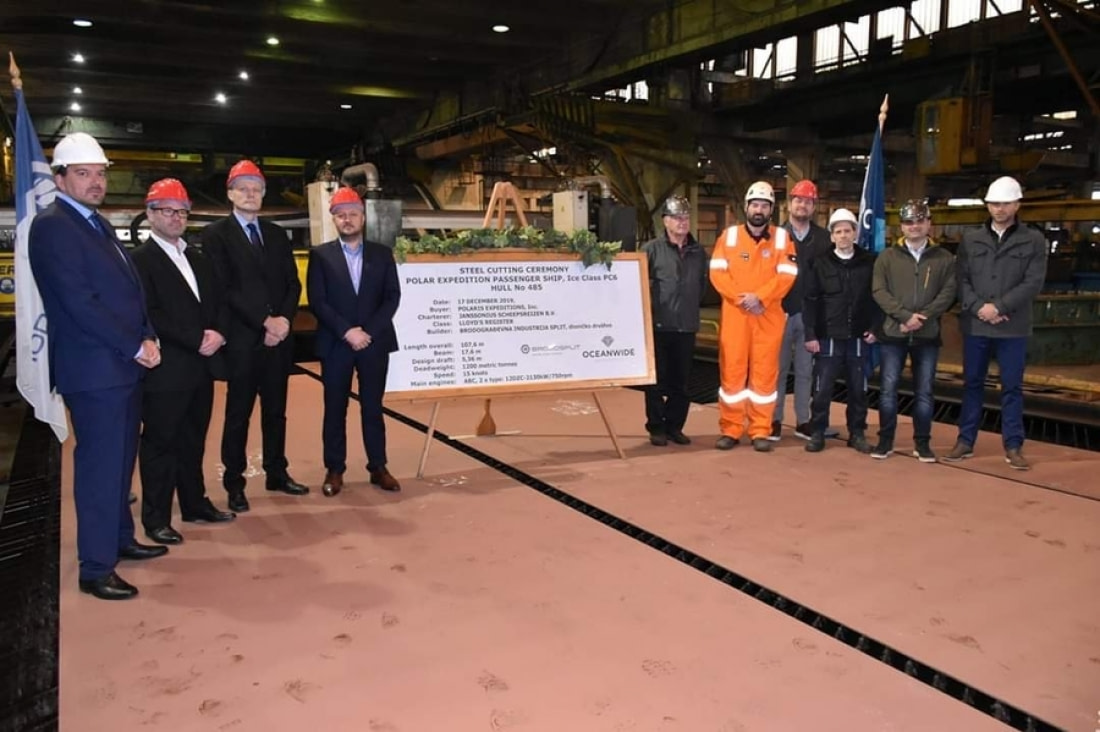 Completely on schedule, the Steel Cutting Ceremony took place in Split's Brodosplit shipyard, which marks the beginning of the construction of the vessel.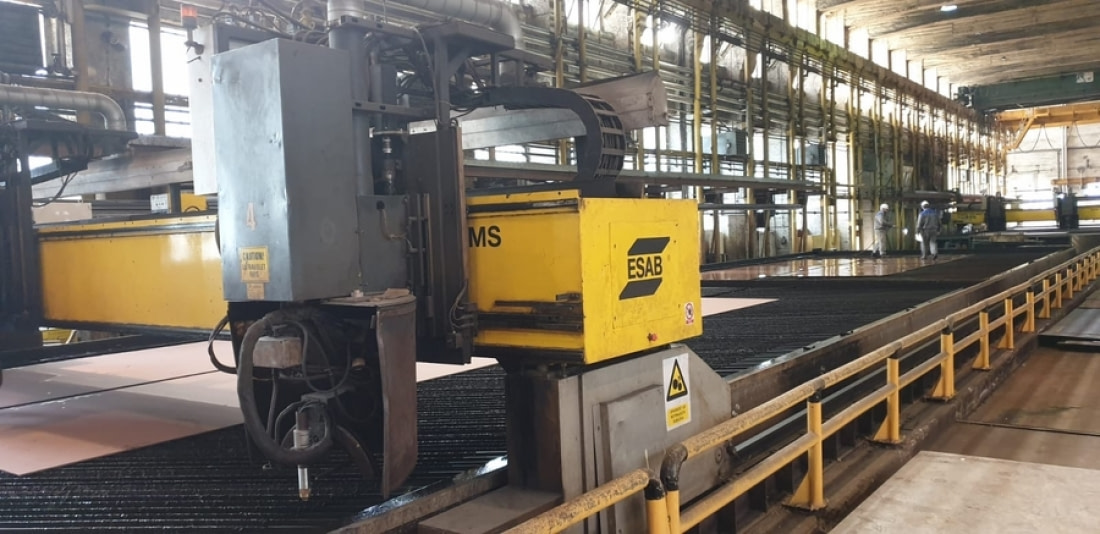 Janssonius´ completion is scheduled for 2021 and as of November 2021, our new polar vessel will be cruising the crystalline waters of the polar regions, delivering dozens of wildlife-loving and adventure-seeking passengers to the most iconic locations in the Arctic and Antarctica.
The first trip planned for Janssonius will be a spectacular voyage to South Georgia, departing on 05 November 2021. The full list of dates and rates of the vessel will follow shortly.

Read more about m/v Janssonius >>