Vlissingen, 16th of January 2019
Oceanwide Expeditions: New contest, new ship, new year
2019 is already shaping up to be a very special year for Oceanwide Expeditions. Not only is the pioneering polar expedition company celebrating its 25th year of existence, it's also adding a brand new vessel to its fleet.
The adventure began in 1993, when Oceanwide (OEX) was founded out of a university research program in the northern Netherlands, eventually becoming the first operator of civilian voyages to the Arctic island of Spitsbergen.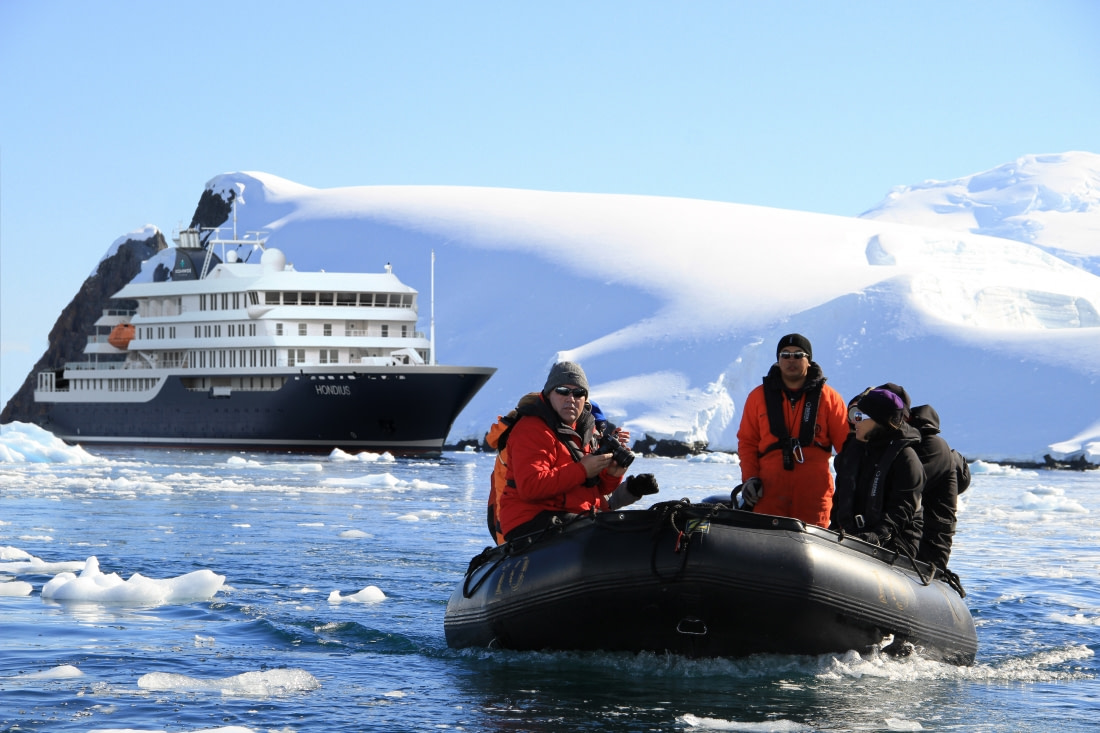 A quarter century later, OEX is now adding the world's first-registered Polar Class 6 vessel to its nautical family: the newly built m/v Hondius. Representing one of the most structurally and technologically advanced polar cruise vessels on the seas, Hondius is a fitting capstone to OEX's 25th birthday.
And because no birthday is complete without presents, OEX is also launching a prize-packed contest this month that offers, among other things, three polar cruises to Antarctica and the Arctic.
So if a once-in-a-lifetime voyage to the wildest regions on Earth has ever made your to-do list, click here for more information about OEX's exciting 25th birthday competition