Learn fun and effective kayak skills in a fantastic polar environment
Get one step closer to kayaking like a pro with our all-new Kayak Skills Progression Camp, which we're now offering in cooperation with TRAK.
In this exhilarating supplemental activity, you'll join an exclusive group of four to eight other kayakers, use state-of-the-art touring kayaks, and learn key kayaking skills from expert guides – and all in the pristine Arctic environment of Northern Norway.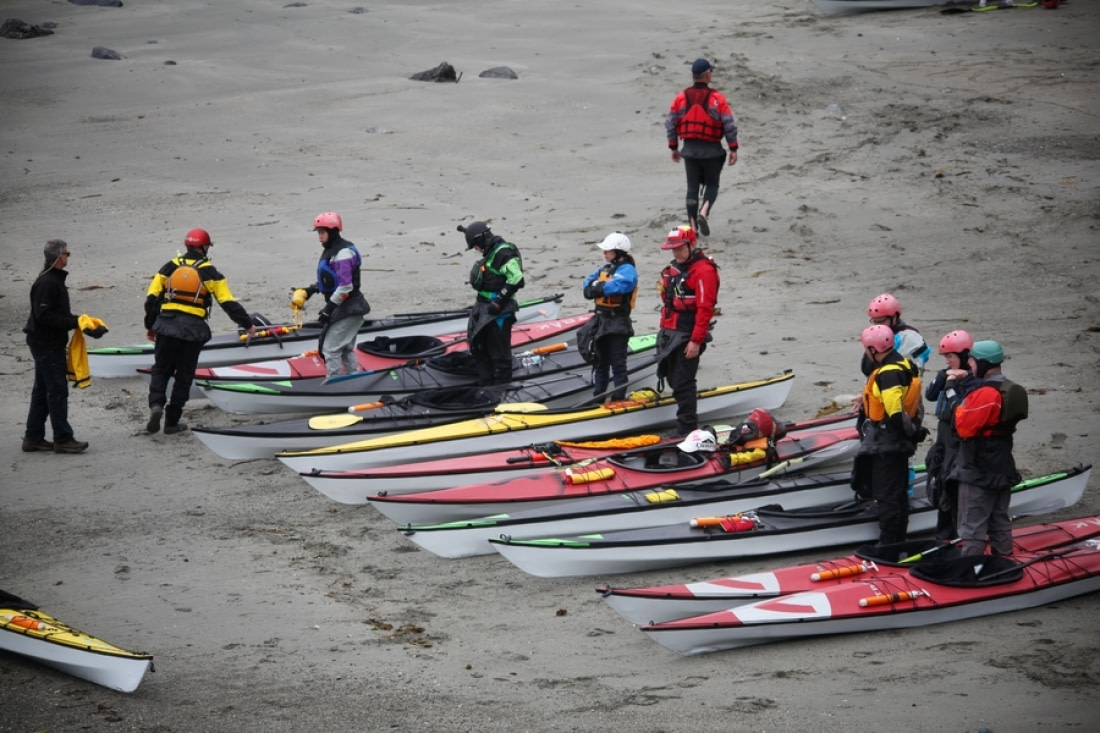 How is this course structured?
This course focuses on daily kayak skills progression. You'll split into two groups of four people, and each group will be offered one outing per day (morning or afternoon) lasting one to two hours. If local conditions permit, we'll have five activity days from Sunday to Thursday.
Groups that kayak in the morning will return for lunch aboard the vessel, at which point they'll swap activities with the morning hiking group.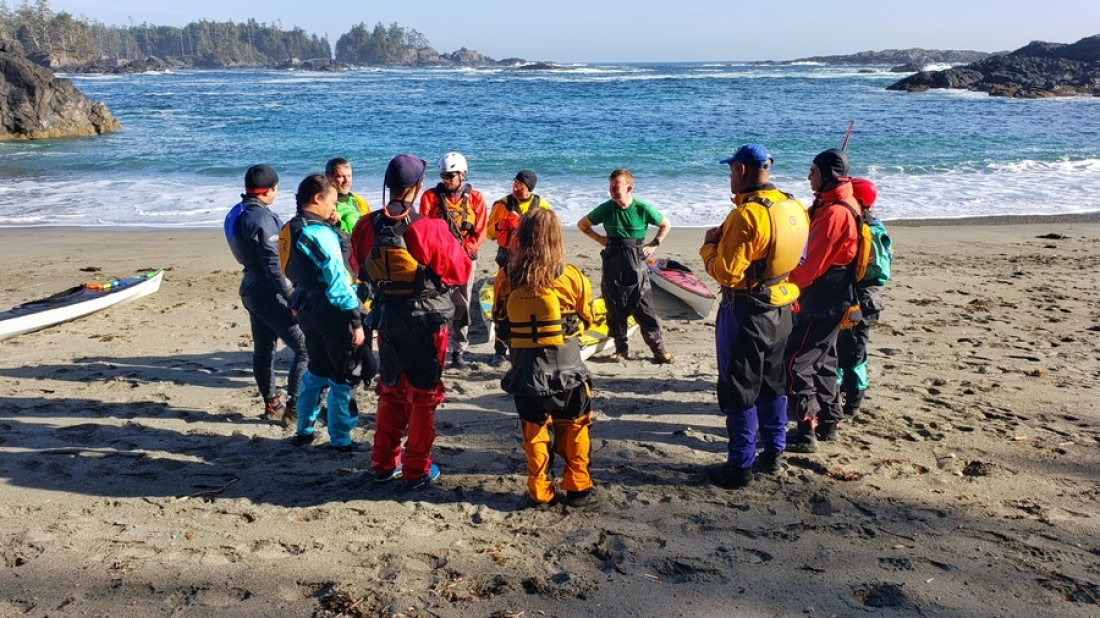 What kind of kayaks and other equipment will we use?
The supplemental fee for this activity grants you the use of industry-leading TRAK single-seater kayaks and protective dry suits for the duration of your voyage, though we recommend bringing your own dry suit if you have one.
You must also bring your own thermal layers for additional warmth, as the areas in which we'll kayak can be cold in the early part of the day.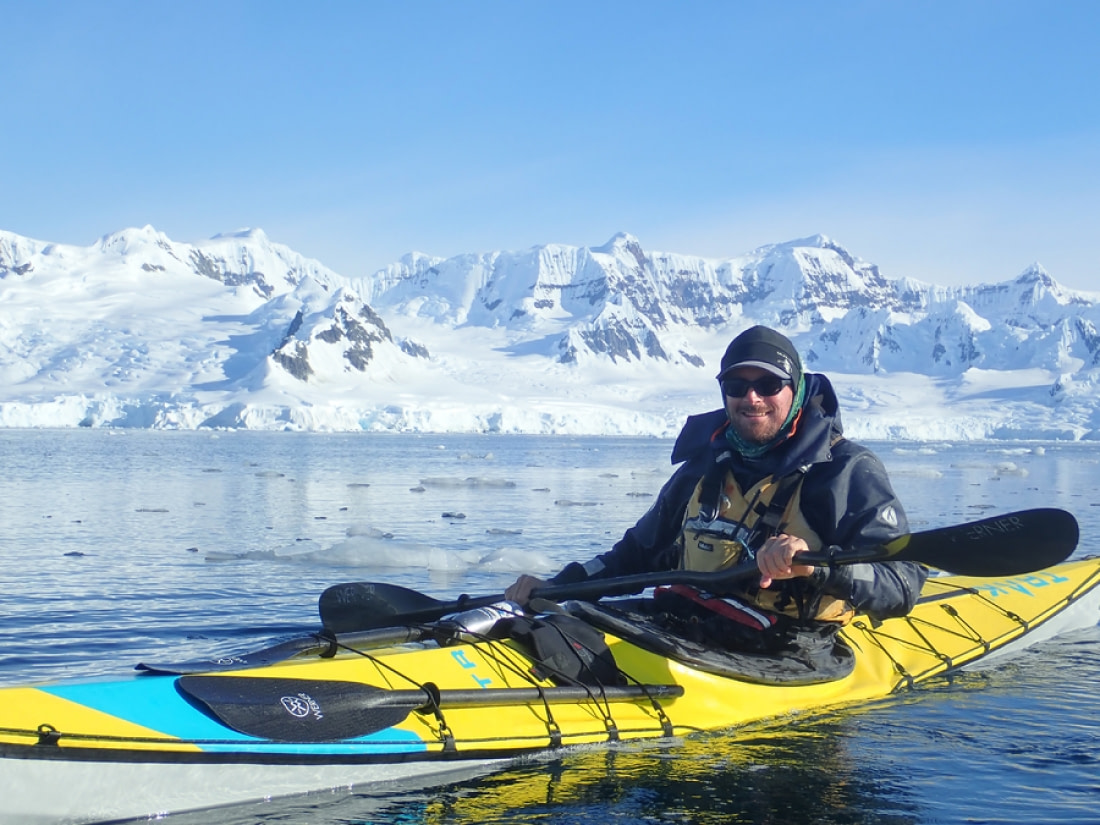 Do I need to be an experienced kayaker to participate?
Basic kayaking experience is helpful but not a requirement. Physical fitness, however, is essential. This camp is aimed at beginners and intermediate kayakers who'll enjoy kayaking in sheltered fjords, bays, and small secluded harbors.
It's a fun activity in a leisurely format, yet the course also focuses on education and skills progression.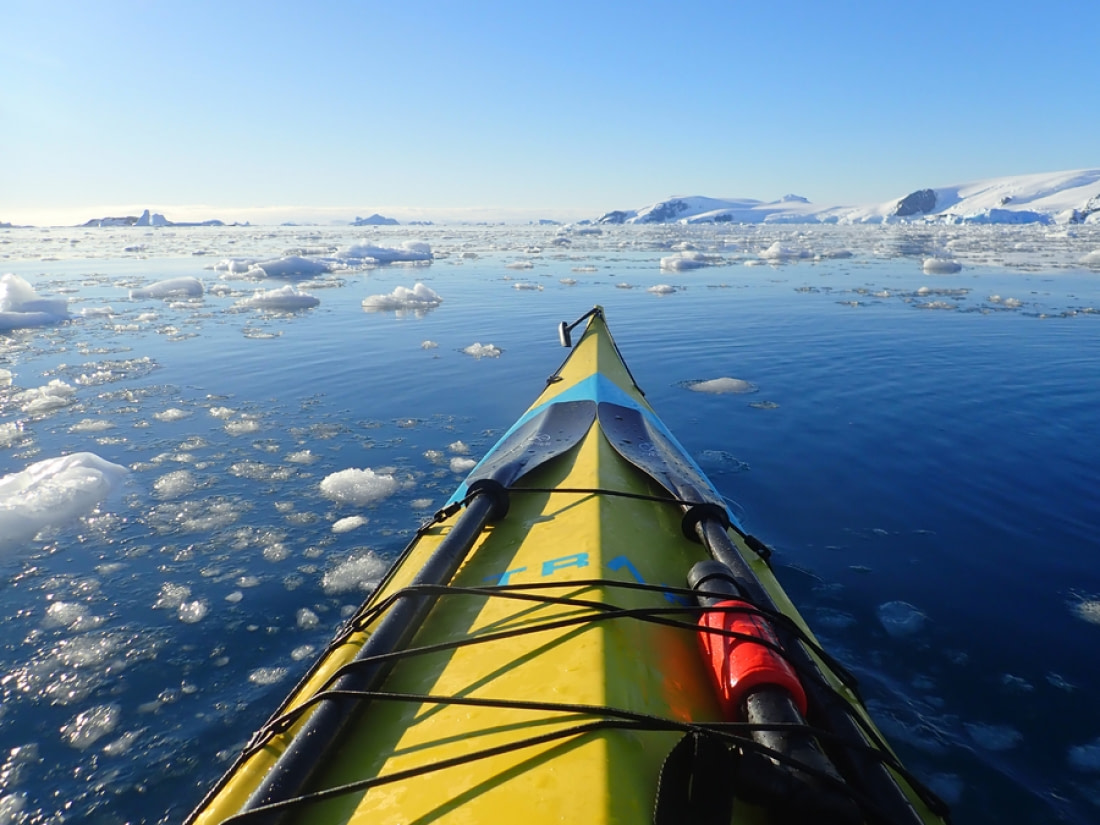 Is this activity safe?
All kayak outings will be provided under the guidance of experienced kayak guides who will take into account the experience and physical fitness of each participant. You will also be escorted by one Zodiac boat for added safety during your kayaking trips.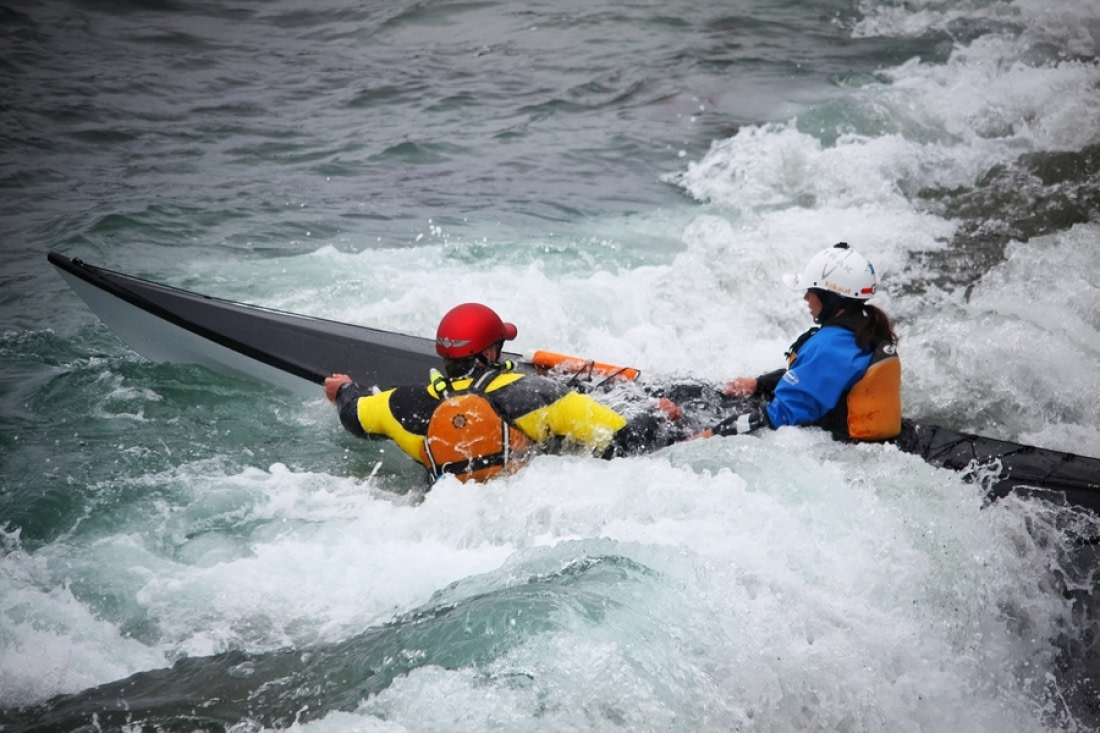 What routes will we take with the kayaks?
Kayaking routes cannot be determined in advance, because local conditions influence the final program. The map, therefore, outlines a possible but not final itinerary. All itineraries are subject to change in the event of unsafe conditions.
Summary: Learn the basics of kayaking from expert field guides in a fantastic Arctic environment.