Historic Shackleton route
You will have the opportunity to join in an uplifting walk, retracing a portion of the island crossing, Polar explorer Ernest Shackleton took to rescue his men, over 100 years ago. This trek will have you hiking up hills, sliding down a glacier and walking through beautiful valleys to reach the whaling station of Stromness. We shall also land at Grytviken where we visit Shackleton's grave facing the sea with rugged mountains behind.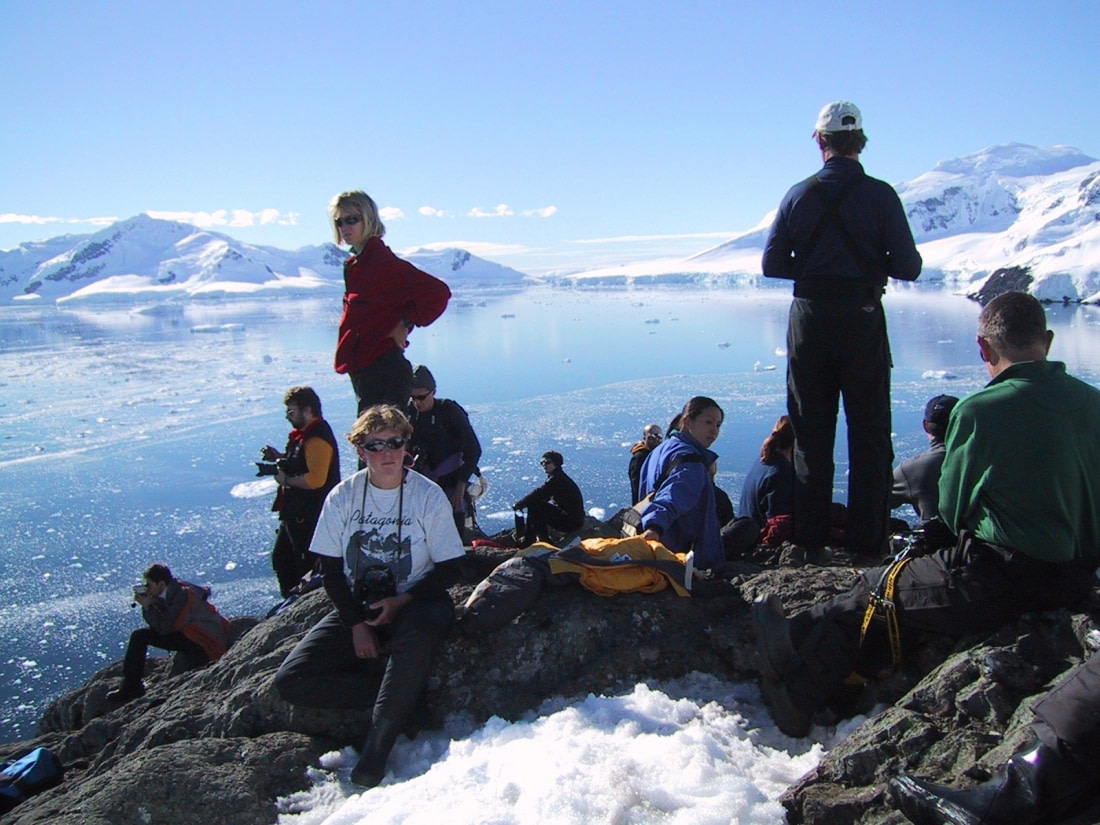 Many regard Shackleton as the greatest of the polar explorers because of his leadership qualities and his intrepid nature.