The Faces from the Scoresby Sund Exhibition
Greenland is one of the central Arctic destinations, and the Inuit are an inseparable a part of it. But though most cruises visiting Earth's largest island strive to educate their passengers on the Inuit who call the region home, there's only so much that can be covered in a standard-length sailing trip. Lately, however, a new Greenland attraction further explores this fascinating culture in the detail it deserves: The Faces of Scoresby Sund Exhibition.
Greenlandic Inuit Exhibition
The Faces of Scoresby Sund features several dozen portraits taken during the 1970s, granting visitors a closer look into the daily routines and hunting rituals of the Inuit. The collections are available for viewing at both the Uummannaq Children's Home and in Ittoqqortoormiit. Past exhibition events in Uummannaq have even included Greenlandic song, dance, and stories from folklore presented by local artists, and on occasion the portraits have been accompanied by the subjects' living grandchildren – orphans residing at the Uummannaq Children's Home.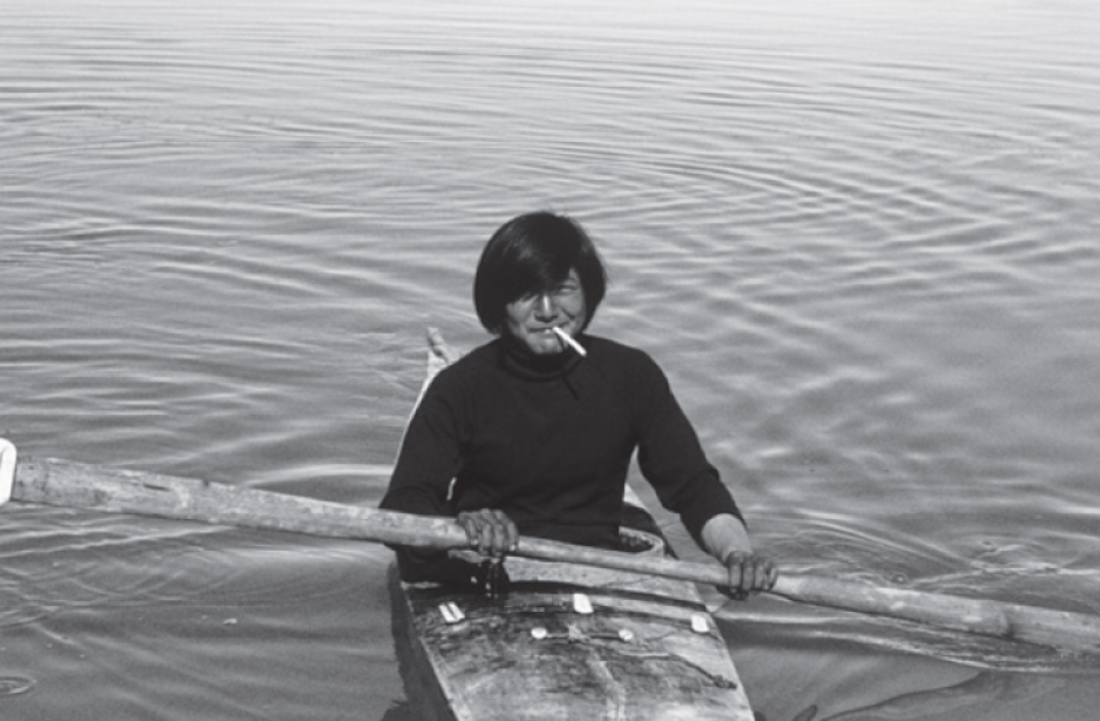 Inception, Inspiration, Information
Ko de Korte, a Dutch biologist who worked in Ittoqqortoormiit from 1973 to 1975, took the photos that comprise the exhibition. De Korte had been working on his doctoral thesis at the time, and collecting pictures of local people in daily life and seasonal hunting practices was part of his interest in the Arctic. Eventually these pictures resulted in his book, Faces from the Scoresby Sund, which in turn resulted in the exhibition. Two thirds of the exhibition is in Uummannaq until September 2018, while the remaining third is in Ittoqqortoormiit without an end date. From August to October, Oceanwide Expeditions runs a variety of Scoresby Sund cruises that visit Faces of the Scoresby Sund. The exhibitions are free of charge, though only open by request. Please contact us for details.