Binoculars Built for Birding
Binoculars are so common a companion of outdoor enthusiasts that many pack them with hardly a second thought. They're tossed into a backpack alongside bug spray, sunblock, and waterproof matches with not half the care afforded the typical cell phone. But to some outdoors groups, binoculars serve a highly specific and eminently indispensable purpose. And there is perhaps no group for whom this rings more true than for bird watchers. If you count yourself among this exceptionally technical clan of hobbyists, here are 10 birding binoculars you'll want to know more about – even if you know about them already.
1. Vortex Diamondback 8x28
$175 – 225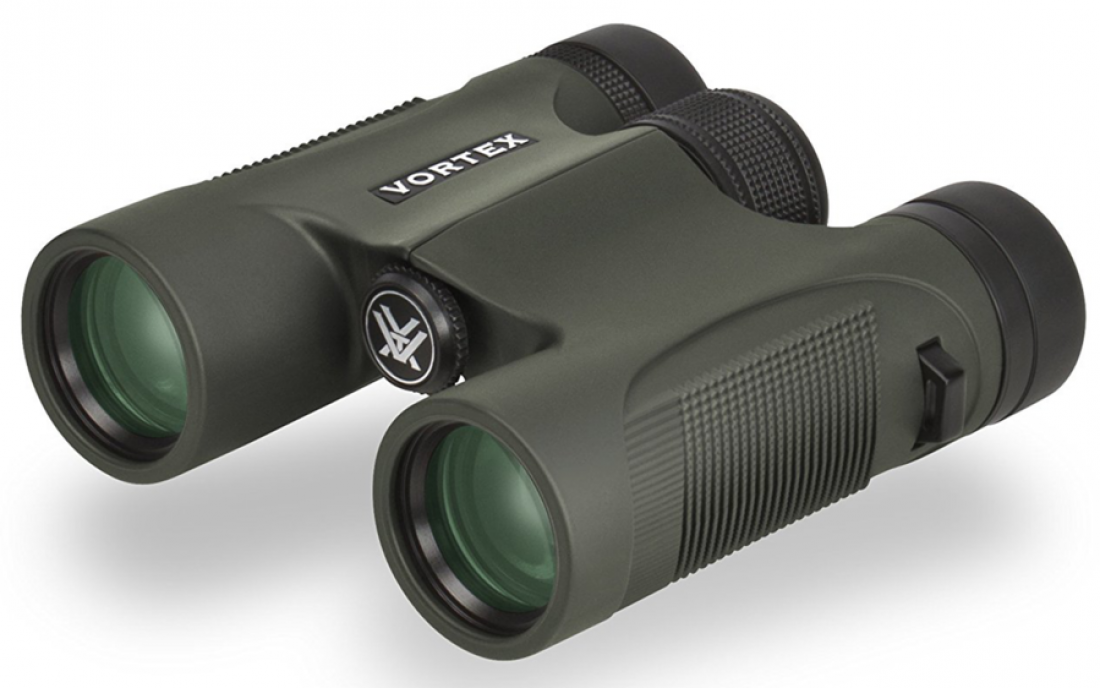 This compact roof prism model is a true bargain for birders (or birdists, as some prefer) searching for a lightweight binocular they can carry on any occasion, in any pocket or pack. Argon-filled, with multi-coated lenses and phase-correction dielectric coating, the Diamondback is valued for its close focus (2 meters) and macro clarity. It is as adept at scanning for far-off albatrosses as it is at taking in the details of the little auks flapping so close you can feel the wind on your face.
2. Celestron 71404 TrailSeeker 8x42 Binoculars
$175 – 225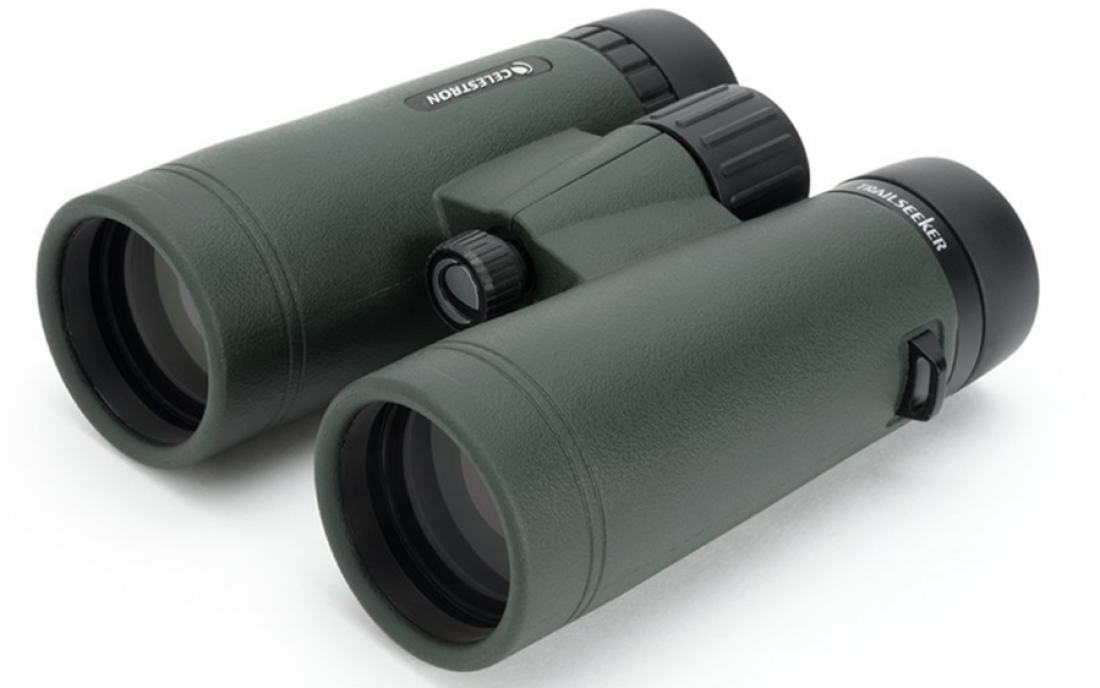 Wide field of view, BAK-4 prisms with phase and dielectric coatings, two-meter close focus, magnesium alloy body, and fully multi-coated optics ensure that this binocular is lightweight, durable, and sharp of sight at both short and long ranges. Though the model does not allow the same degree of light-gathering as other more expensive bins, its wide view is excellent for birders because it necessitates less movement to keep an eye on the avian wildlife.
3. Eagle Optics Ranger ED 8x42
$300 – 350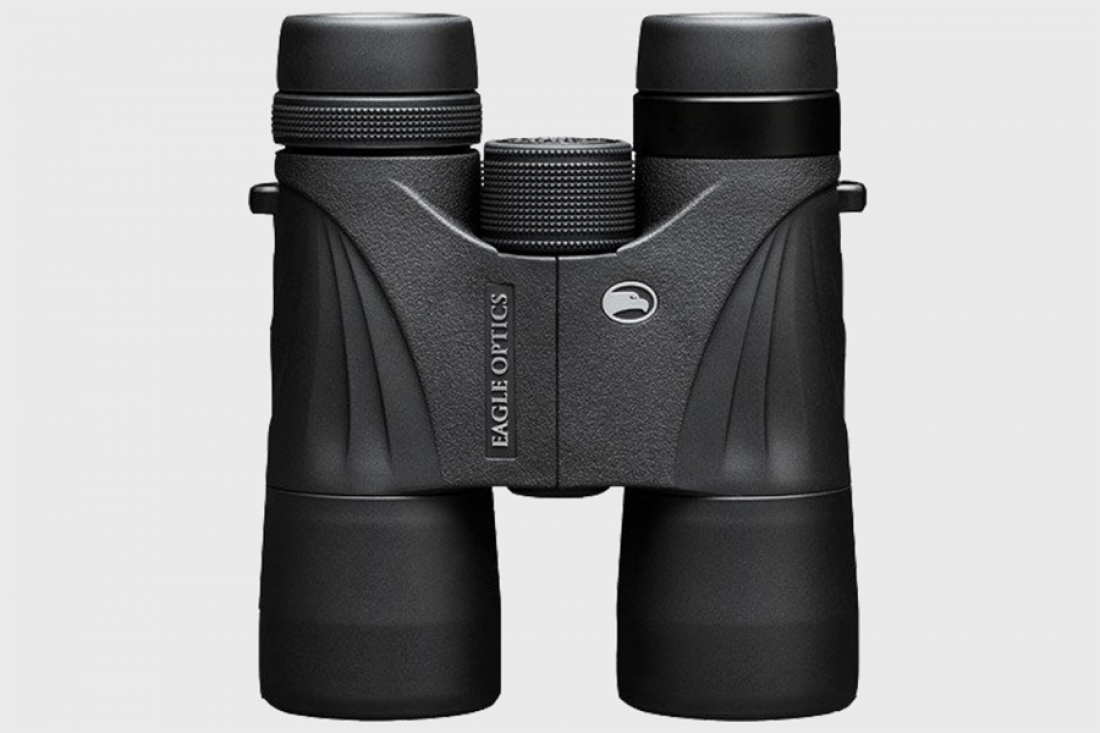 Reviewers have praised this model for several reasons key to birding: Its rubberized waterproof design is durable for weather conditions birders frequently find themselves in, and its supple focus knob allows for easier tracking of birds moving among trees and other obstructions. The Ranger ED may be slightly too large for distance backpacking, but its image quality is top notch. Take these bins on trips that don't require much hiking.
4. Zeiss Terra ED 8x32
$425 – 475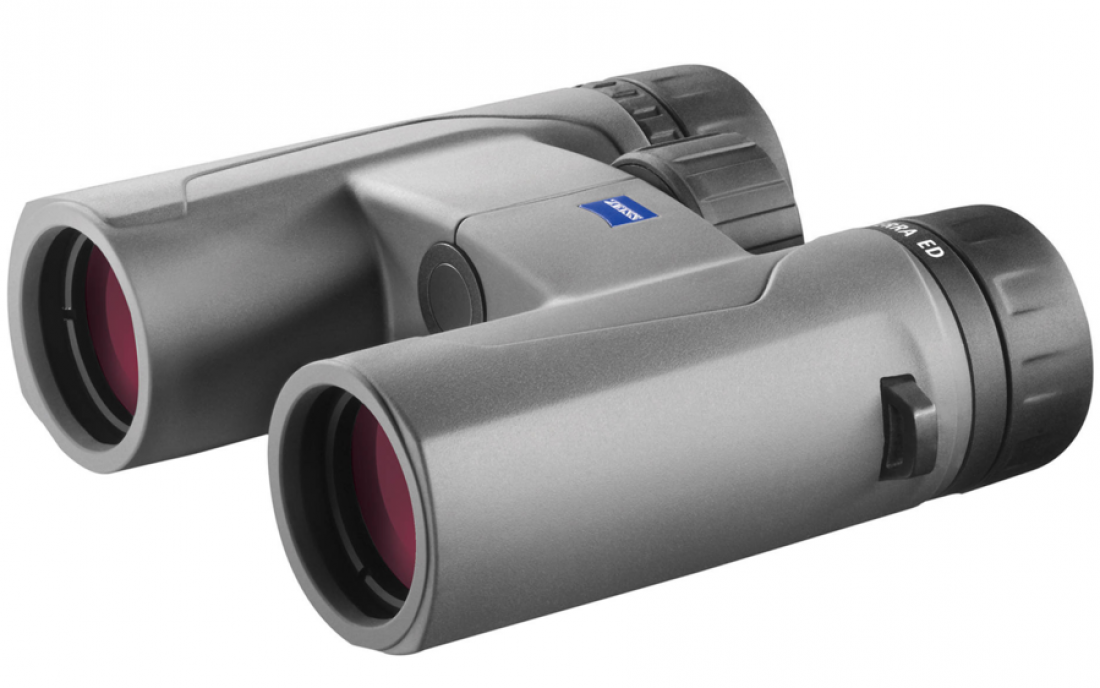 Since its foundation in Germany in 1846, Zeiss has established a reputation as one of the world's leading optics companies. The Terra ED is among the best of its name. Noted for its impressive field of view, which is said to surpass most of the other Zeiss models, these binoculars make an ideal accompaniment to any nature adventure – and hence, a fine fit for birdwatchers. An under-armor harness, plastic storage case, and nice velvet bag are also included.
5. Steiner Predator 8x42
$425 – 475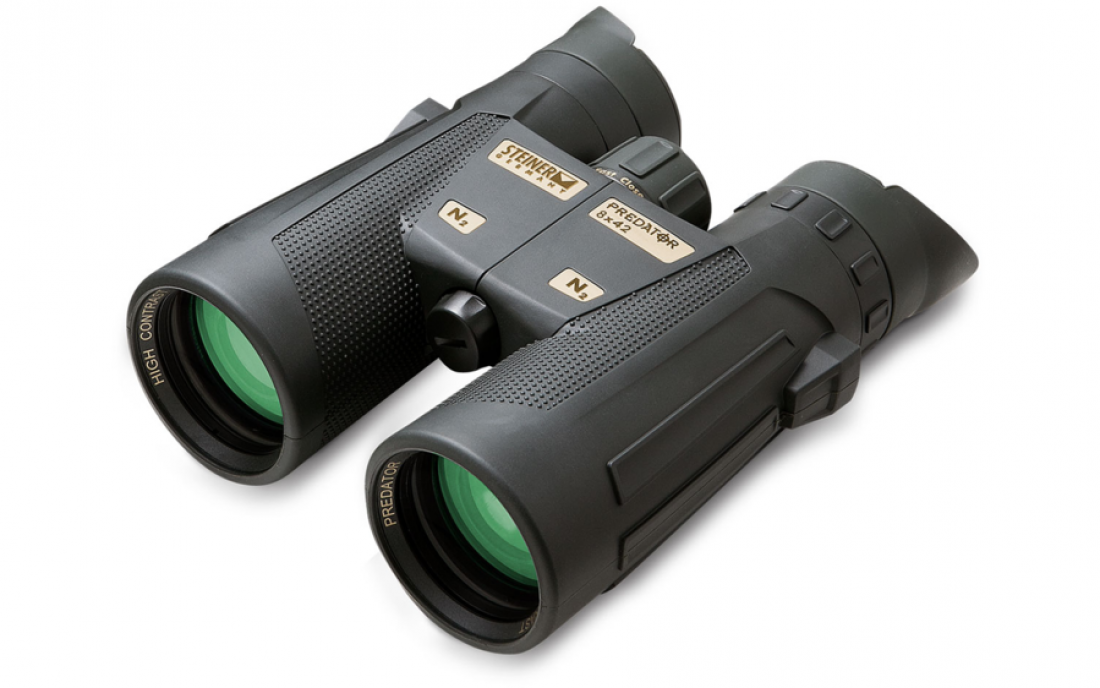 Another German optics company, Steiner field-tests every lens it produces. Its Predator Pro has good mobility, a bright picture, and is simple to use. The color adjusted transmission coating is designed to increase contrast and light transmission, making wildlife (particularly fast-moving bird life) easier to see – though some reviewers have been unable to notice the difference when compared to lenses without the coating. Its magnesium alloy chassis is also durable and lightweight.
6. Athlon Cronus 10×42
$475 – 525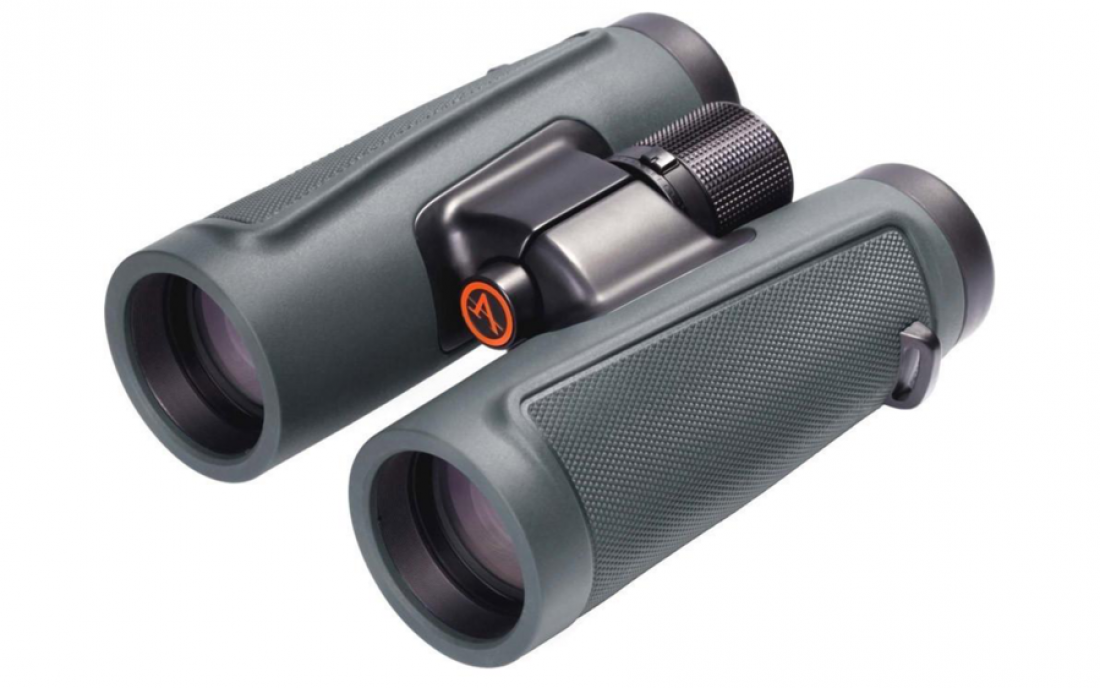 Ideal for birders whose top priority is high-quality glass at a reasonable price, the Cronus is Athlon's flagship model and commands a solid reputation among similar Nikon and Bushnell scopes. The ESP dielectric coating makes for excellent light transmission and clarity, two aforementioned priorities in birding. Reviewers have praised this model's minimum focus distance (two meters) and detail when glassing at ranges around 300 meters (985 feet). Even at viewing distances of several miles, Cronus performed at least as well as more expensive birder-loving brands like Zeiss and Swarovski.
7. Nikon Monarch 7 ATB 10x42
$475 – 525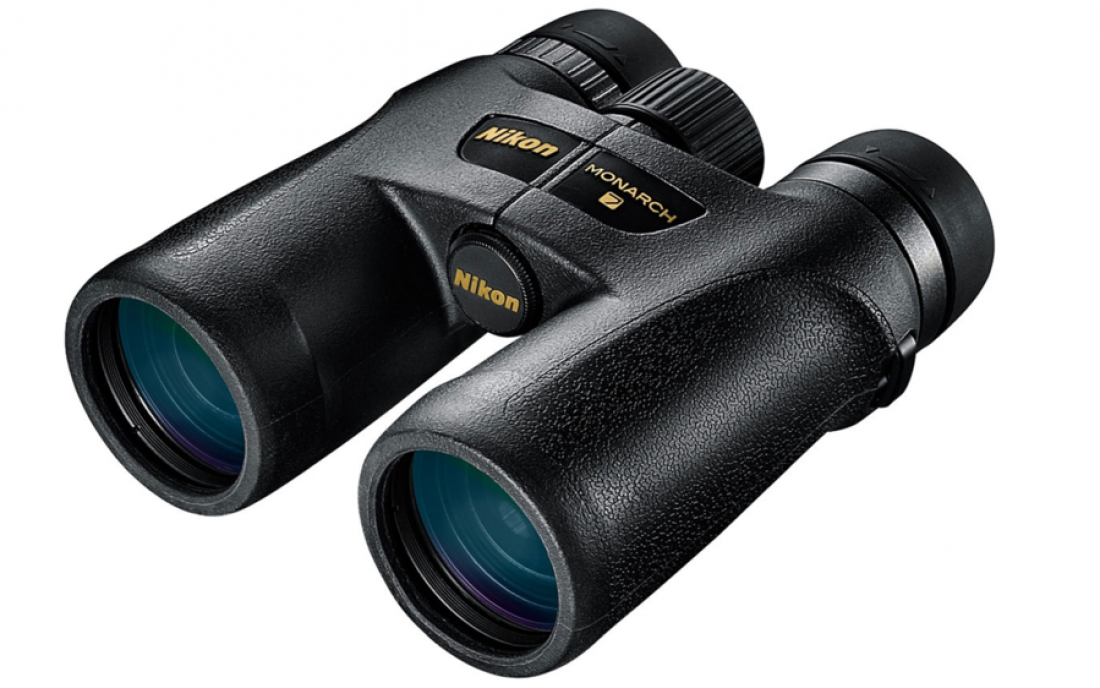 The Monarch line has always been Nikon's best-selling binocular product, a beloved choice among birders the world over. And though the 8x42 Monarch 5 is said to be their most popular model in terms of sales, the 7 (as professed by Nikon itself) is its top-performing binocular. Nikon is certainly qualified to make this statement: Founded in Japan in 1917, it has its hand in many areas of image technology. Not only that, its Monarch 7 is a quarter the cost of similar bins like the Zeiss Victory and is among the lightest and smallest in the Monarch family. The 7 uses a lens coating that sets it above the 5 and 3 models, and its online reviews attest to its quality.
8. Vanguard Endeavor ED II 10x42
$475 – 525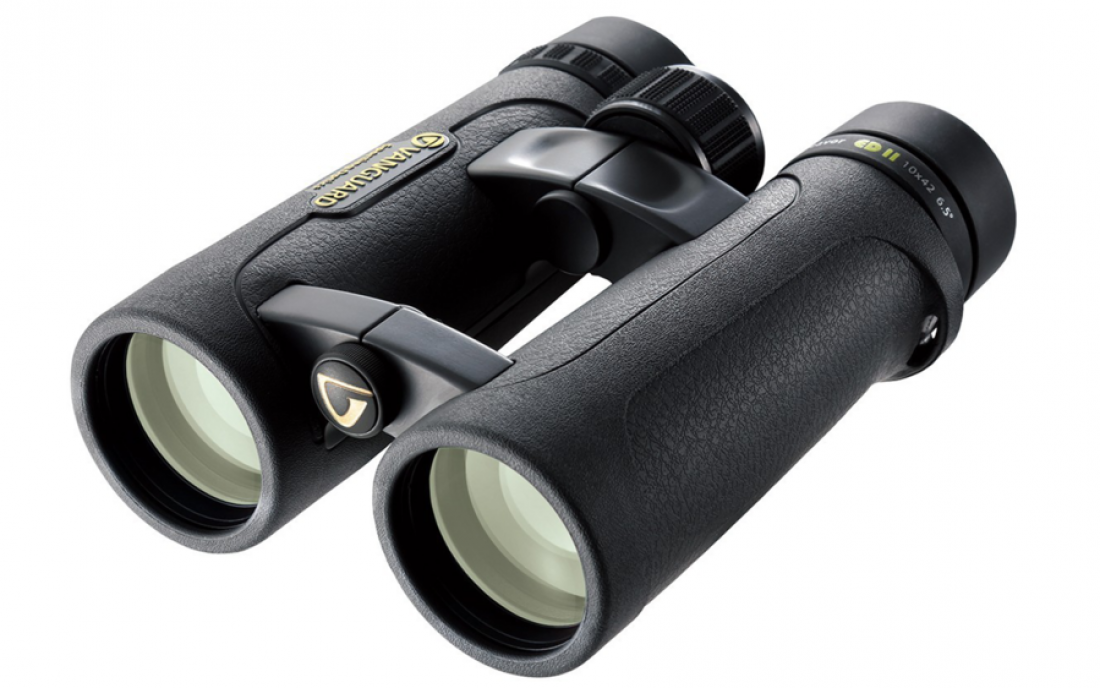 Building on the success of the award-winning Endeavor ED, the ED II offers resolution-enhancing BAK4 roof prisms with phase coatings, extra-low dispersion glass, a close focus of two meters, fully multi-coated optics, 19.5mm of eye relief, and a magnesium body that is proofed against fog and water. (Rumor has it other binocular producers have had to lower their prices to better compete with Vanguard's respectable position in the market.) Vanguard uses high-end Hoya optics from Japan to provide optimum clarity, though some reviews have mentioned that the adjustment on these bins can be a little stiff at first.
9. Leica 10x25 Ultravid BCR
$725 – 775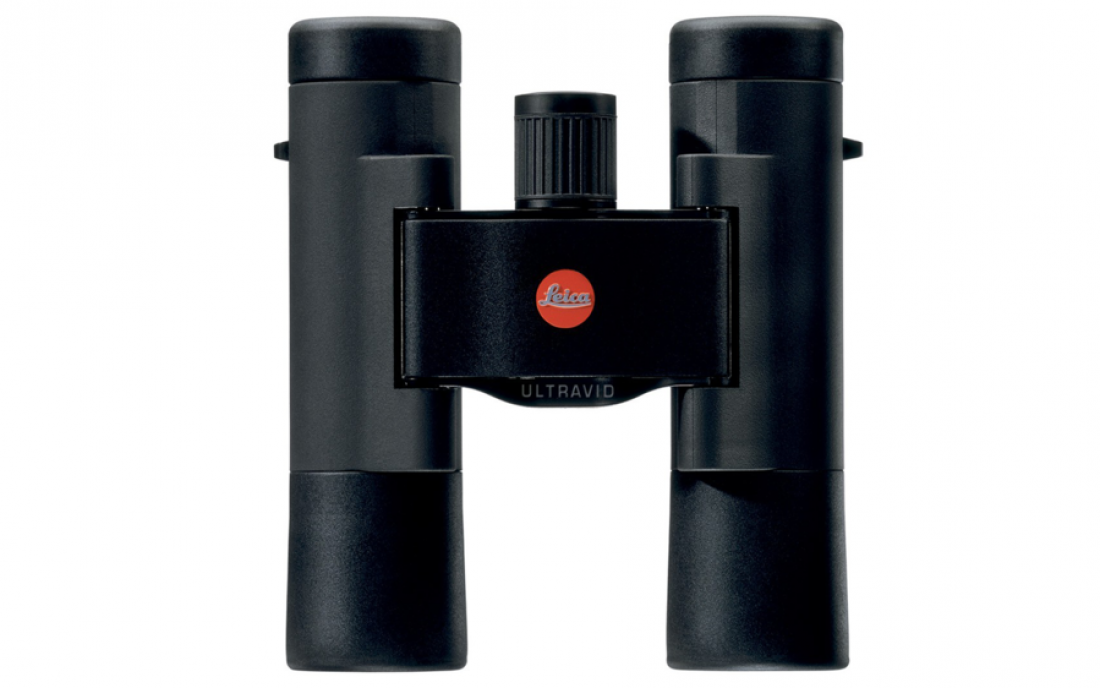 The Leica-proclaimed "reference standard," these compact binoculars are compared to just about every other compact model available. In some reviews, they are the lightest and smallest models tested. It may seem that Leica needed to make huge compromises in order to produce such a small model, but this does not appear to be the case: Regardless of their size, these bins still have many of specs modern birders have come to expect, such as multi-coating on every air-to-glass surface, phase-coated roof prisms, nitrogen-purged waterproof housing, and internal focusing. This model is perfect for bird watchers who like to put some hike into their hobby.
10. CL Companion Polaris 8x30 B
$1,325 – 1,375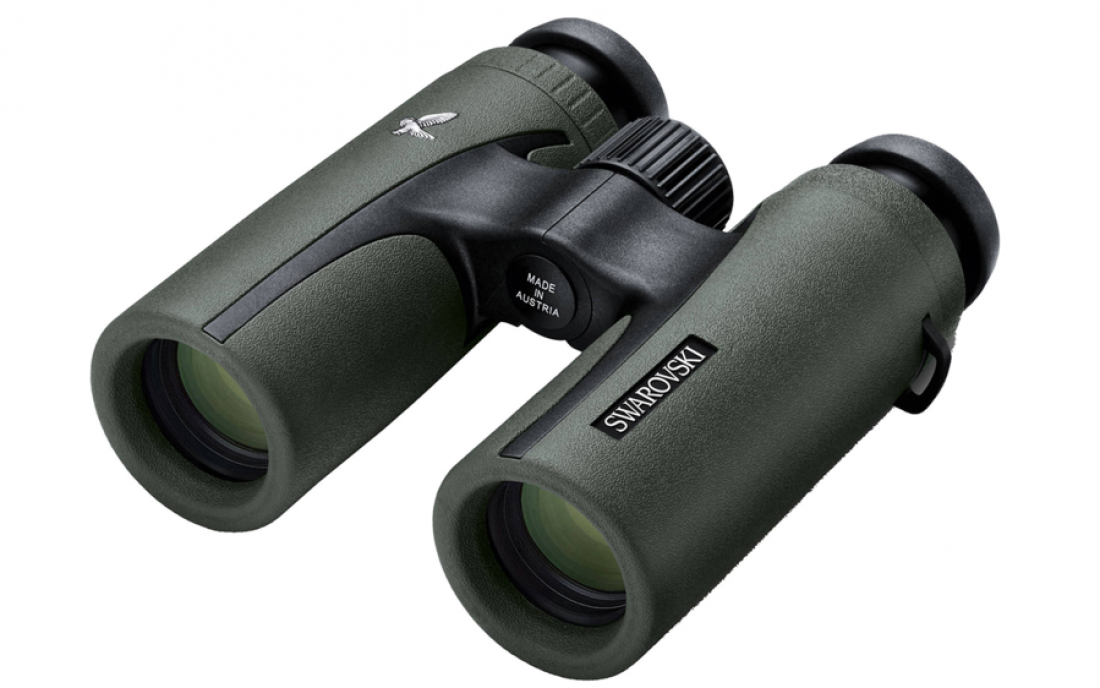 Swarovski is known for making glass of such superior quality it can virtually be marketed as jewelry. While the CL Companion Polaris is not as extravagantly outfitted (or priced) as some other Swarovski bins, it is a winning choice for both bird watching hikes and trips that require little foot traffic whatsoever, like Arctic or Antarctic bird watching cruises. Use its 124-meter (372-foot) field of view to get oriented, then zoom in using the 8x magnification. The binocular weighs 17.6 ounces (500 grams), measures 4.7 inches (119 mm) long, and has a comfortable ergonomic design, making it an easy item to pack for any occasion or distance. Keep these bins at your side and you're sure to amass all manner of bird-filled sights to share with your fellow members in the American Birding Association, or any birdwatching society to which you happen to belong.