Port Stanley
Stanley, also still known under its former name Port Stanley, is the administrative centre of the archipelago. Approximately 2,100 people live in the small capital in which all passengers are free to wander around on their own.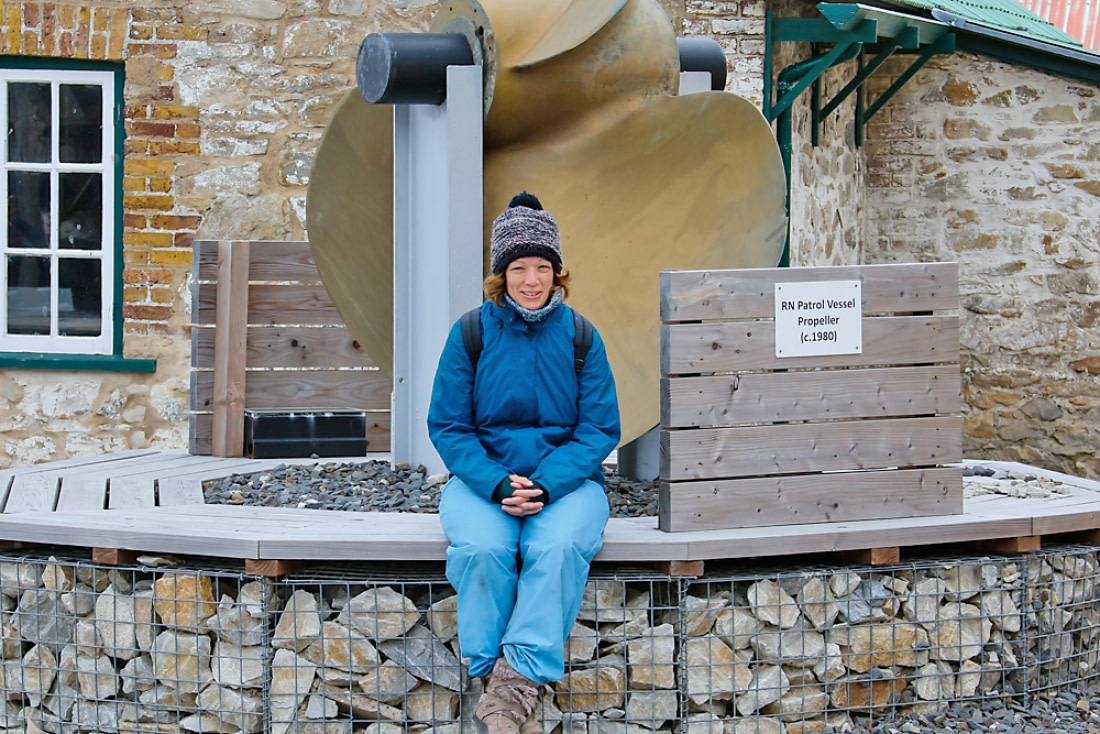 Originally Stanley was a tiny, insignificant outpost, but then, in the 19th and early 20th century, it grew in importance as a repair port for sailing-ships rounding Cape Horn. The severe storms around Cape Horn often damaged ships which then used Port Stanley for repairs. Ships that were in a too bad state were often scuttled in the harbour; several old shipwrecks near Stanley being a reminder of those days.
After the Panama Canal was built in 1914 the Cape Horn route became obsolete and Stanley returned to its former insignificant existence, living mainly from the export of wool. But since 1982 Stanley has boomed again.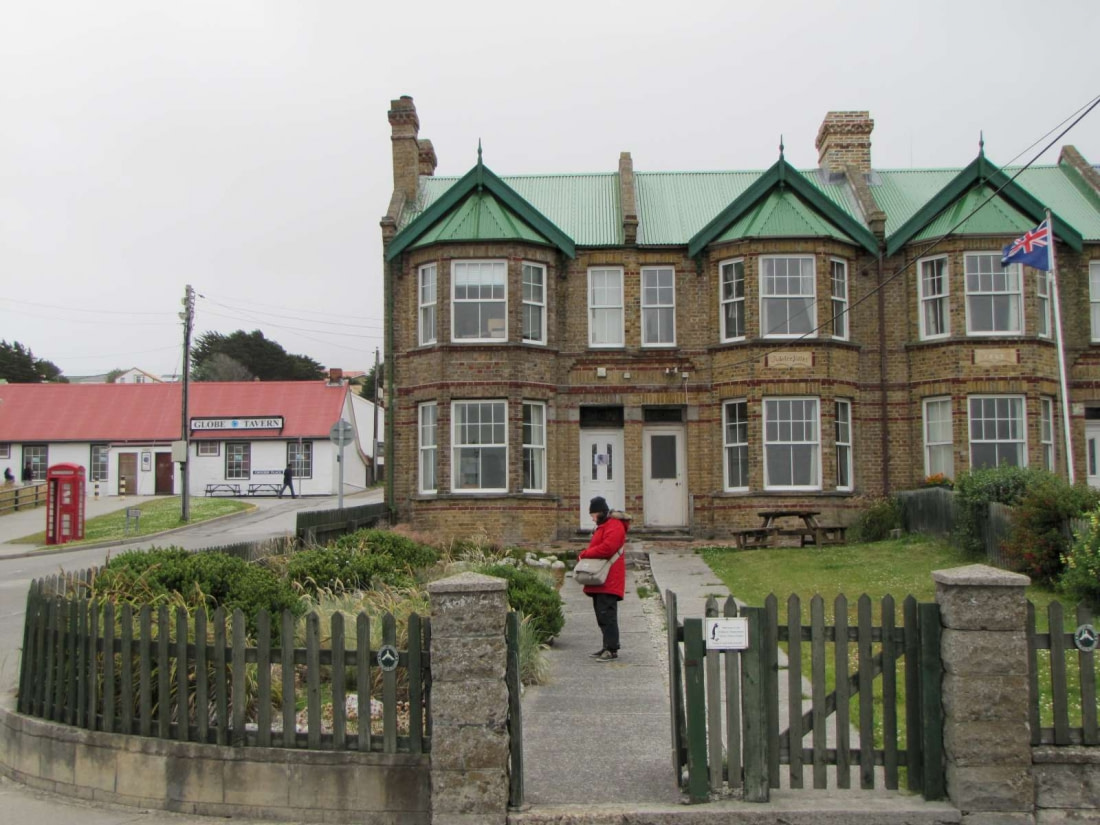 In Stanley we can experience Falkland culture, which has some South American characteristics as well as Victorian charm; colourful houses, well-tended gardens, and English style pubs.
In Stanley and the surrounding area, we can see a number of stranded clippers from a century ago. They bear witness to the hardships of sailors in the 19th Century. The small, but very interesting museum is well worth a visit.