Mikkelsen Harbour's many highlights
Located amid the incredible scenery of Trinity Island, Mikkelsen Harbour is a small bay where D'Hainaut Island can also be found. Here you'll find a ruggedly beautiful bay strewn with partially submerged rocks and whale bones littering the beach, a reminder of times past.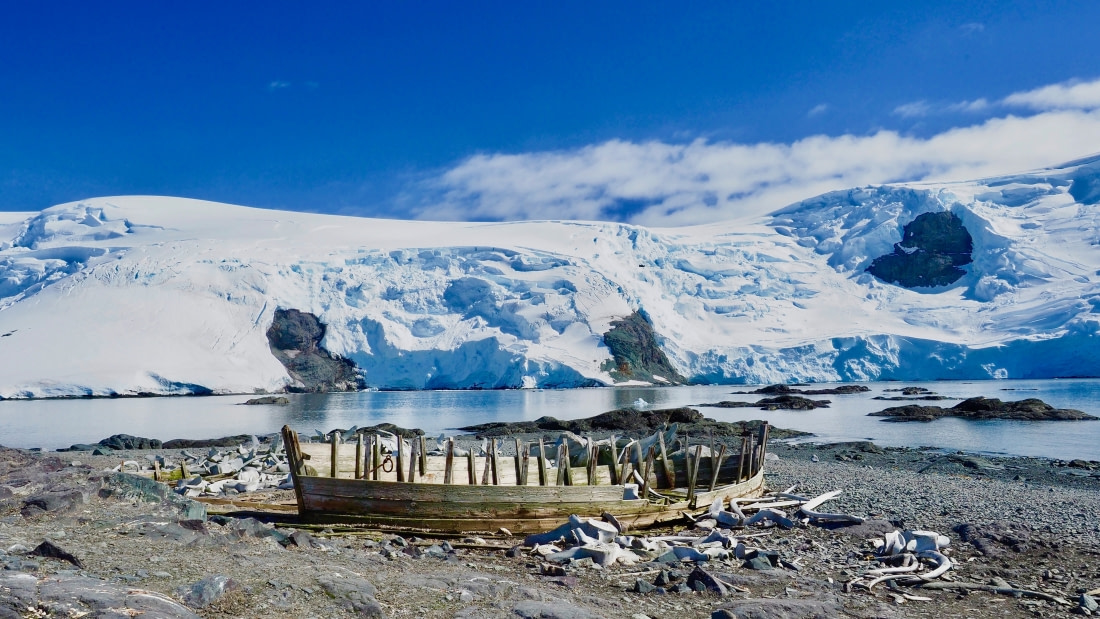 Picture by Meike Sjoer
You can also enjoy seeing the gentoo colony of D'Hainaut Island, first charted by Jean-Baptiste Charcot but named after an officer from the Chilean Antarctic Expedition of 1952.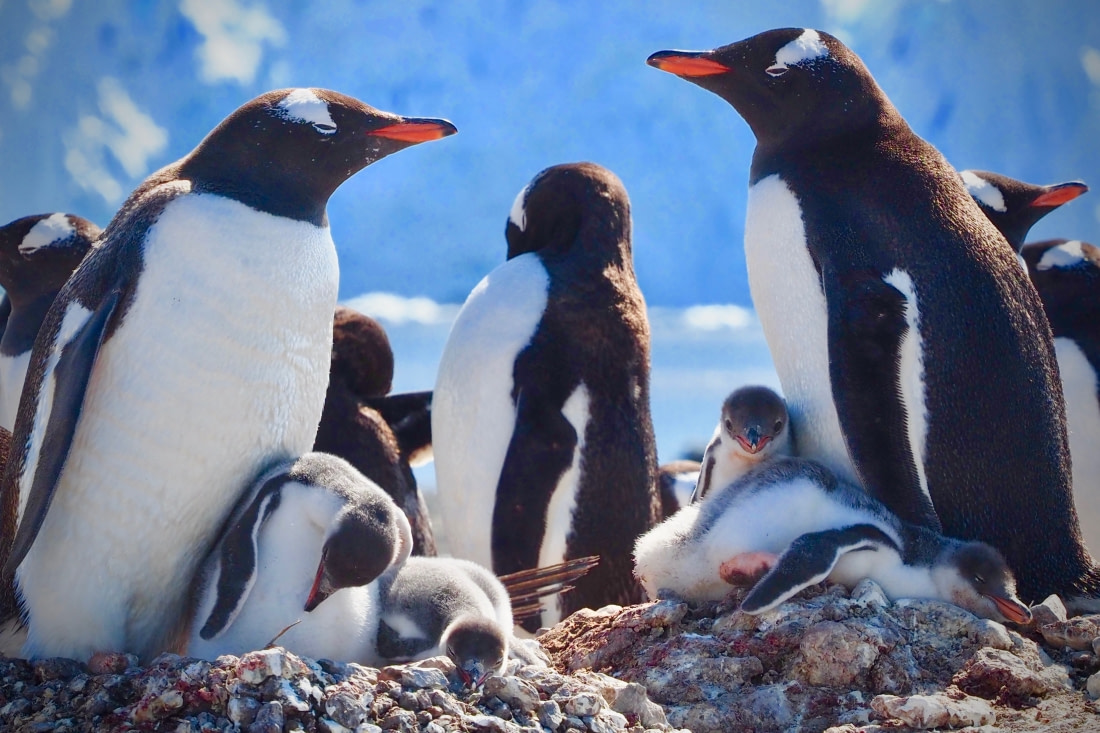 Picture by Meike Sjoer
Main image by Meike Sjoer