The Scottish-named Dundee Island
Positioned south of Joinville Island near the Antarctic Peninsula, Dundee Island was named in 1893 during the Dundee Antarctic Whaling Expedition, specifically meant to honor Dundee, Scotland, home of the expedition's Captain Thomas Robertson and most of the crew. Dundee Island is usually covered with ice, but it is nonetheless home to a large population of seabirds.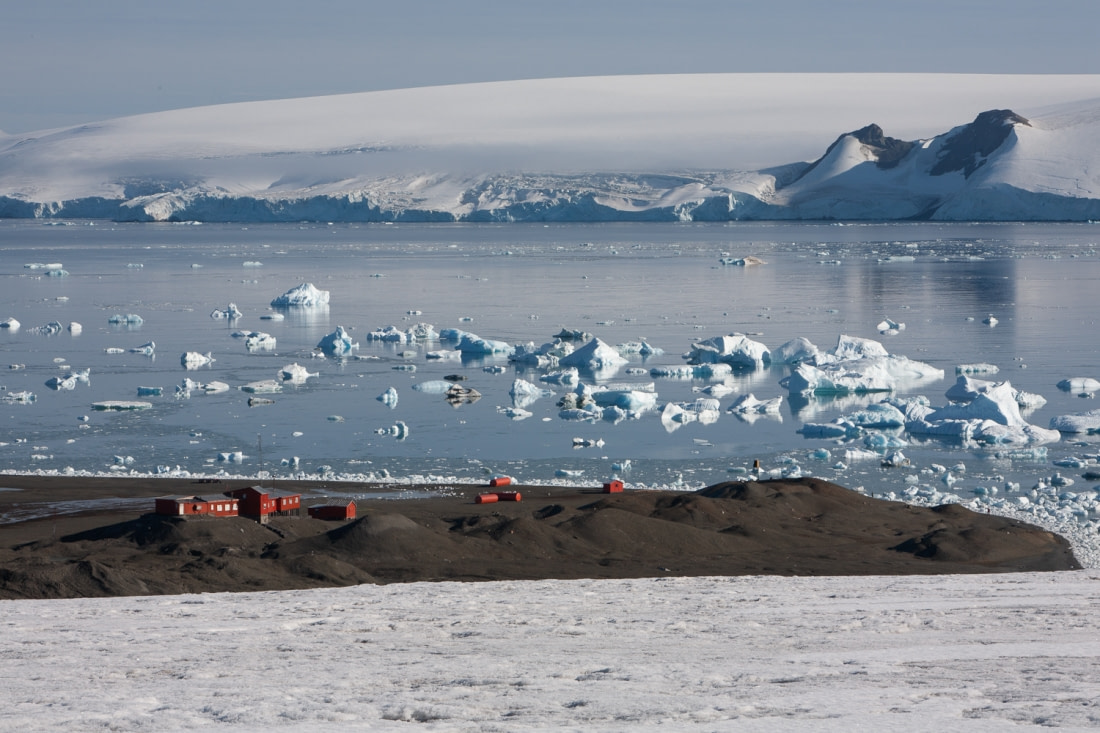 Picture by Troels Jacobsen
Historic occurrences at Dundee Island
American businessman Lincoln Ellsworth, along with British pilot Herbert Hollick-Kenyon, flew from Dundee Island to the Ross Ice Shelf in 1935, the first airplane crossing of Antarctica (and the discovery of the as-yet unnamed Ellsworth Mountains). The Puget Rock of Dundee Island commemorates Captain William D. Puget of the British Royal Navy and is a name supposedly first used by Sir James Clark Ross during his explorations in 1842.
Petrel Base, fur seals, and young elephant seals
The runway Ellsworth and Hollick-Kenyon used to make their record-setting flight can still be seen at Petrel Base, an Argentine scientific research station on Dundee Island. Petrel Base, which includes a large aircraft hangar, is not only a site of historic interest but also a good place to spot fur seals and juvenile southern elephant seals in the later part of the Antarctic tourist season.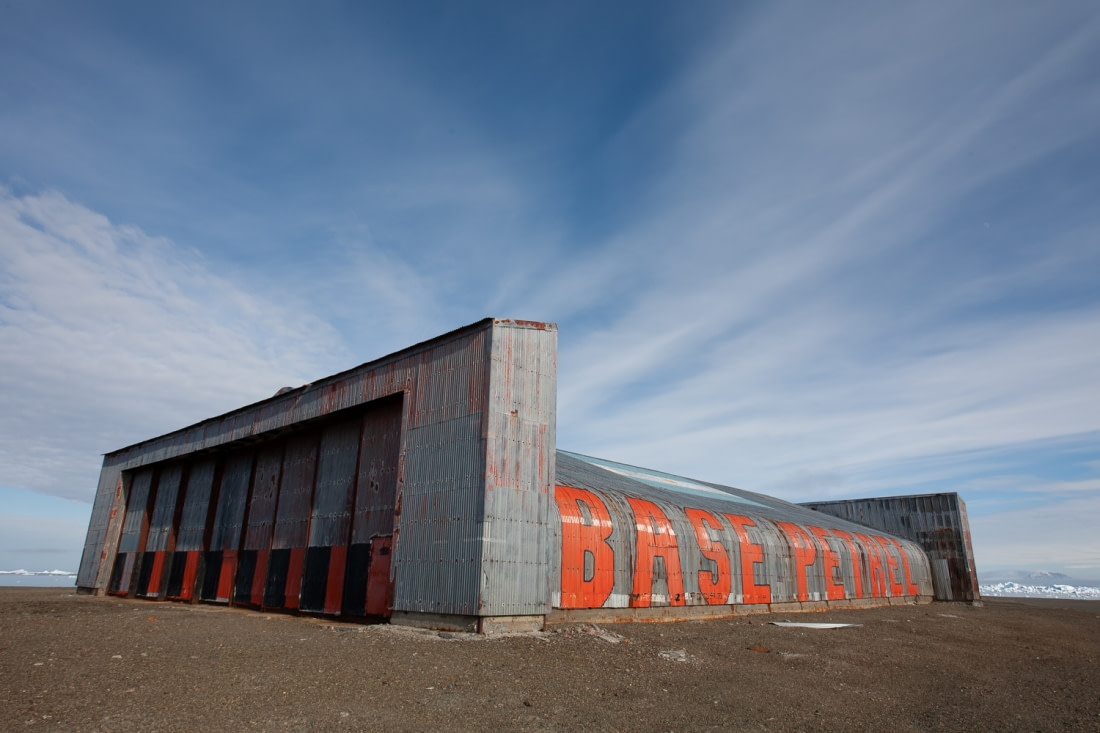 Picture by Troels Jacobsen