Antarctic Sound dimensions and namesake
Antarctic Sound is about 60 km long (37 miles) and less than 15 km wide (9 miles) at its narrowest part. Though logic suggests it was named for the location, it was in fact named after the vessel Otto Nordenskiöld used during his Swedish Antarctic Expedition of 1901 – 1904.
Iceberg Alley or Antarctic Sound
Antarctic Sound is nicknamed "Iceberg Alley," as it is sometimes blocked by enormous tabular icebergs that bottleneck ship traffic to the Weddell Sea. These icebergs break off from the Ronne, Larsen, and Filchner ice shelves at the Weddell Sea's southern edges. Antarctic Sound is a wild place, its cathedral-like icebergs and glaciated mountains of Trinity Peninsula imparting a distinct appearance unlike that of the northwestern Antarctic Peninsula.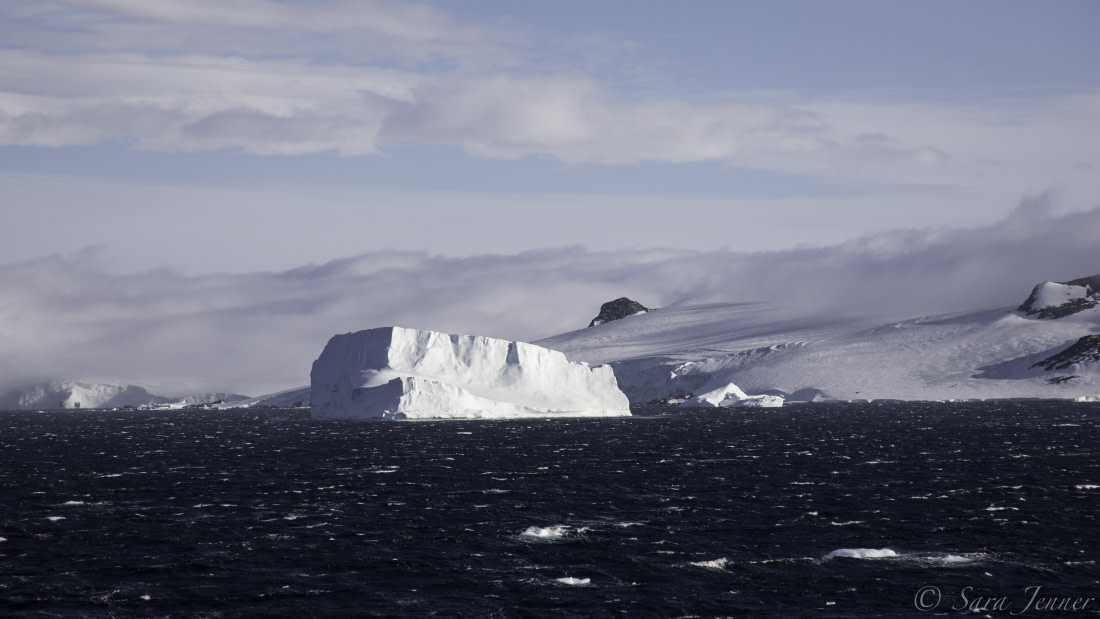 Antarctic Sound's impressive animal life
The wildlife of Antarctic Sound is as rich as the landscape. Whales often frequent the sound, and at several locations along the coast sizable penguin rookeries can be seen. Antarctic Sound even houses one of the largest Adélie penguin colonies in Antarctica, located at Hope Bay. The rookery contains about 125,000 breeding pairs, but access to it is restricted.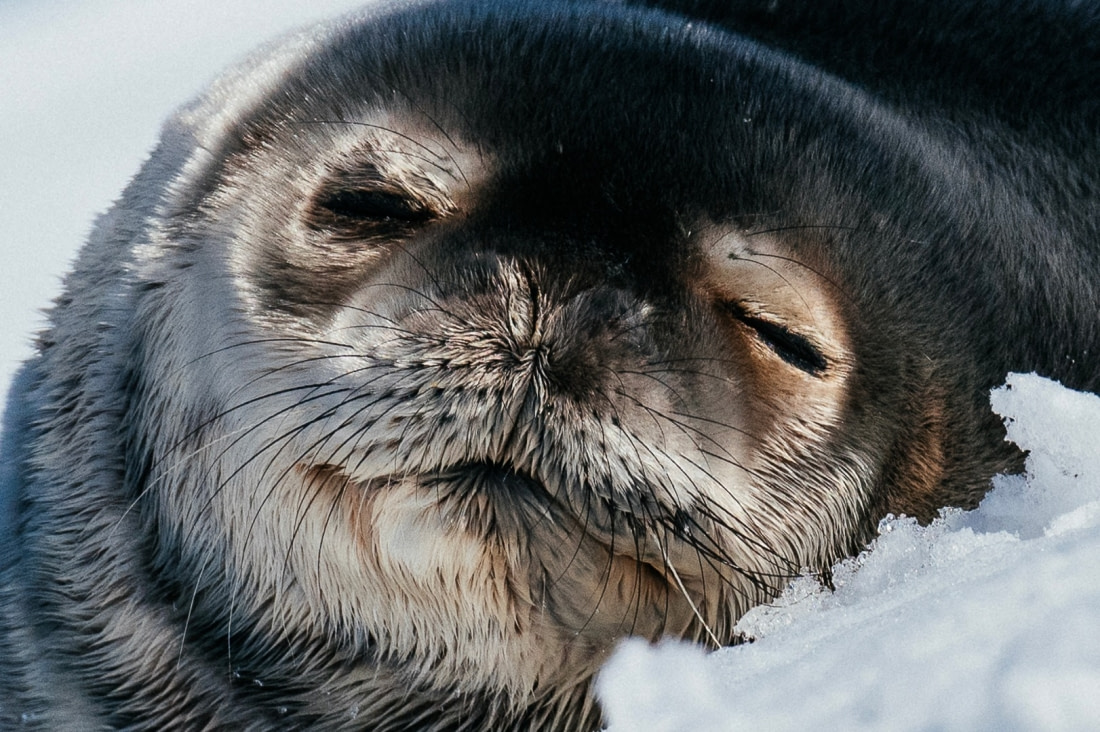 The Argentine settlement of Antarctic Sound
A large Argentine settlement and research station, Esperanza, is located at Hope Bay. About 80 people, including some families with children, live here in the settlement's 40-odd buildings. It was at Esperanza that Antarctica's first human resident was born, in 1978. Another nearby site, Brown Bluff, affords us frequent landings on the Antarctic continent.