The Russian island group of Franz Josef Land is not only one of the more scenic and wildlife-rich locations in the Arctic Ocean, it is also steeped in expedition history.
The 192 islands that make up the archipelago are mostly glaciated, covering 16,134 square km (6,229 square miles) and divided by the British Channel, Austrian Strait, and Markham Strait. The largest island in Franz Josef Land is Prince George Land.
Norwegian sealers Nils Fredrik Rønnbeck and Johan Petter Aidijärvi first spotted these islands in 1865, but it was not until Julius von Payer and Karl Weyprecht's 1873 Austro-Hungarian North Pole Expedition that the first reported sighting of Franz Josef Land was confirmed. The islands got their name at this time, after Austria's Emperor Franz Joseph I.
Franz Josef Land was the site of numerous expeditions, and possession of the islands was at times contested until finally falling within Russian jurisdiction. The islands have been a nature sanctuary since 1994, and in 2012 they became part of the Russian National Park.
Read more…
Cruises to Franz Josef Land
Blog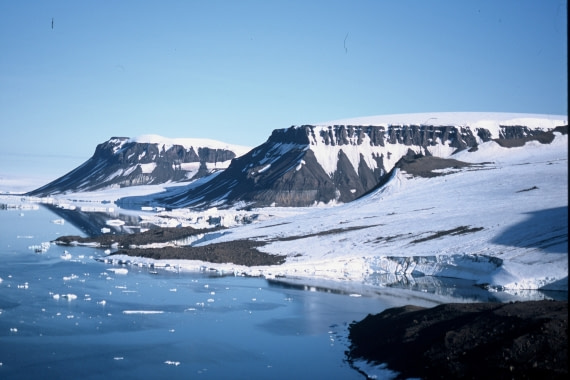 The archipelago of Franz Josef Land is to Russia what Svalbard is to Norway: Both island groups offer excellent Arctic s
Franz Josef Land experiences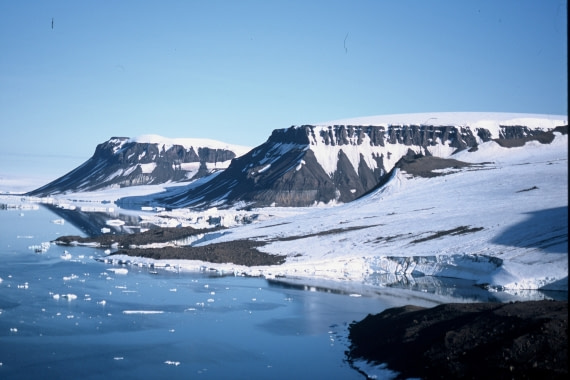 See the highlights you may experience:
Franz Josef Land wildlife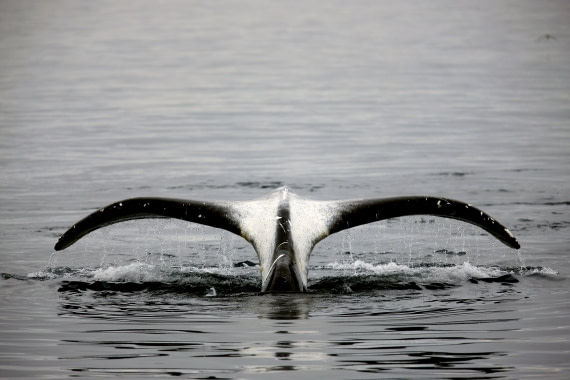 See the highlights you may experience: