The north Pole is the top point of earth. At the North Pole, night and day occurs continuously half the year. This depends on whether the pole is facing the sun or not.The North Pole is in the middle of the Arctic Ocean and is surrounded by Alaska, Canada, Greenland and Russia.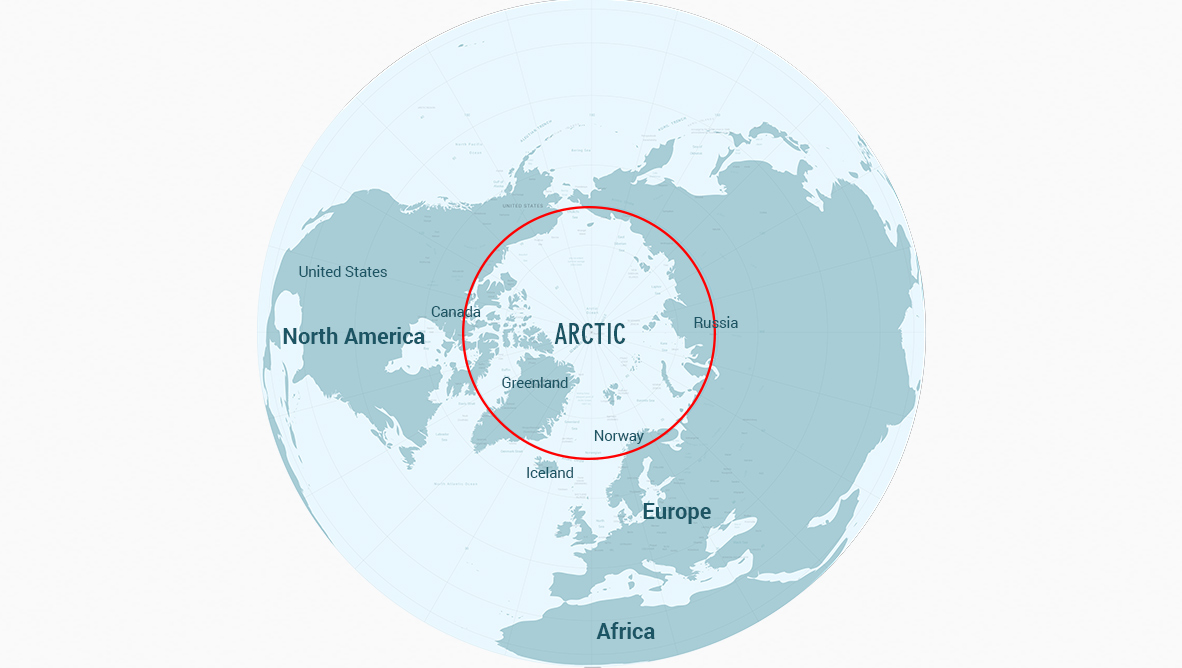 Can't find the answers you're looking for?
Contact our support team and we'll personally get back to you as quickly as we can.