Vlissingen, Netherlands: Oceanwide's polar cruise home port
The quiet seaside town of Vlissingen, located in the far southwestern corner of the Netherlands, has been the home port and headquarters of Oceanwide Expeditions since the foundation of the company 25 years ago. In that time all of our polar expedition vessels, from the small up to the not-so-small, have docked there for maintenance and crewing changeover between their Antarctic and Arctic cruise seasons.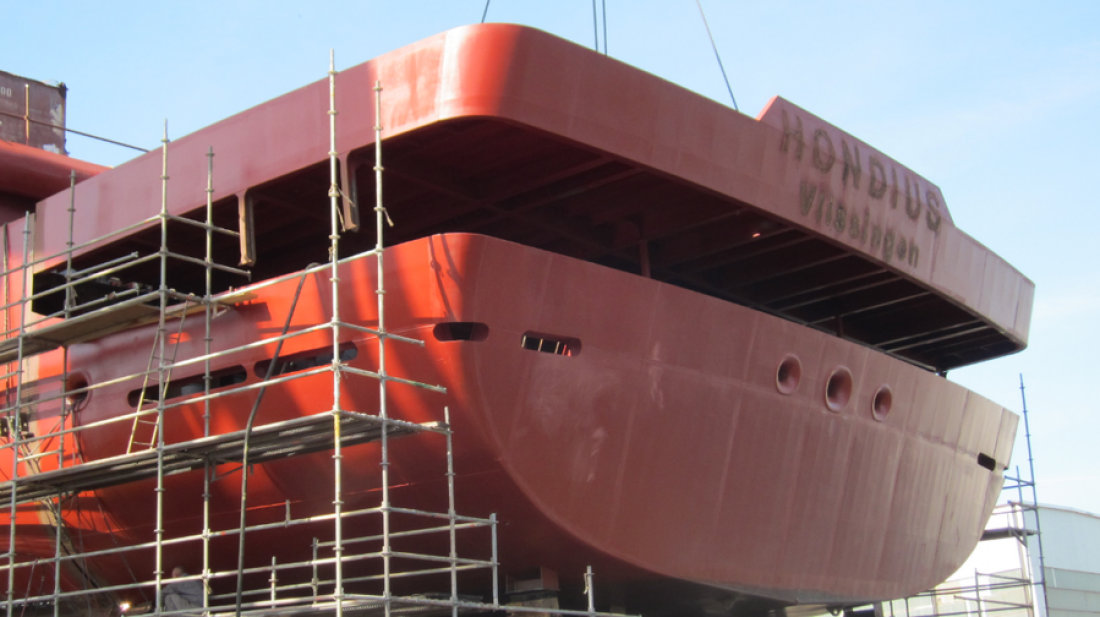 The rhymes, reasons, and regulations of the maritime trade
Since it is a regulation of maritime law for the home port of a vessel to appear on its stern, there was no question about which town name should appear on our first ship, m/v Plancius – nor which flag it should fly. The same has applied to Hondius, our new Polar Class 6 vessel, currently under construction and slated for delivery next year. (In fact, one can see already "Vlissingen" marked on Hondius's stern.) The only one of our vessels still registered elsewhere, in fact, is Ortelius, which flies the Cyprus flag and shows the town of Limassol as its home port. Until now, that is.
A new flag for a veteran polar cruise vessel
Oceanwide is proud to announce that Ortelius now flies the Dutch flag and features Vlissingen as its home port. This means all of our vessels are now officially registered right here at home. The Netherlands shipping registry, and the ships flying the Dutch flag under it, are very well respected in the maritime world. This is supported by the fact that the Netherlands is ranked 4 out of 73 on the Paris MOU performance list, which is based on the regular inspection of vessels visiting foreign ports.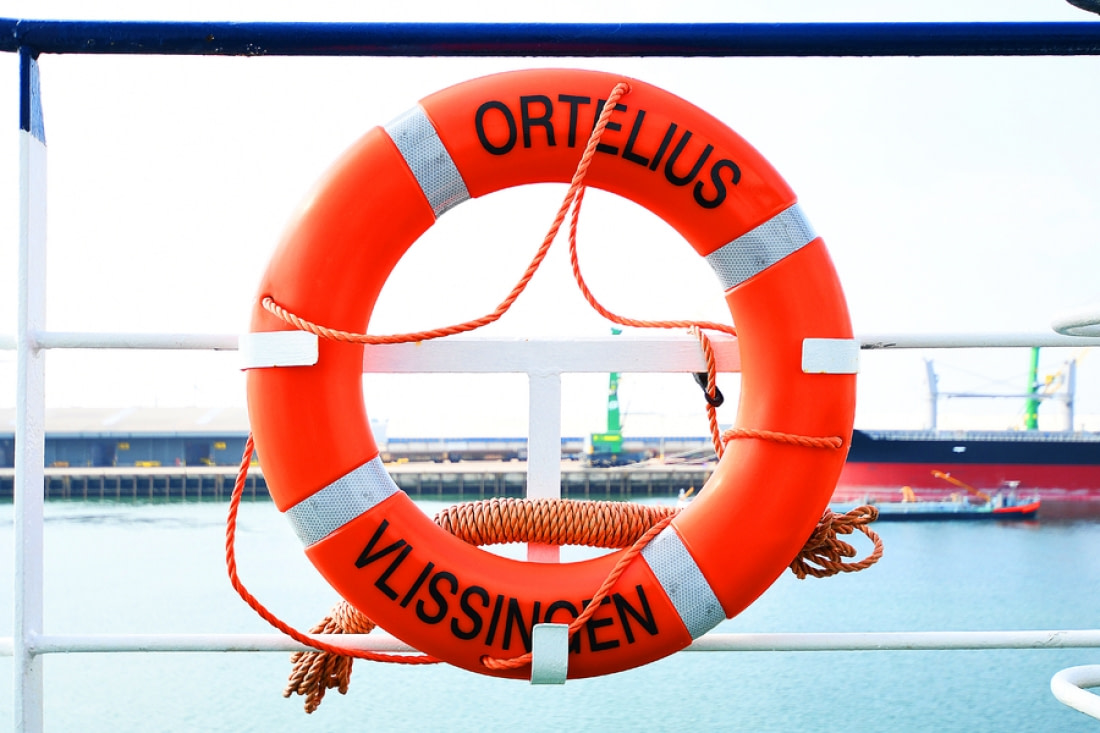 The same great ship, the same dedicated company
Does this change anything about Oceanwide or Ortelius, you might ask? Of course not! We still have the same impeccable company standards, annually audited by Lloyds Registry of Shipping, and our crew remains the same dedicated group of professionals as before. Having all of our vessels under the same well-respected maritime flag, however, does make some aspects of our operations easier. And in addition, we cherish this change to Ortelius for the honor it does to Vlissingen, the beloved port town where we started Oceanwide Expeditions a quarter of a century ago.