Antwerp Island, Isla Amberes, or Anvers Island
Anvers Island, as this Antarctic island is most commonly known, is the largest in the Palmer Archipelago, which lies off the northwestern coast of the Antarctic Peninsula. Anvers is 61 km (38 miles) long and is located near Cormorant Island, designated by BirdLife International as an Important Bird Area. It is also home to Palmer Station, an American scientific research base.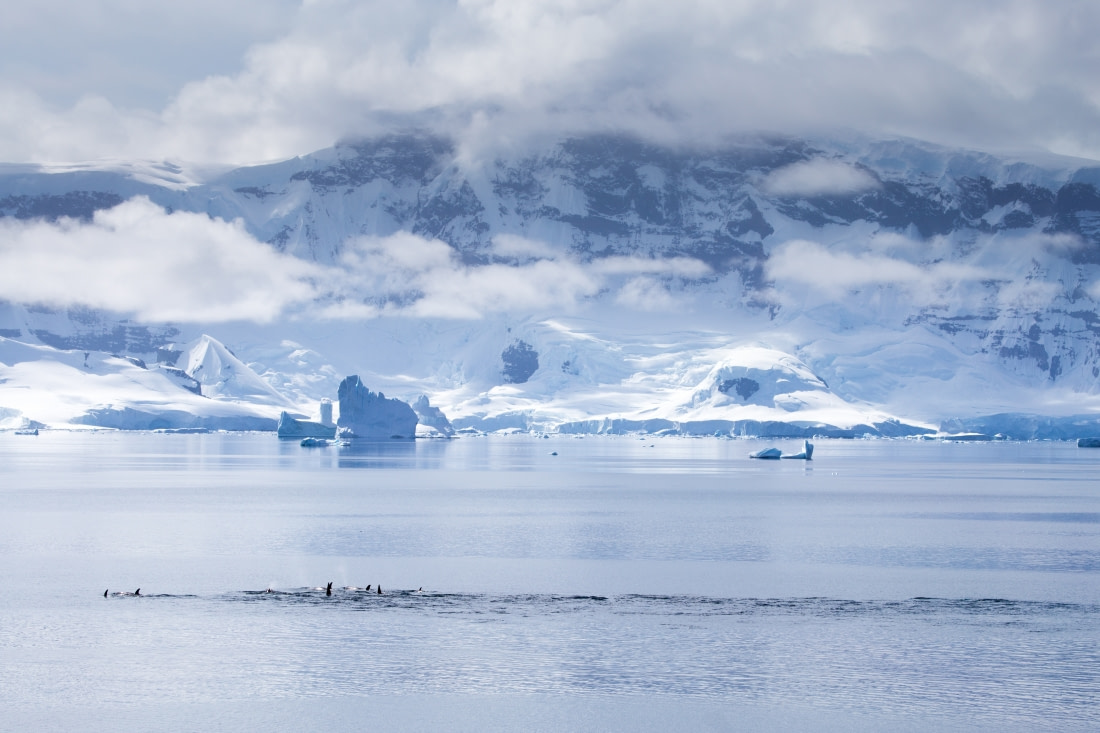 Anvers Island past & present
As the alternate name Antwerp Island suggests, Anvers was discovered by Belgium, specifically John Biscoe of the Belgian Antarctic Expedition in 1832. Palmer Station has been in use on Anvers Island since 1968, and both the base and Palmer Archipelago were named after Nathaniel B. Palmer, an American explorer thought to have been among the first three people to see Antarctica.