Greenland isn't dark the entire year round.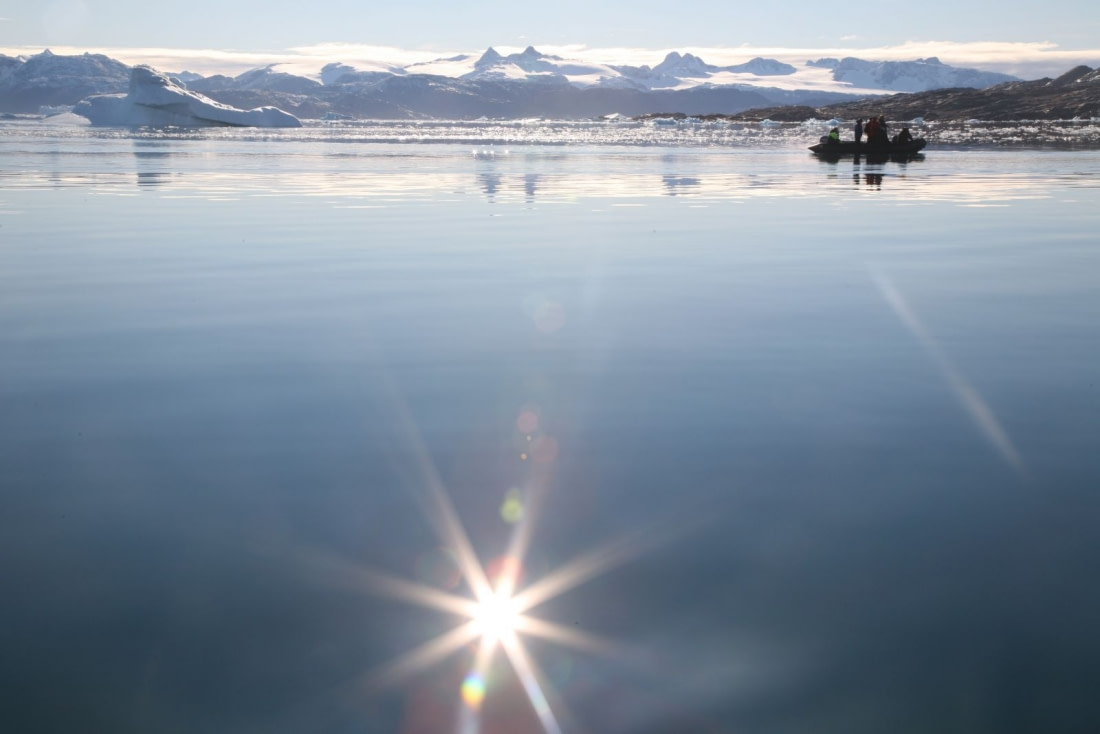 It isn't always bitterly cold either.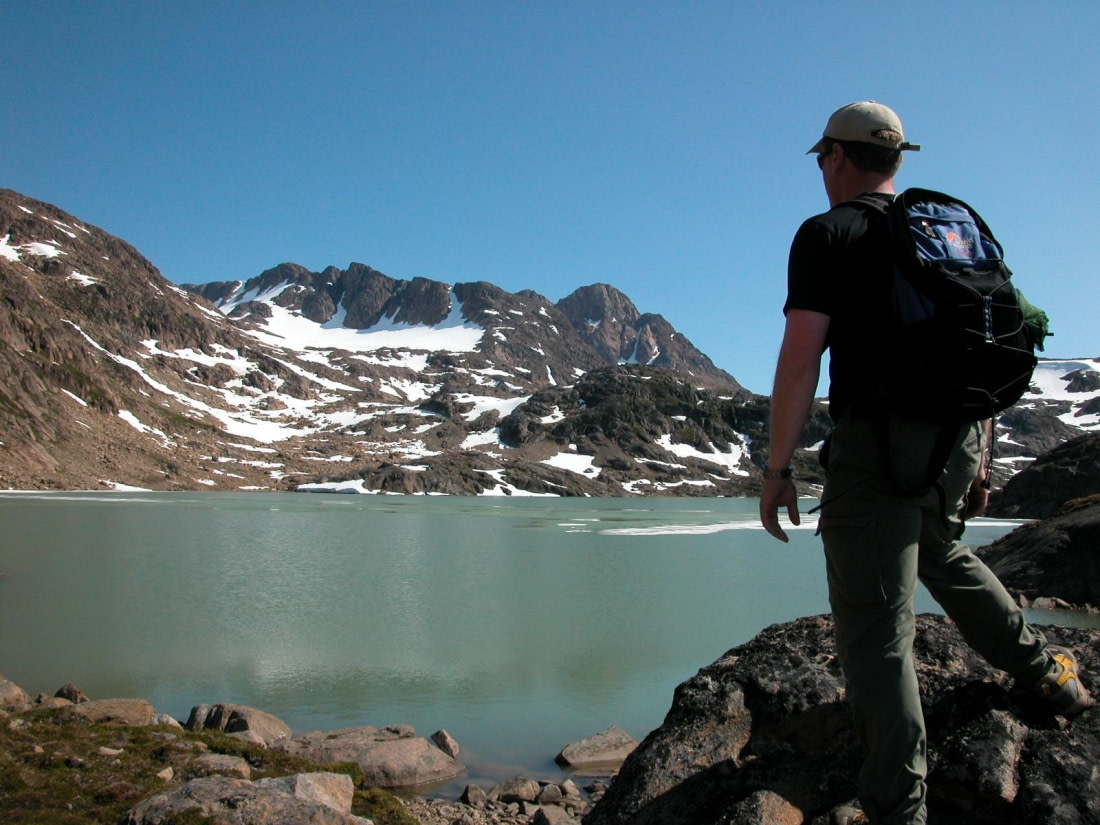 The locals don't all live in igloos.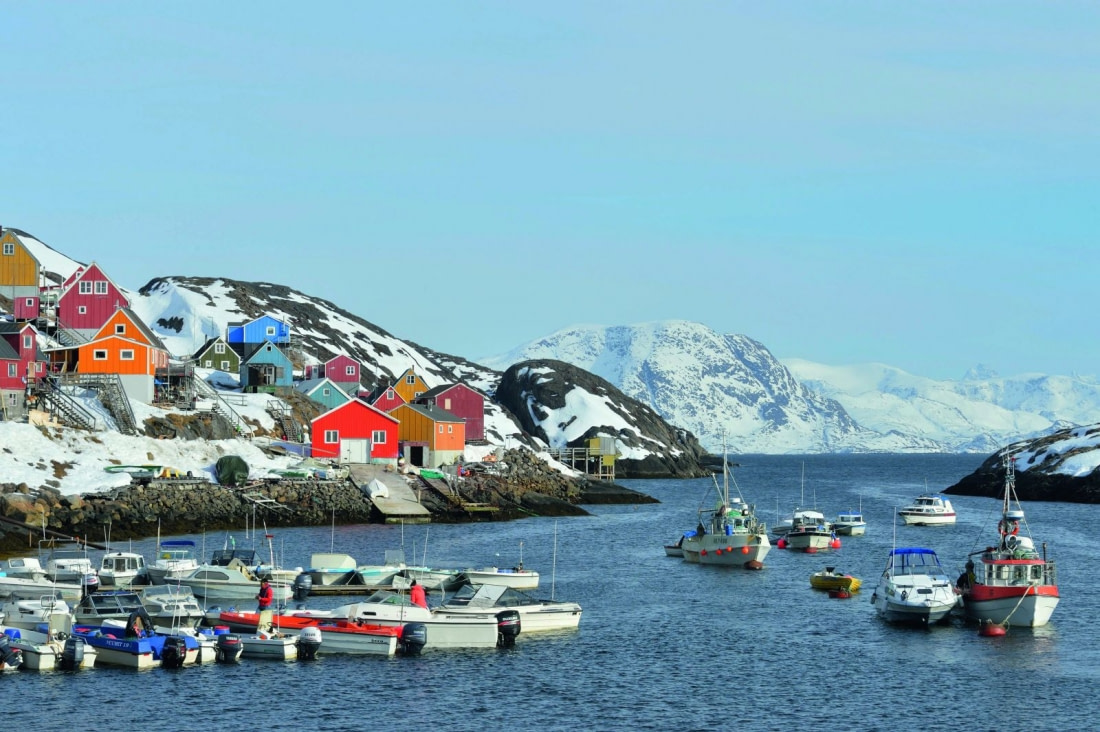 And there isn't a polar bear lurking around every corner.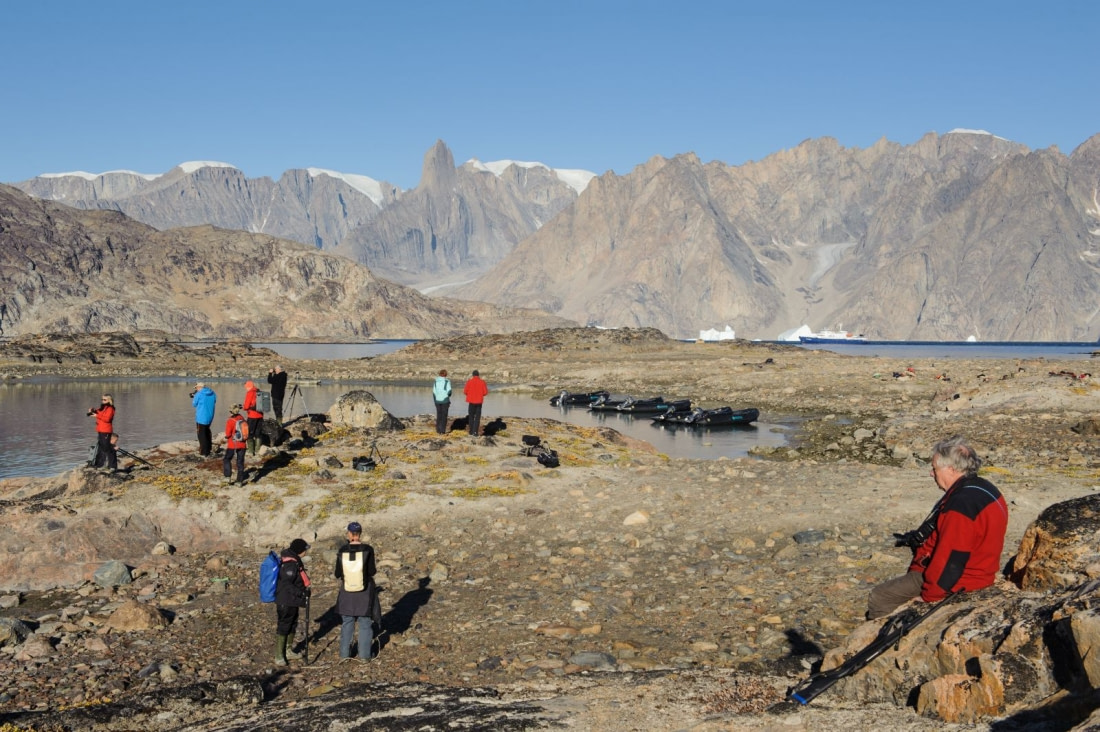 Although you can indeed find them if you put in some effort (and have a little luck).

Greenland isn't just one big sheet of ice.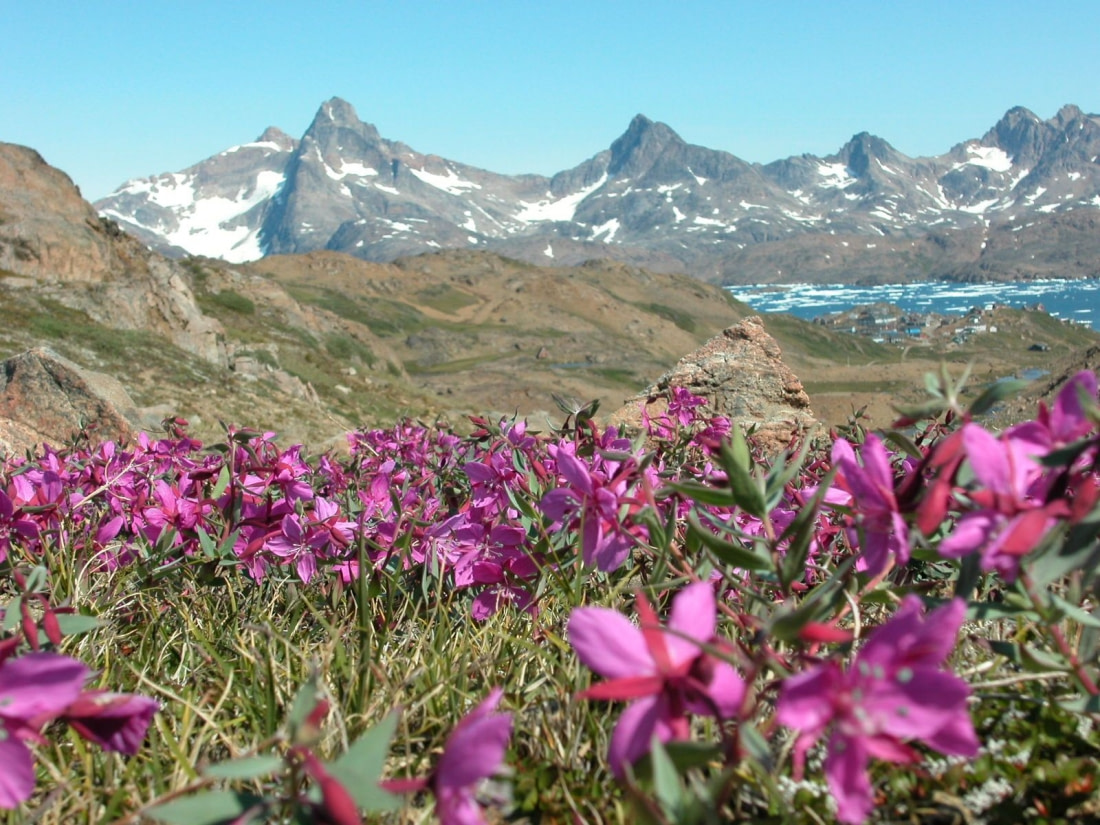 Although snow and glaciation can make for some breath-takingly beautiful vistas.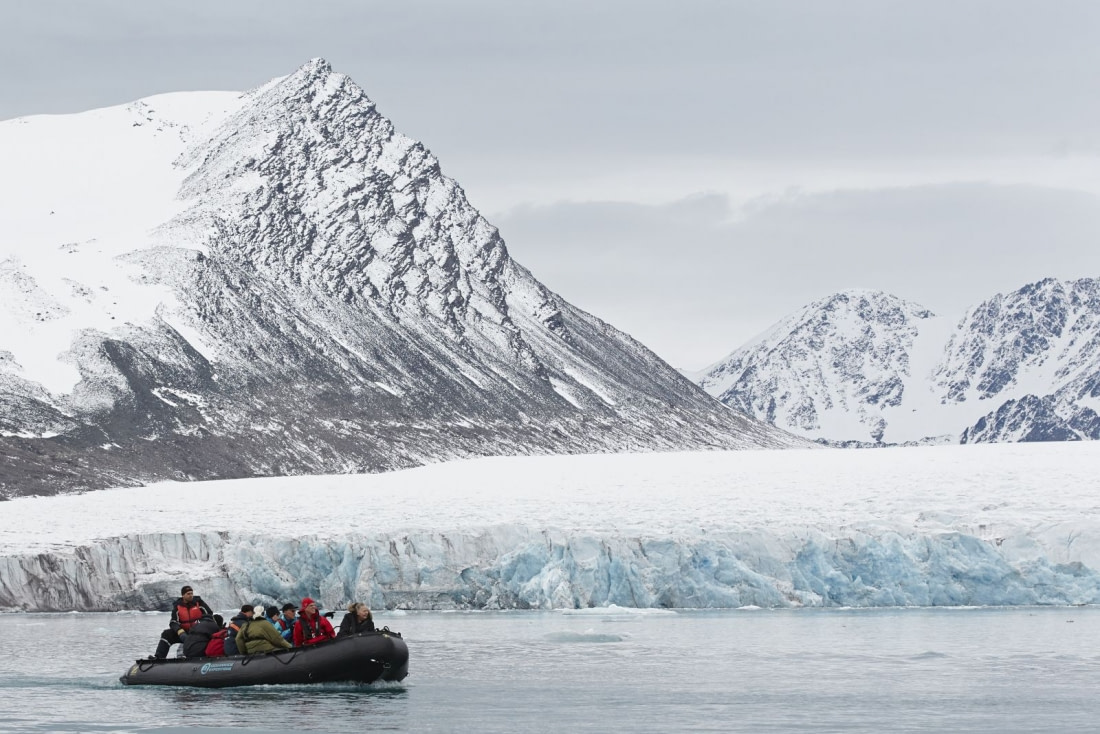 Sure, Greenland is great for iceberg-spotting.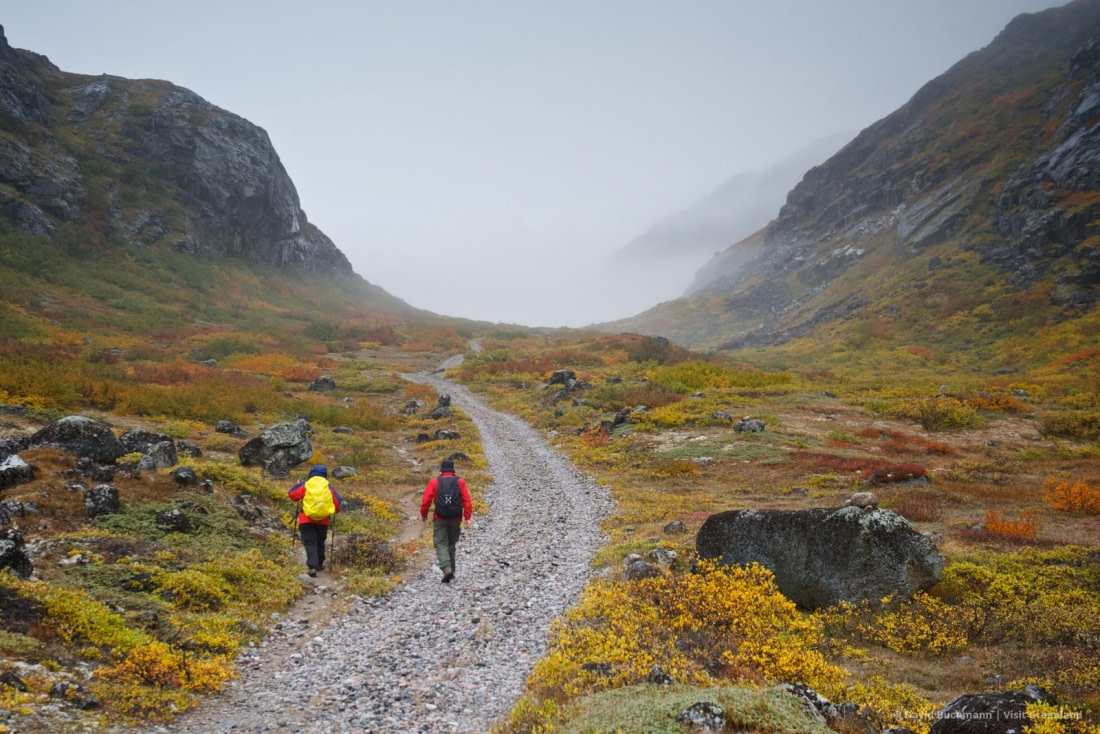 So come aboard.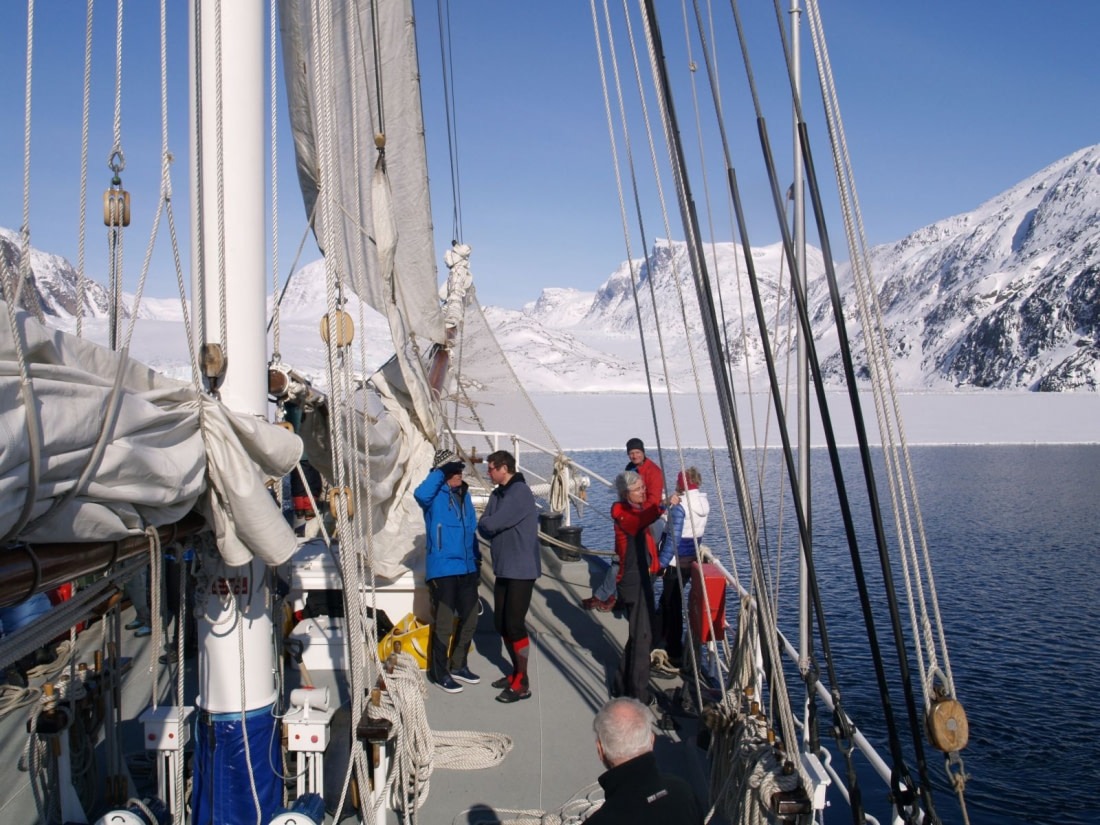 Set sail for the land of the midnight sun.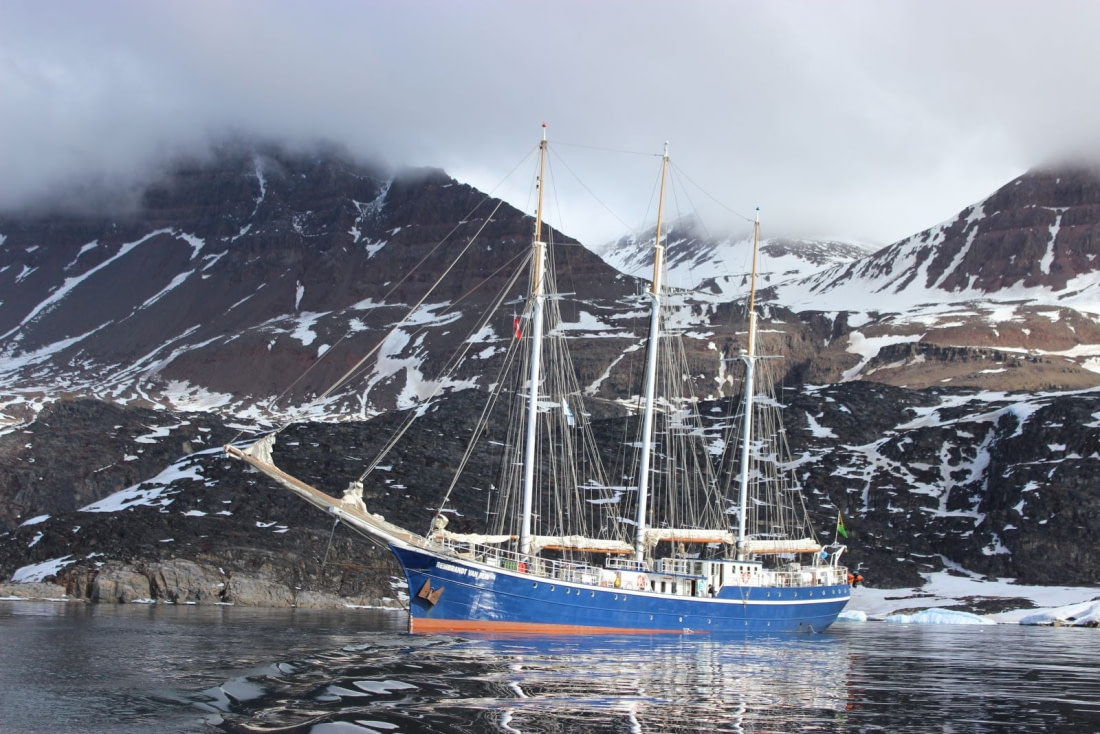 Explore pristine waters.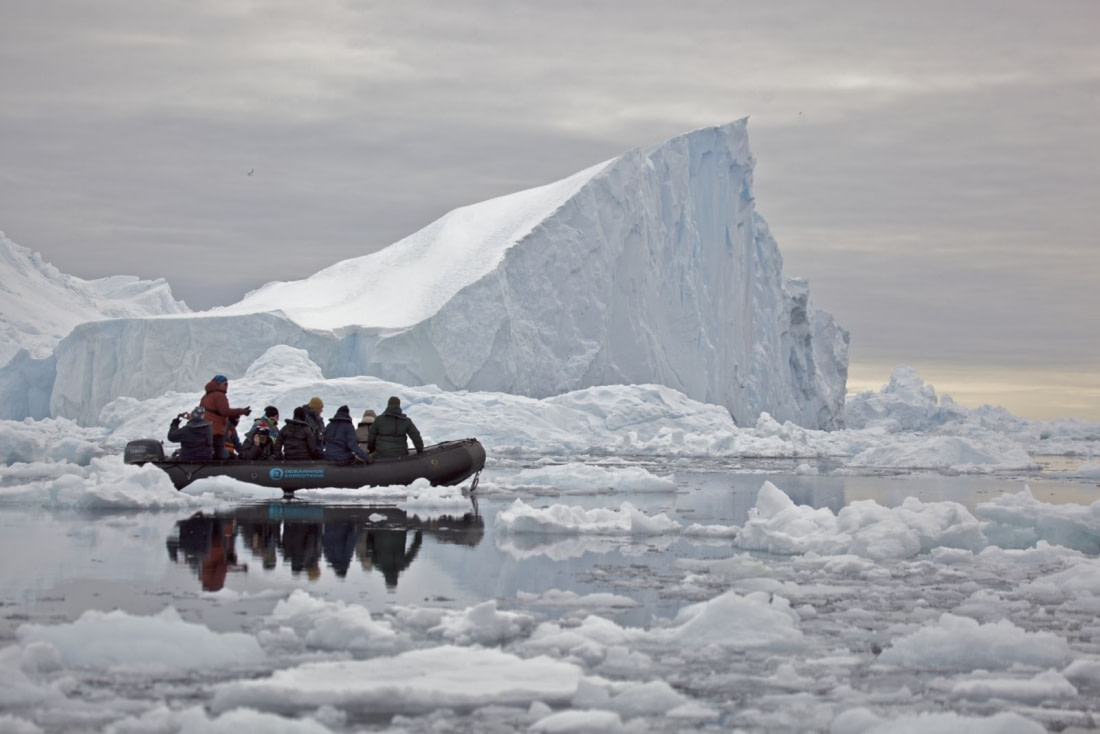 Viking history.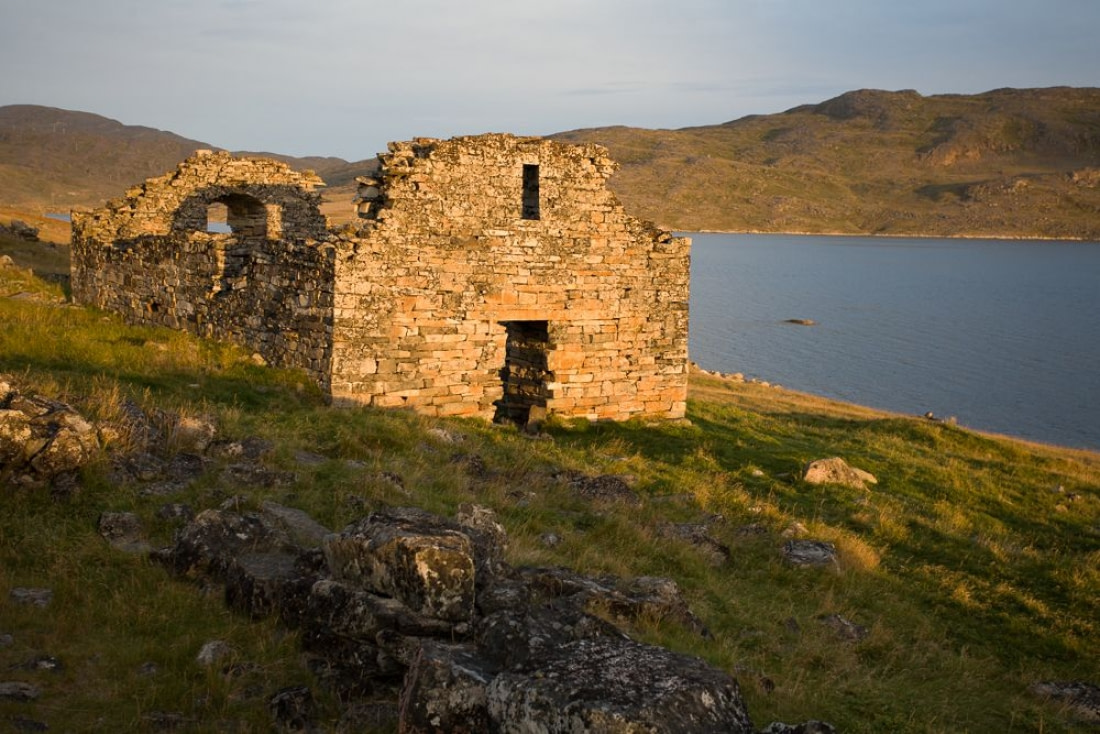 Geology.

And of course the wildlife. Musk Oxen.

Birds.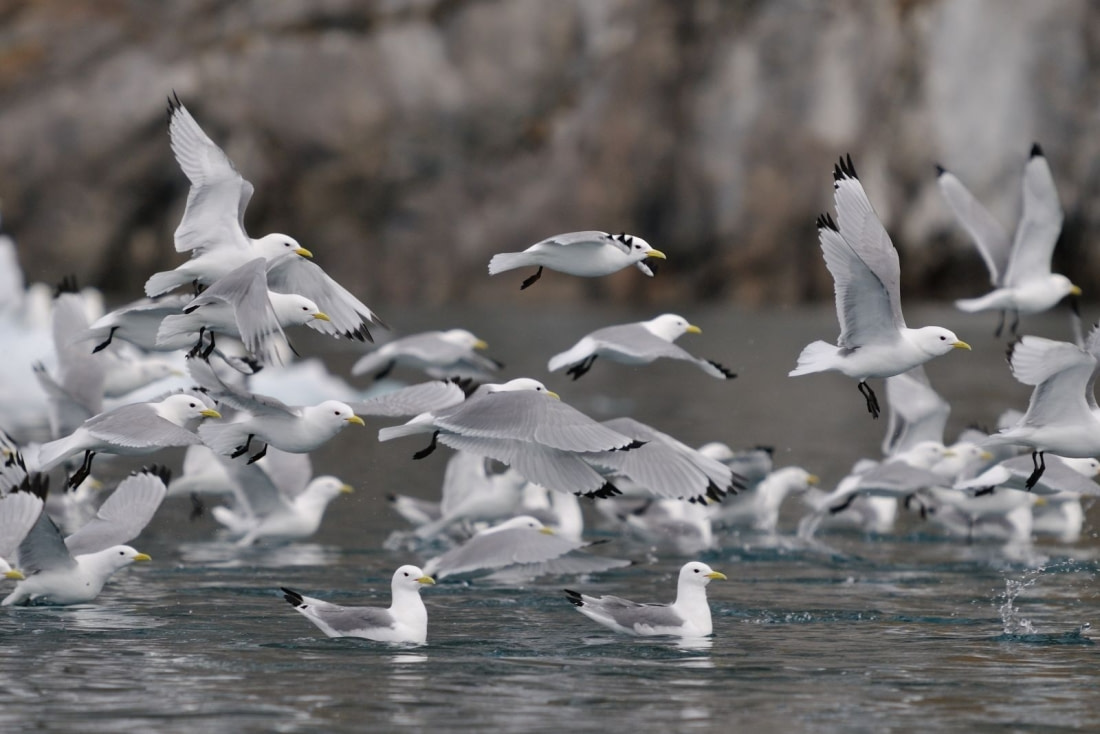 Seals.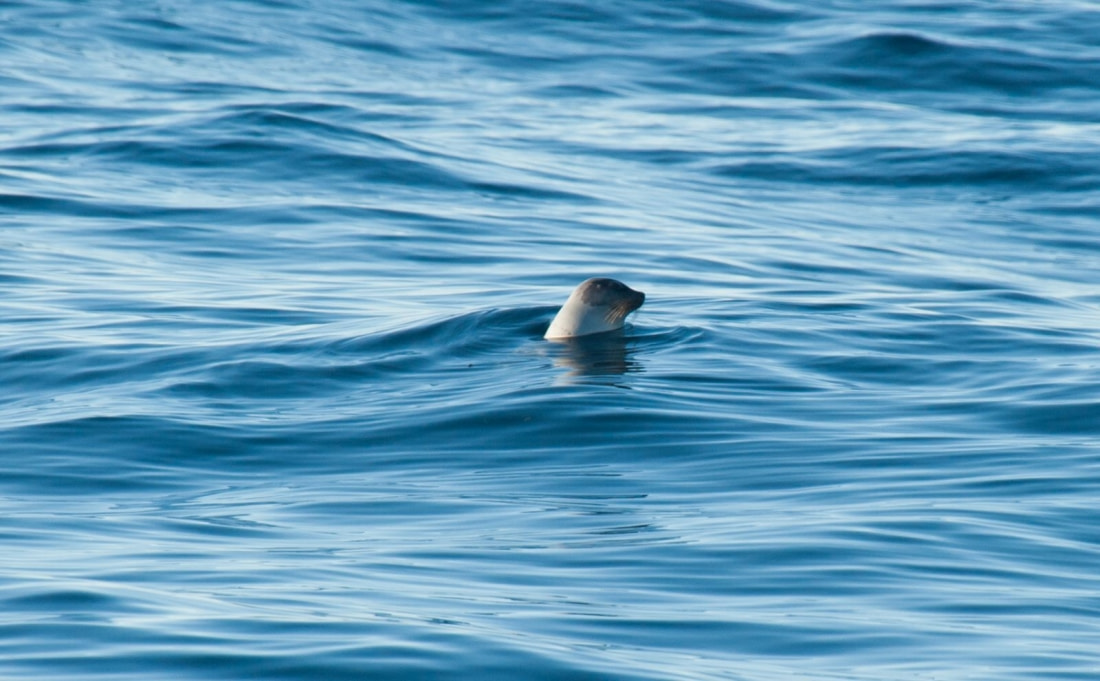 And whales.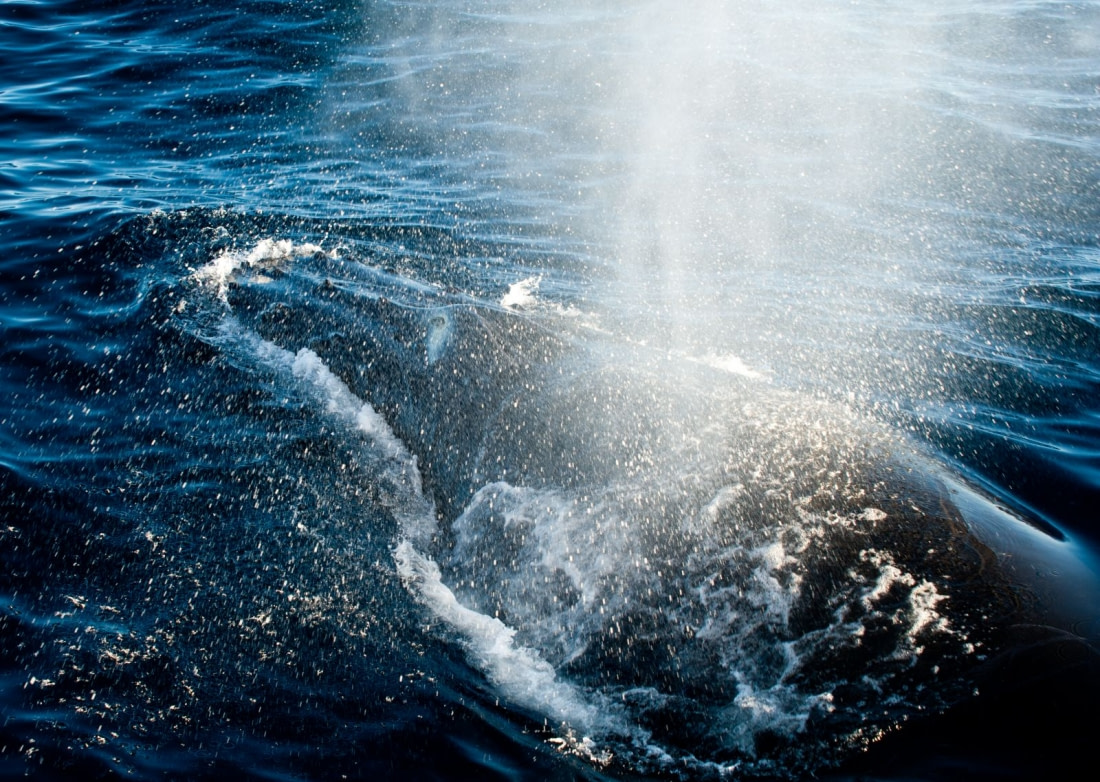 Make no mistake, you'll be happy that you did.