Invercargill, the gateway to the Ross Sea
​At latitude 46°24' South, Invercargill is one of the southernmost cities in the world, and in fact only a few cities in the far south of Chile and Argentina are more southerly.
Invercargill lies on New Zealand's South Island, a green and fertile area with several nature reserves, such as Fiordland National Park. Because of its southern location, Invercargill is a gateway to Antarctica, specifically the Ross Sea region.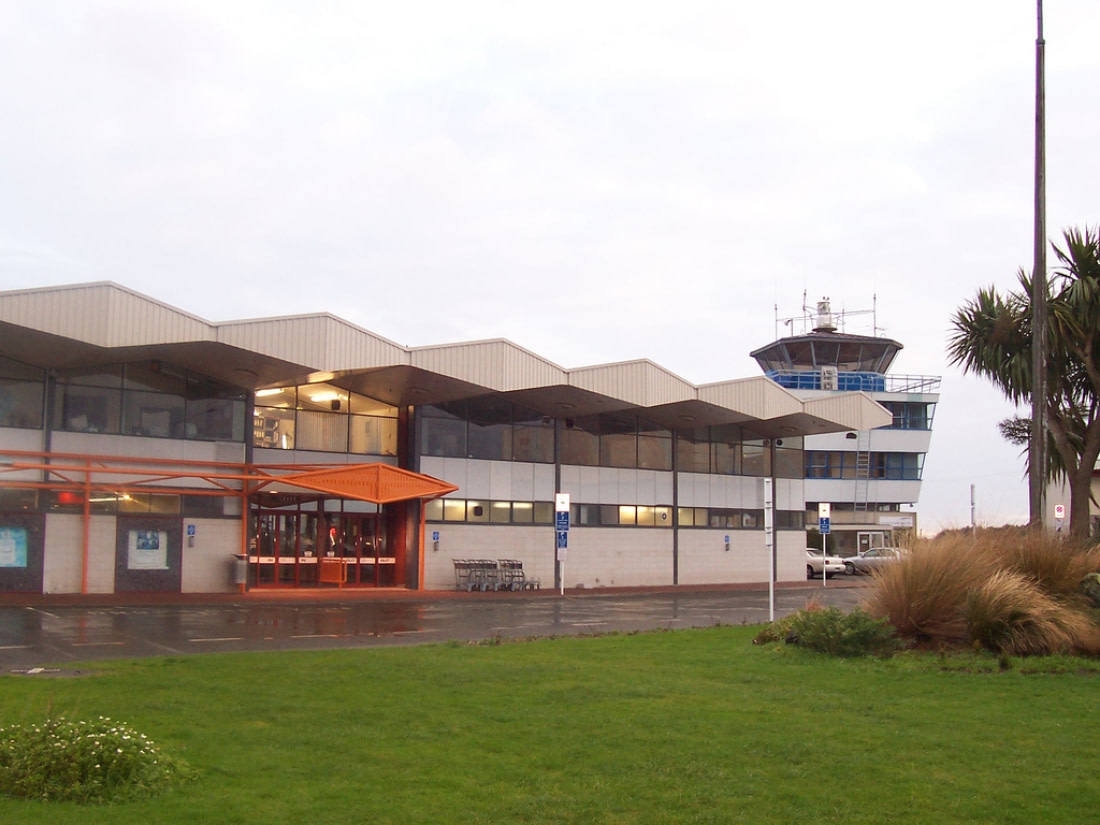 Bluff, a seaport near Invercargill, is the specific embarkation and disembarkation port for these expeditions.