The science behind our Science Basecamp cruise
We're offering an all-new program for travelers interested in exploring the science side of the polar world. By way of engaging and informative activities both on the ship and off, our expert guides will lead you in practical, structured, endlessly fascinating studies into various scientific topics.
Everyone can participate in this program regardless of experience and at no additional cost beyond the booking. Not only that, guests who complete the Science Basecamp sessions will receive a keepsake certificate to help remember their exploratory adventure.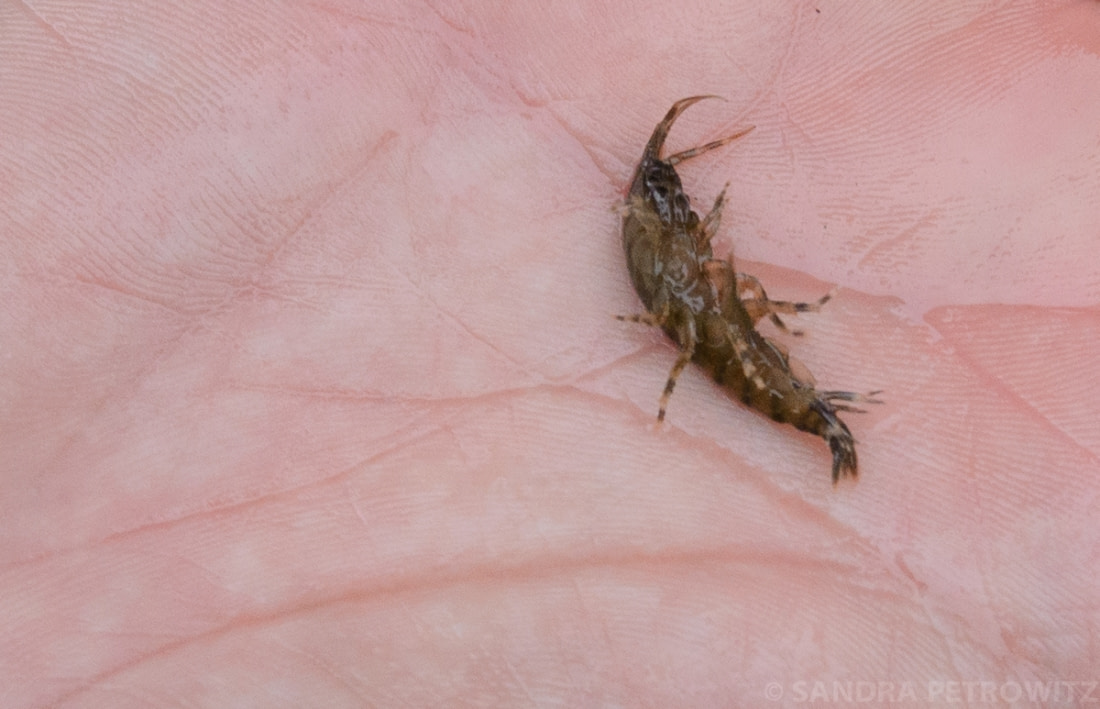 The concept for this program is similar to our standard Basecamp voyages, which focus on multiple activities like kayaking, snowshoeing, and camping. The difference is that our Science Basecamp activities are all about exploring polar science.
During this exciting program, you'll divide into groups and take part in various research activities led by our scientist-guides. One group might collect various samples from nature, another might make observations of nearby glaciers, and yet another could study rock formations.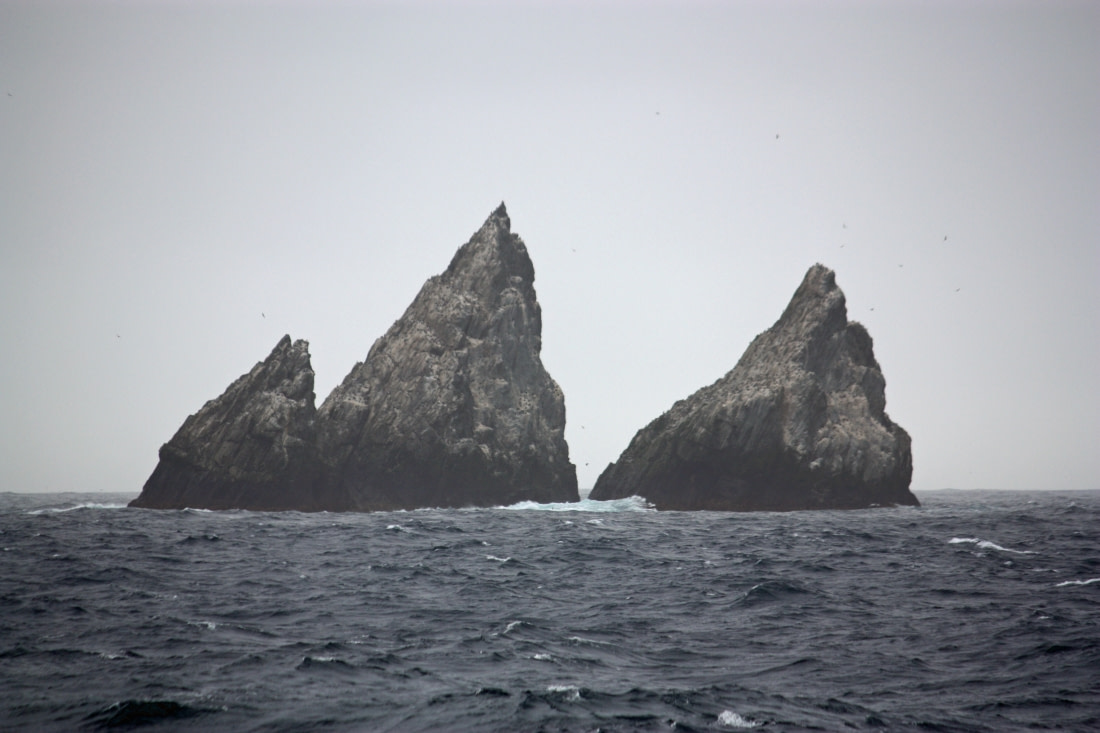 Our guides are eager to share their knowledge with you, showing you how to work in the field, collect samples, interpret the landscape, and observe local wildlife. The possibilities are as diverse as the polar regions themselves!
How the Basecamp concept supports science
By definition, a basecamp is a temporary headquarters from which outdoor activities can be carried out farther afield. In the polar regions, basecamps are almost always science-related, enabling researchers to conduct research in remote and often harsh conditions.
Our Science Basecamp program works in a similar way, though you're sure to be a lot more comfortable! As with our standard Basecamp voyage, our ship serves as a basecamp from which our guides will lead participants on multiple scientific excursions into the polar terrain.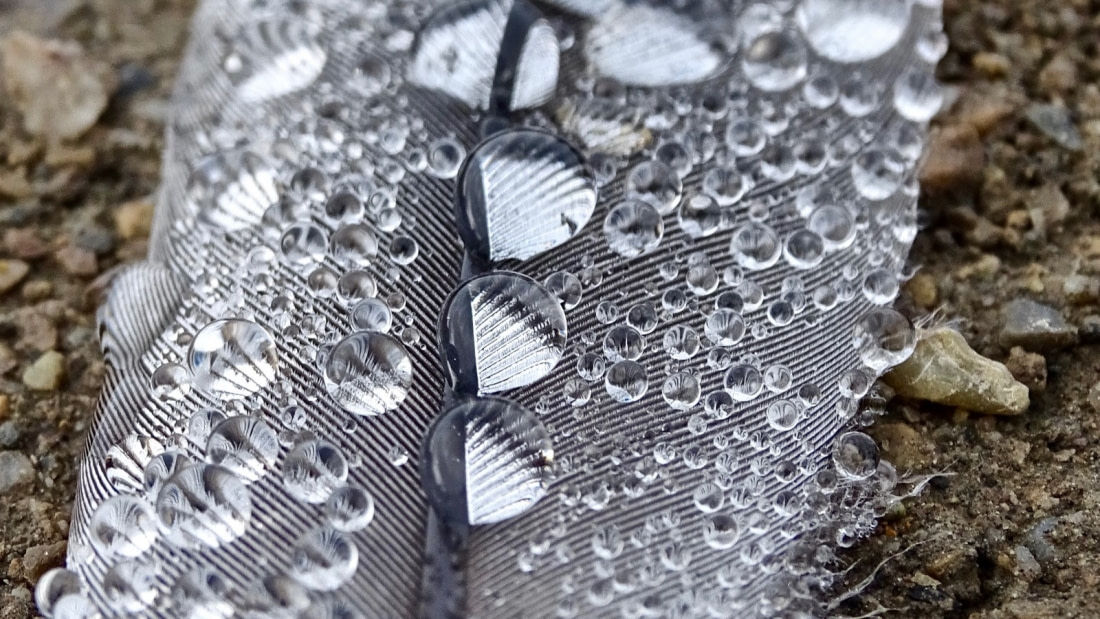 As mentioned, this program is included in the price of booking. Its activities are also non-obligatory. If you want to skip an outing, you can simply enjoy our regular activities instead. No other voyage gives you so much freedom while immersing you so fully in the exotic polar environment.
The science-packed activities you can enjoy
While the activities below are entirely voluntary, those interested in getting firsthand experience of polar science will love taking part in the following sessions.
Geology: Join experienced geologists as they investigate local rocks formations, studying different rock types and evidence of landscape formation. As with all activities described here, presentations on the vessel will accompany these exhilarating outings.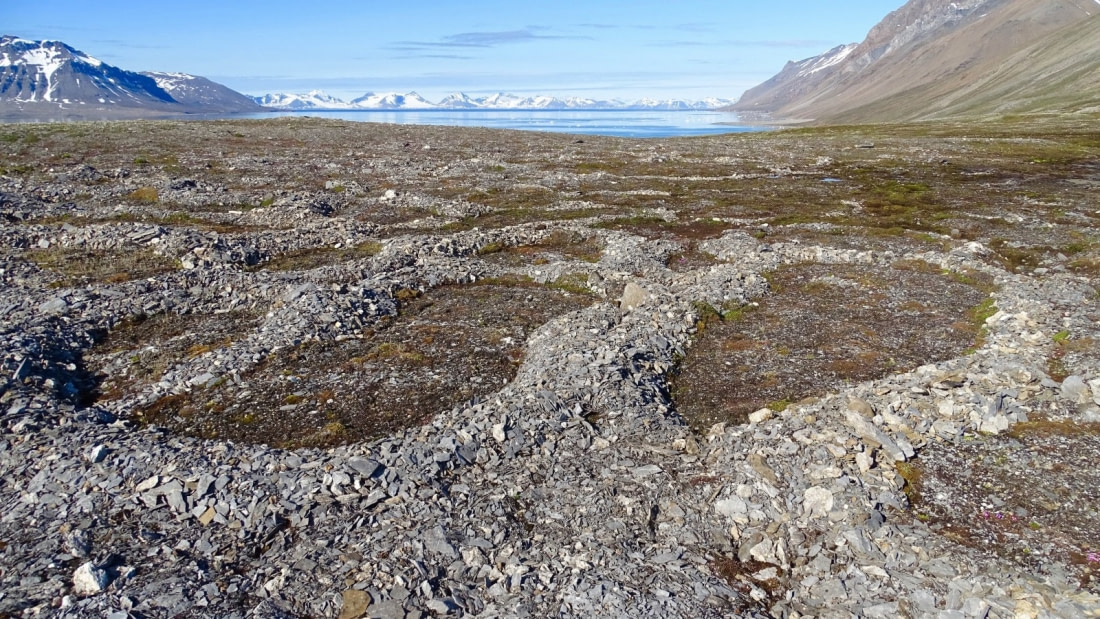 Marine Biology: Assist biologists in taking local samples, either from the Zodiacs or on shore. You'll practice the same techniques scientists use in the field, while on the ship you can view your findings via microscope and IT systems, discussing the results with the guides.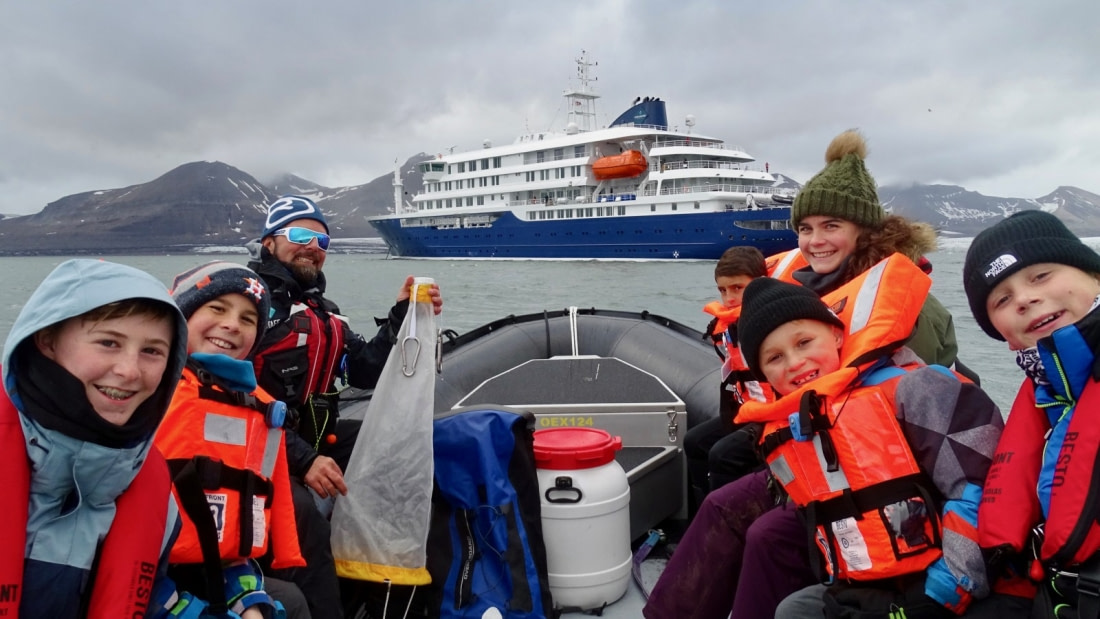 Glaciology: Help glaciologists study the colossal ice formations that characterize the polar wilderness, explaining how they form, move, and shape the terrain. Our guides will lead interesting lectures to further explain your findings on board.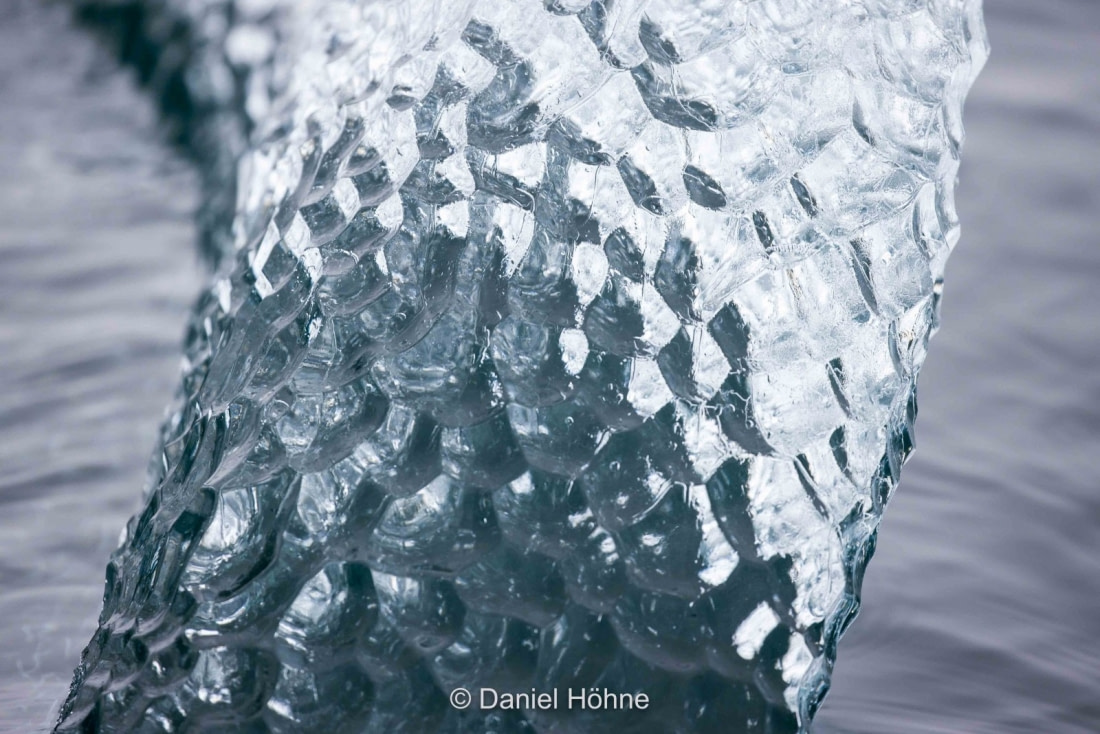 Macro-photography: Using your personal camera eqipment, learn and practice the techniques of macro-photography under the guidance of a professional photographer. Scenic walks into the polar backcountry will also sharpen your photo skills and provide endless pictures worthy of a postcard.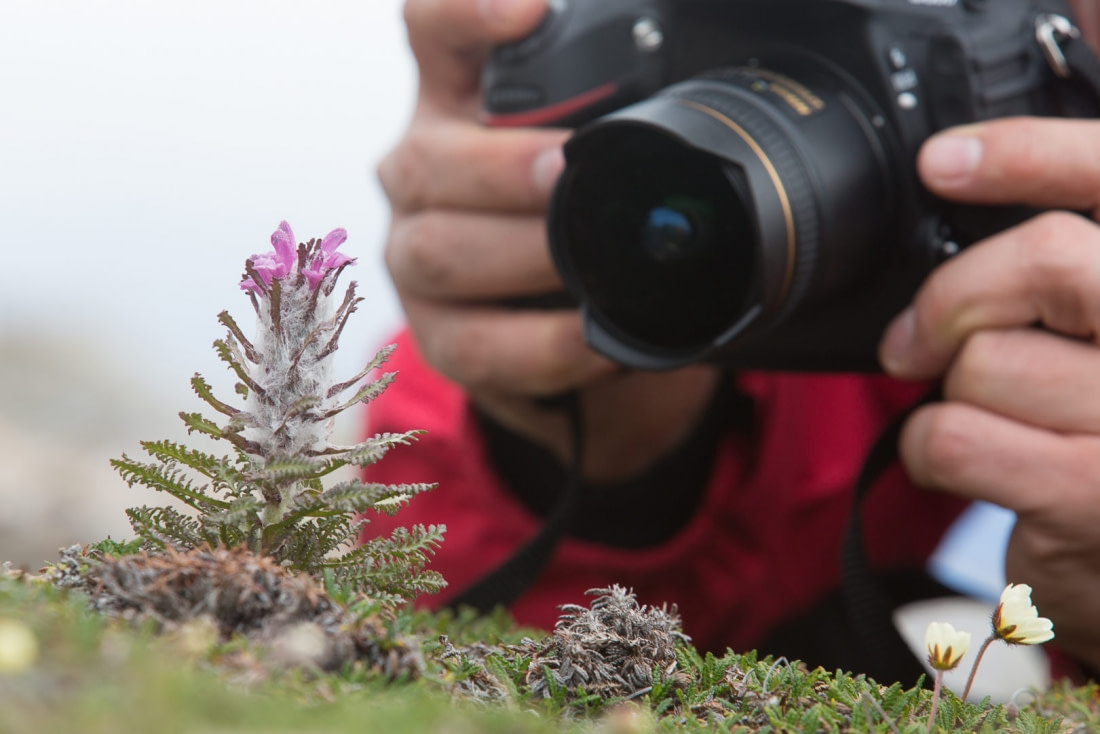 Special note: These activities will connect with established citizen science projects when possible, giving you all the information you need to continue supporting science when you return home – such as counting penguins!
Science on board
Using our onboard equipment to study your findings, you'll experience what it feels like to conduct real polar research. You will not only have access to IT systems connected to industry-leading microscopes but will learn other research techniques as well.
Young polar researchers discount
While all ages are encouraged to participate, passengers aged 18 years and younger will receive a special discount for this program. Please contact our reservations department for details.
Areas of operation
Our Science Basecamp trips are available in both the Arctic and Antarctica. Please check our website and filter for activity options or simply contact our reservations department.
Ready to enroll?
Our scientist-guides can't wait to share the wonders of polar science with you! Please make sure to check the availability of this activity and sign up in advance so we can confirm your spot and organize group sessions accordingly. Let's go exploring!