Hondius & Janssonius interactive workshops
Whether you're visiting Antarctica or the Arctic, experiencing a sensory overload of polar wonders is just part of the terrain. But if you want to go even deeper, our Hondius & Janssonius special activities offer fun informative, and interactive ways to explore a wealth of polar-themed subjects.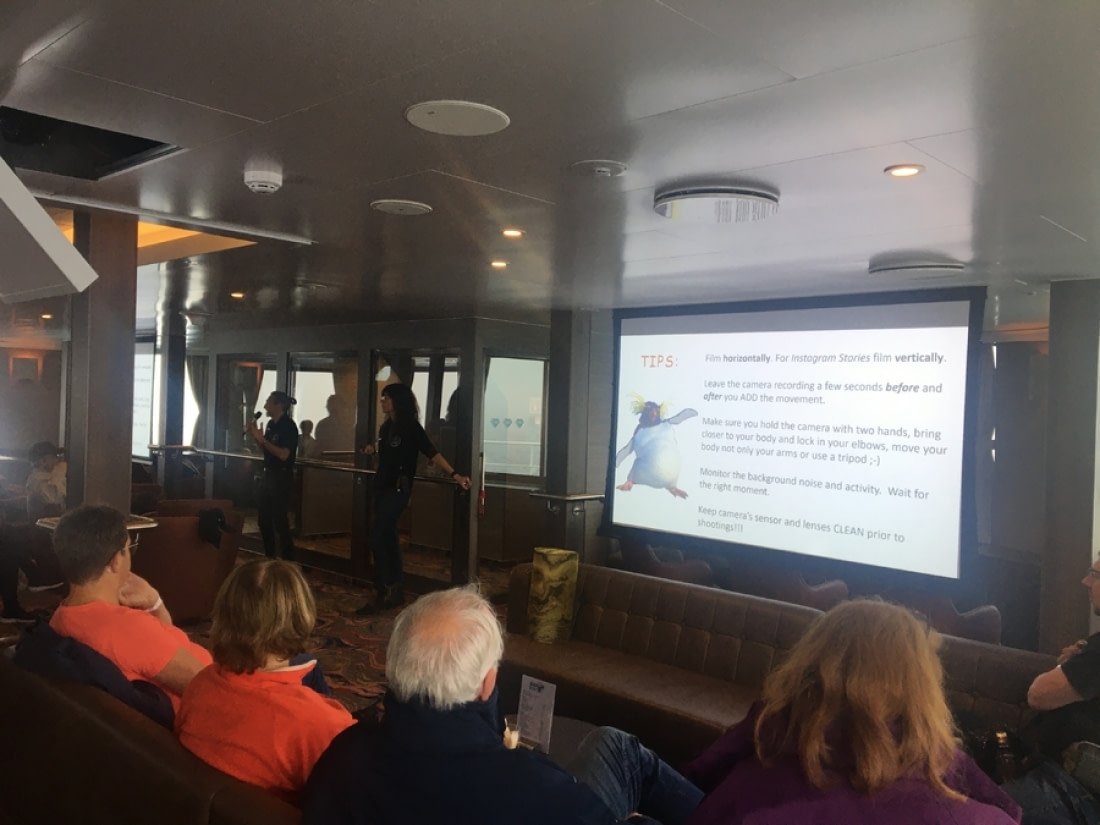 These workshops are not necessarily offered on every Hondius & Janssonius voyage, but when available they provide a fantastic supplement to cruises already steeped in ample outdoor adventure. Below is a general summary of the choices we regularly offer.
Explore the acoustics of polar wildlife
The polar regions are so visually stunning that it can be easy to forget there's a whole other side to the environment that is equally stunning to the ear. Our Hondius acoustics workshop, only available on select Hondius departures, highlights this side of the polar experience. Using the latest technology and led by experts in their field, this activity helps you record and understand all the enchanting soundscapes of these unique wildernesses.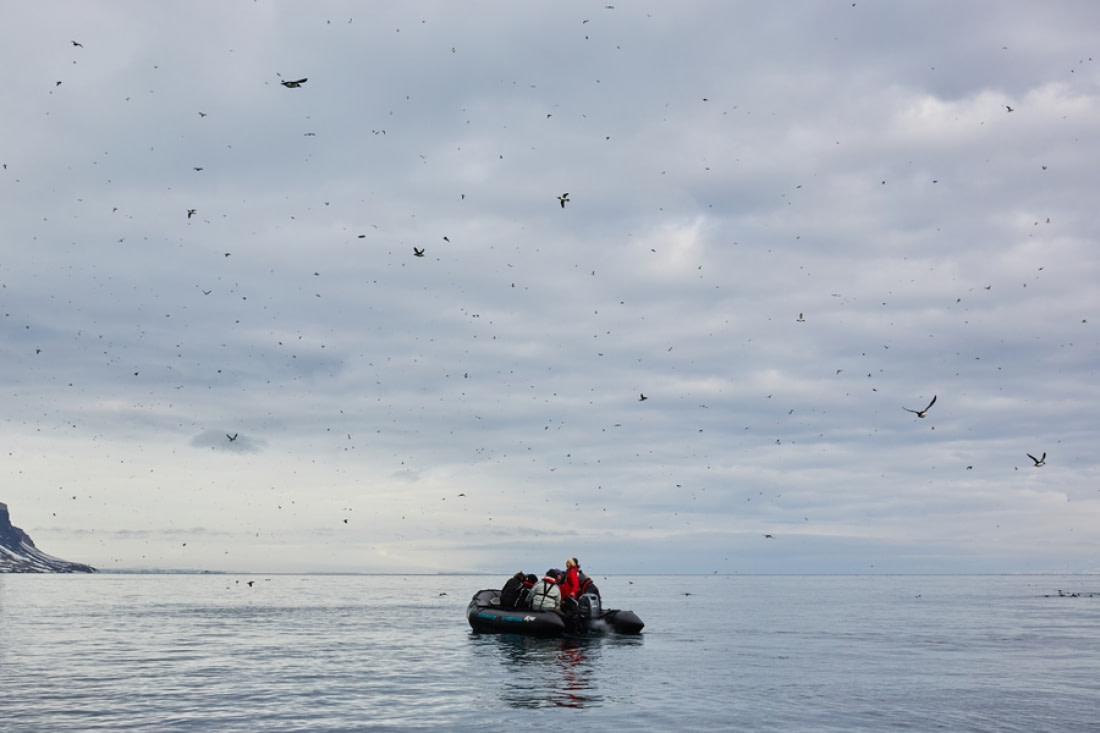 Capture your finest polar photos
What better excuse to indulge your inner photographer than a trip to the polar regions? On select Hondius & Janssonius voyages, you can partake in dynamic photography workshops that will encourage you to do just that. Whether you're new to the artform or a seasoned veteran, this activity will allow you to shoot beautiful polar adventures under the guidance of a professional nature photographer.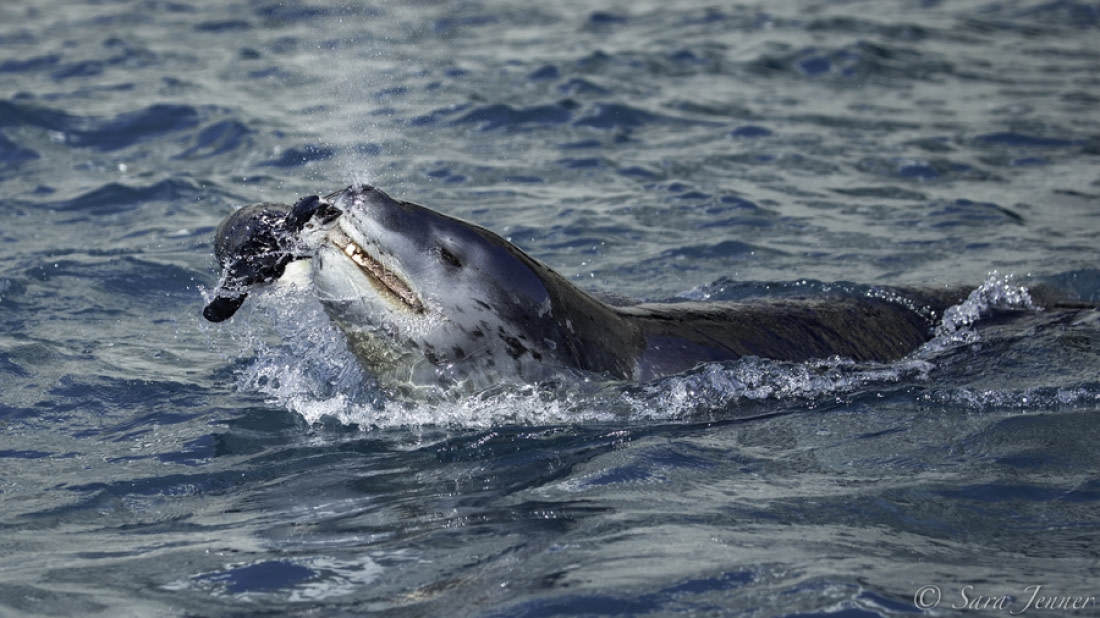 Exploring Navigation on Hondius & Janssonius
If you've ever wondered how explorers of land and sea navigate their environments, this activity will give you all the basics of both historic and modern methods. Our navigation workshops aboard Hondius and Janssonius explore not only the theoretical background of various navigation tools but also provide hands-on training in the use of sextants, cartographic charts, and modern GPS units.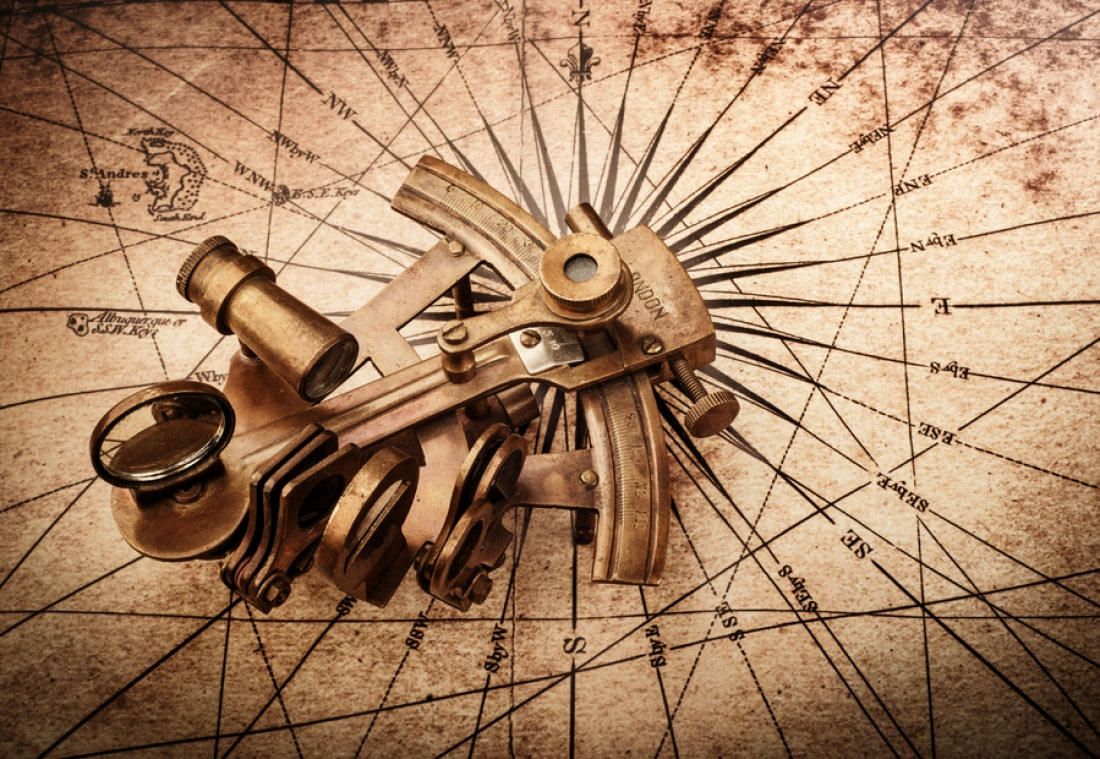 All workshops are led by expedition staff and bridge officers with extensive experience navigating in multiple settings. This supplemental activity is open to all participants, requires you to bring no additional equipment, and will cover the following topics:
Chart projection and early cartographers: This segment teaches you how early maps and charts were made, with reference to some of the great cartographers who inspired our ship names: Plancius, Ortelius, Hondius, Janssonius, and possibly even Mercator.
Coordinates and chart features: Our guide-lecturers will explain the purpose and utility of latitude and longitude, modern chart symbols, and the common features of navigational charts.
Position fixing and distance: We'll also discuss plotting positions on a chart, calculating distances, and position-fixing using stationary objects on shore.
Celestial navigation: The principles and use of sextants, charts, conversion tables, and chronometers form a major part of this activity. You'll not only learn how to use a sextant but also how this vital tool impacted the modern world.
GPS and electronic navigation systems: Lastly, we will cover the application of modern electronic navigation, teaching you how to relate GPS positions to a chart. You'll practice using a handheld GPS unit, recording waypoints, marking routes, and more.
Practice your polar movie-making skills
There is no question you will make many great memories during your expedition cruise, but how much better would it be to return home with movies to match? Select Hondius & Janssonius voyages include free videography workshops designed to help you shoot your finest mini-films, and all under the supervision of a professional videographer. This vibrant activity is open to all passengers and is a great way to preserve your polar experiences in the best way possible.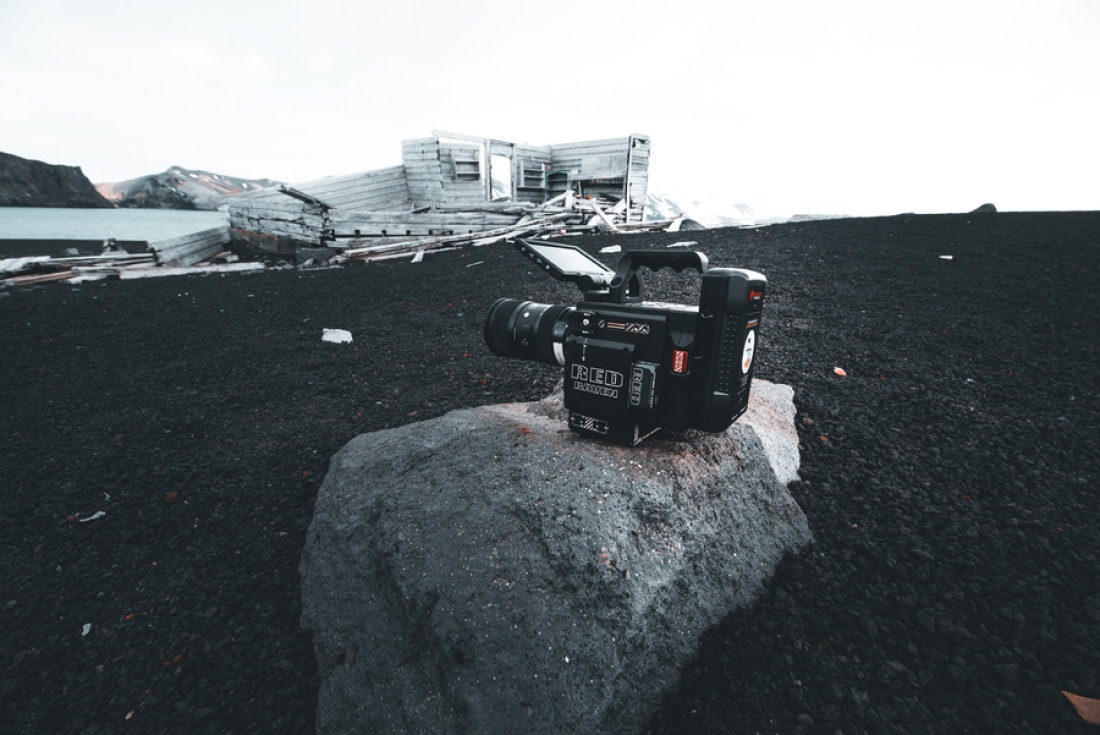 Photo by Hubert Neufeld