Camping in Antarctica
We tend to associate camping with warm summer nights, dinners around an open fire, and quiet mountain lakes. But that's not the only kind of camping you can enjoy.
In fact, it's just the tip of the iceberg – so to speak.
Oceanwide Expeditions offers an alternative, a truly adventurous experience that allows you to fully connect with the Antarctic outdoors. After a night in this stunning environment, you'll never see camping the same way again.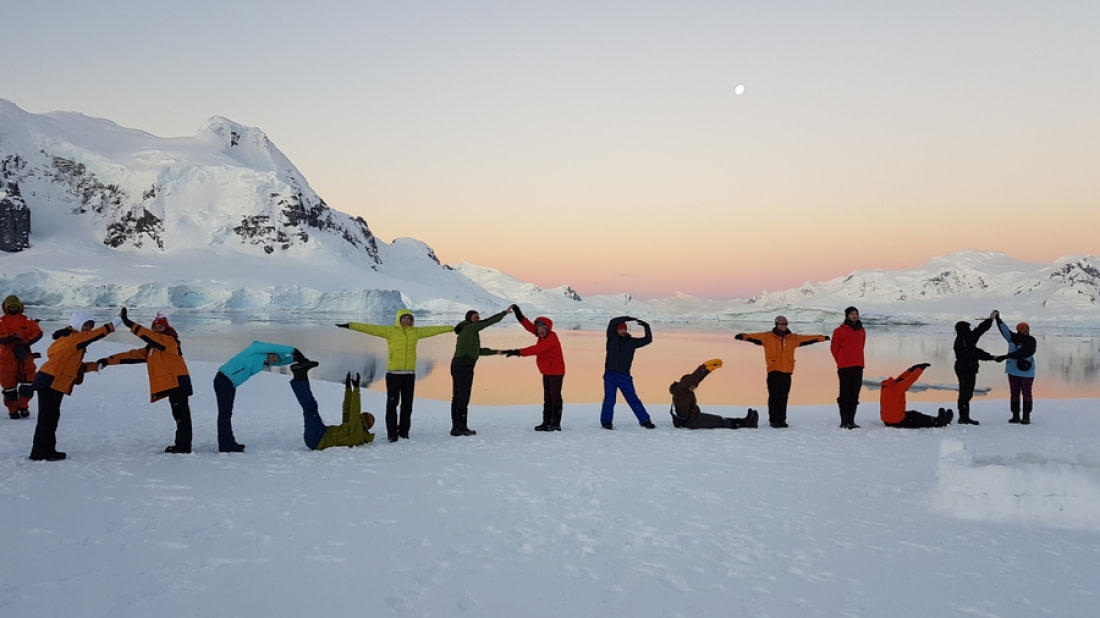 What you can expect from Antarctic camping
In Antarctica, you can camp like you've never camped before. Oceanwide offers you the option of camping in open-air snow dugouts.
How's that for a real Antarctic expedition?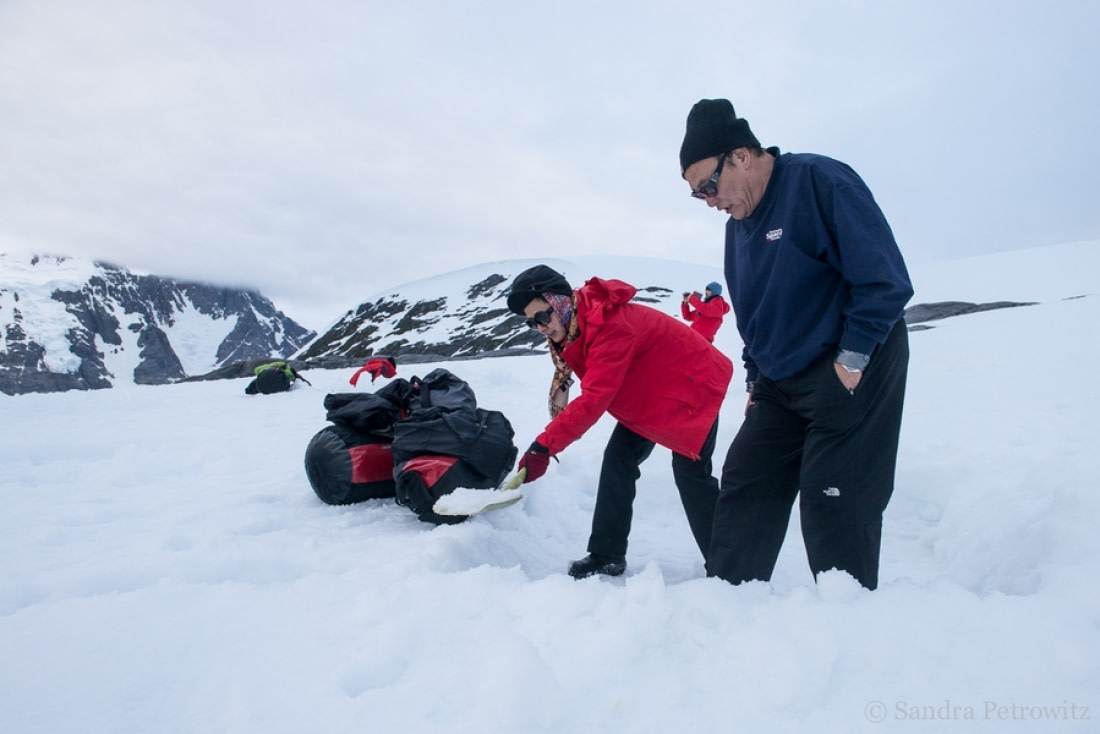 If you choose to join us on an Antarctic camping trip, we will provide all the necessary gear to stay warm, dry, and comfortable during your night under the polar skies. Our camping kits include but are not limited to sleeping pads, bivouac bags, and sleeping bags that are windproof and waterproof. If you would like to know more about our camping gear and how to set it up, check out the below video by one of our expedition camping guides.
And unlike the historic explorers, you won't go hungry: Fine dinners and breakfasts are served right on board the vessel.
We do this for your comfort and to prevent the spread of foreign plants and contaminants. But don't worry, you will not be left without outside supplies. Emergency rations, water, survival gear, and medical equipment are always handy.
After dinner, Oceanwide guides will take you to shore with your camping group for an epic overnight adventure.
Depending on the Antarctic location in which you camp (often based on weather), you just might fall asleep to the sound of nearby penguins. The following morning, you'll awake to scenery you'll think you've pulled out of a dream.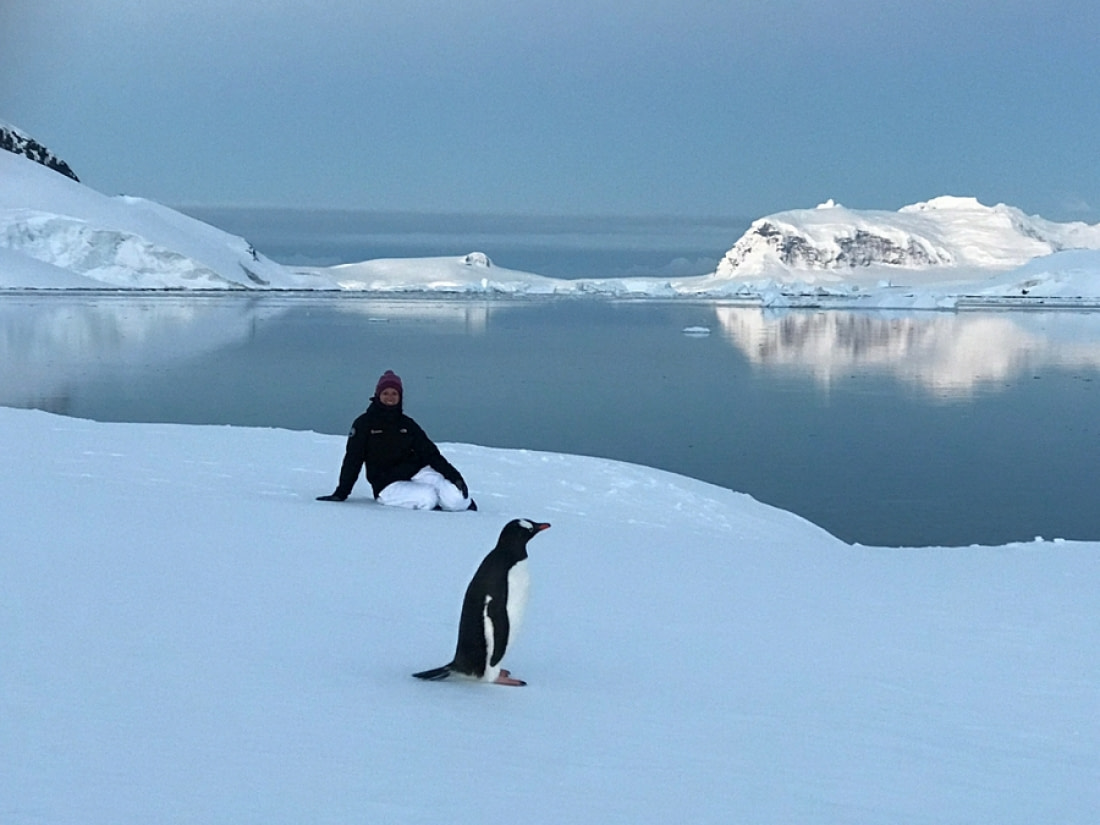 No polar camping experience required (in Antarctica or otherwise)
Since an experienced guide will be with you, there's no need to be a pro camper.
Everyone can participate, as there are no physical requirements. You will, however, be expected to help prepare camp. This is, after all, part of the experience.
If the weather gets rough, which happens in Antarctica, just remember that the vessel is never far away. We'll actually only camp if the vessel can stay close to shore. And depending on conditions, you'll never camp for more than 10 consecutive hours.
Lastly, our guides will stay in contact with the vessel the whole time you're camping.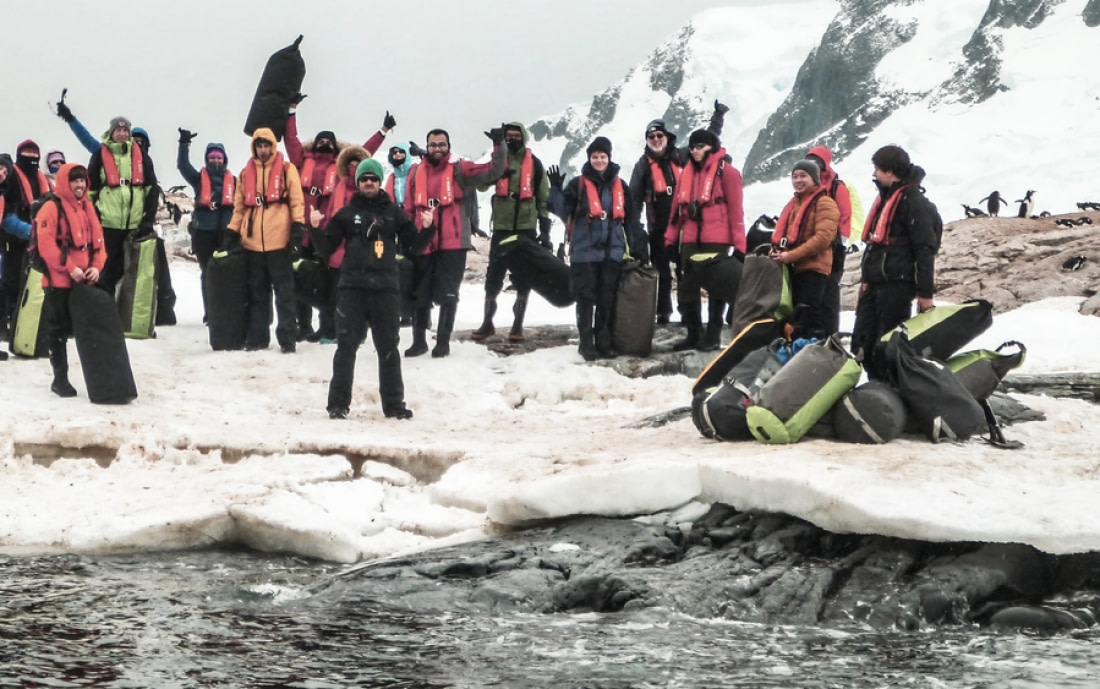 These supervising guides will assist you in all things, also helping clean up camp the next day so as not to disturb the amazing Antarctic wildlife you traveled so far to see.
So are you ready to indulge your inner explorer yet?
If you are, Antarctic camping cruises are offered on both Ortelius and Plancius. Book today and join us for a genuinely once-in-a-nightlife adventure!
PLEASE NOTE: The expedition leader will do their best to ensure the camping activity takes place, but this depends entirely on safe weather and ice conditions. If local circumstances prevent us from camping on shore, we may attempt to camp on the open decks of the ship.