Getting away in Ittoqqortoormiit
The East Greenland town of Ittoqqortoormiit is one of the world's most out-of-the-way settlements. Founded in 1925 by Danish explorer Ejnar Mikkelsen and roughly 80 Inuit, it is still largely inhabited by hunters who survive on polar bears, seals, Arctic foxes, whales, and walruses. Some residents of Ittoqqortoormiit now also work in the service sector.
Though the settlement is not particularly old, archeological findings in the area have suggested the area was once home to a dense population of Greenlandic Inuit.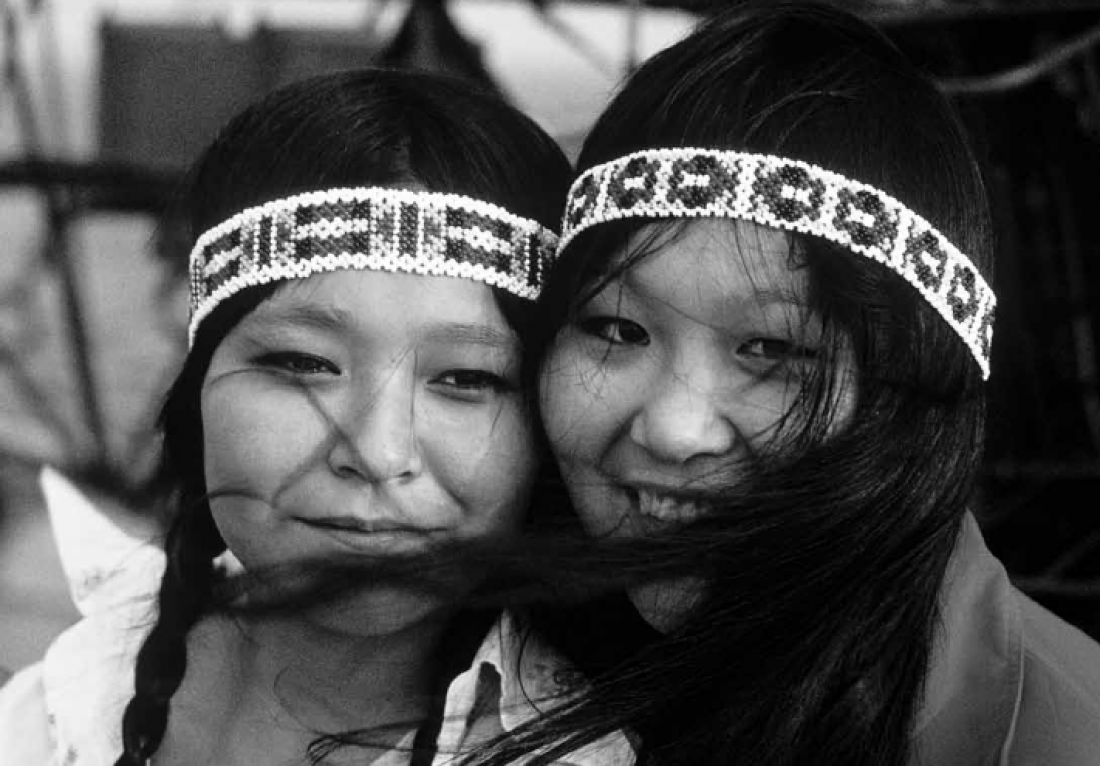 Where Ittoqqortoormiit can be seen
Ittoqqortoormiit is located at 70°North on the central coast of East Greenland, putting it well within the Arctic Circle. Summers there are only two months long (June to July), during which we can sail into the nearby fjord system of Scoresby Sund.
Fjord sea ice comes back in October or November, at which point the area is closed to visitors, along with most other Arctic expedition cruise areas. But during the early and late summer, conditions sometimes make it possible to see the northern lights in this region.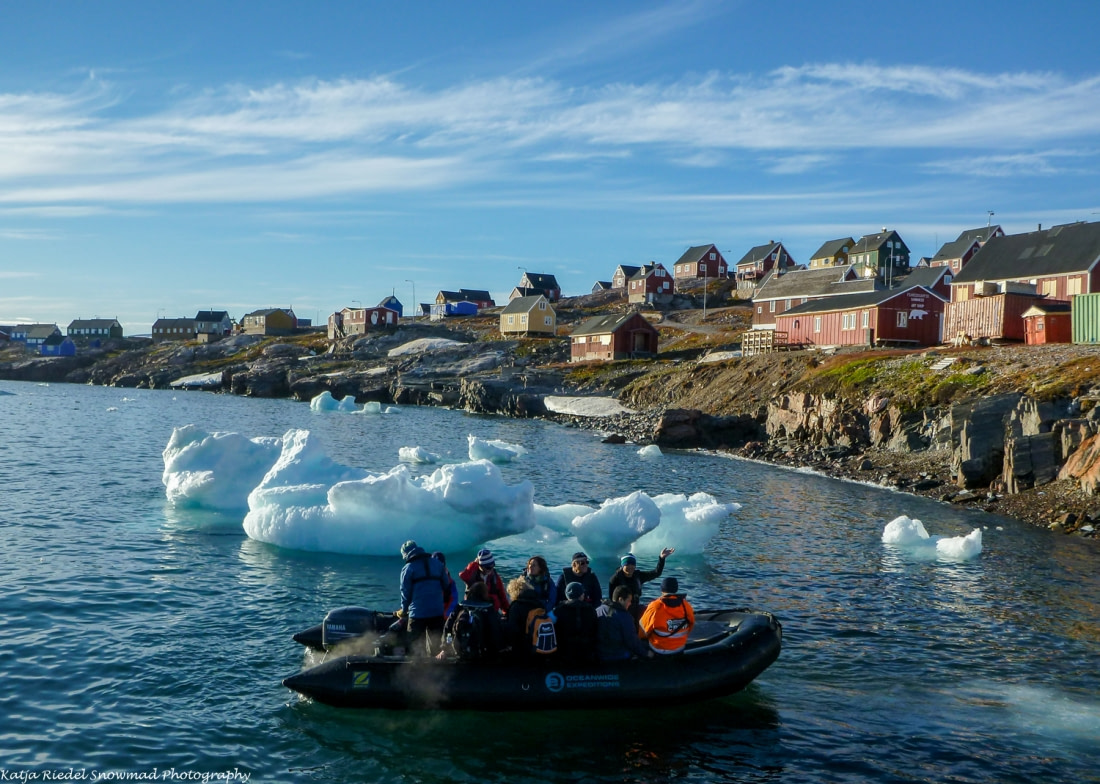 Hunting musk oxen around Ittoqqortoormiit
As mentioned, many residents of Ittoqqortoormiit hunt for a living. Apart from the animals listed above, another prominent Arctic animal they hunt is the musk ox. Musk oxen are hunted twice per year, in March and August, and a license is required to hunt them. Hunters use speedboats in August and dogsleds in March.
Faces from the Scoresby Sund Exhibition
For those interested in a closer look at Inuit culture, the Faces from the Scoresby Sund Exhibition in Ittoqqortoormiit provides a great option.
This exhibition features a wide collection of intimate and moving Inuit portraits taken during the 1970s, granting visitors a closer look into the daily routines and hunting rituals of this indigenous Arctic people. The exhibition was created by Dutch biologist Ko de Korte, who took these photographs while finishing his doctoral thesis.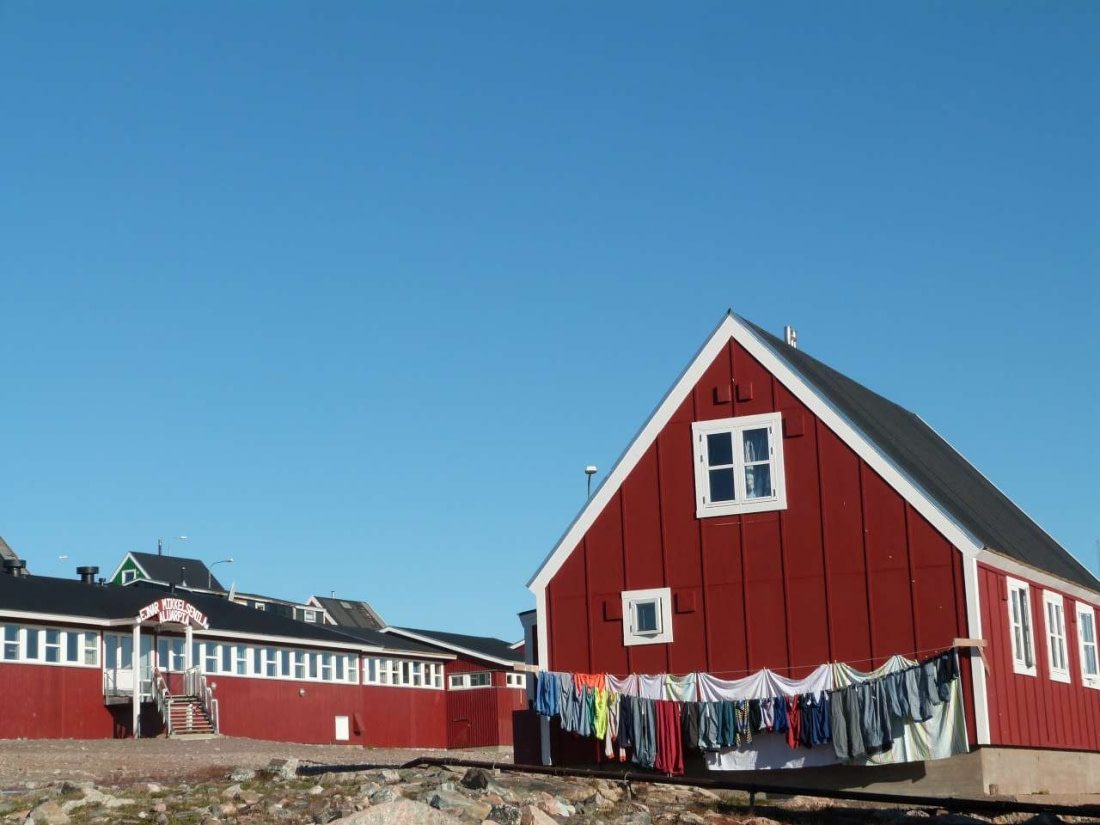 From August to October, Oceanwide Expeditions runs multiple Greenland trips that visit Ittoqqortoormiit, Scoresby Sund, and sometimes the Faces of the Scoresby Sund exhibition. Entry to the exhibition is free of charge but only by request. Please contact us for details.