Hondius & Janssonius interactive workshops
Whether you're visiting Antarctica or the Arctic, experiencing a sensory overload of polar wonders is just part of the terrain. But if you want to go even deeper, our Hondius & Janssonius special activities offer fun informative, and interactive ways to explore a wealth of polar-themed subjects.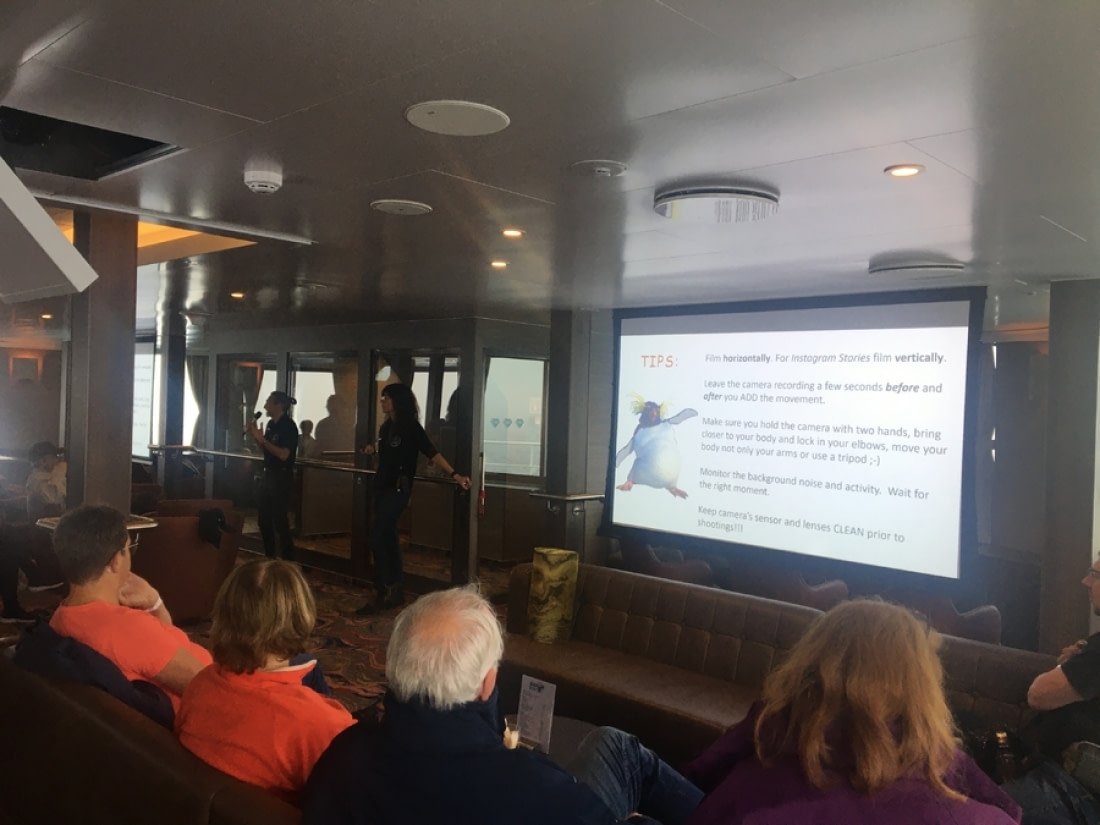 These workshops are not necessarily offered on every Hondius & Janssonius voyage, but when available they provide a fantastic supplement to cruises already steeped in ample outdoor adventure. Below is a general summary of the choices we regularly offer.
Explore the acoustics of polar wildlife
The polar regions are so visually stunning that it can be easy to forget there's a whole other side to the environment that is equally stunning to the ear. Our Hondius acoustics workshop, only available on select Hondius departures, highlights this side of the polar experience. Using the latest technology and led by experts in their field, this activity helps you record and understand all the enchanting soundscapes of these unique wildernesses.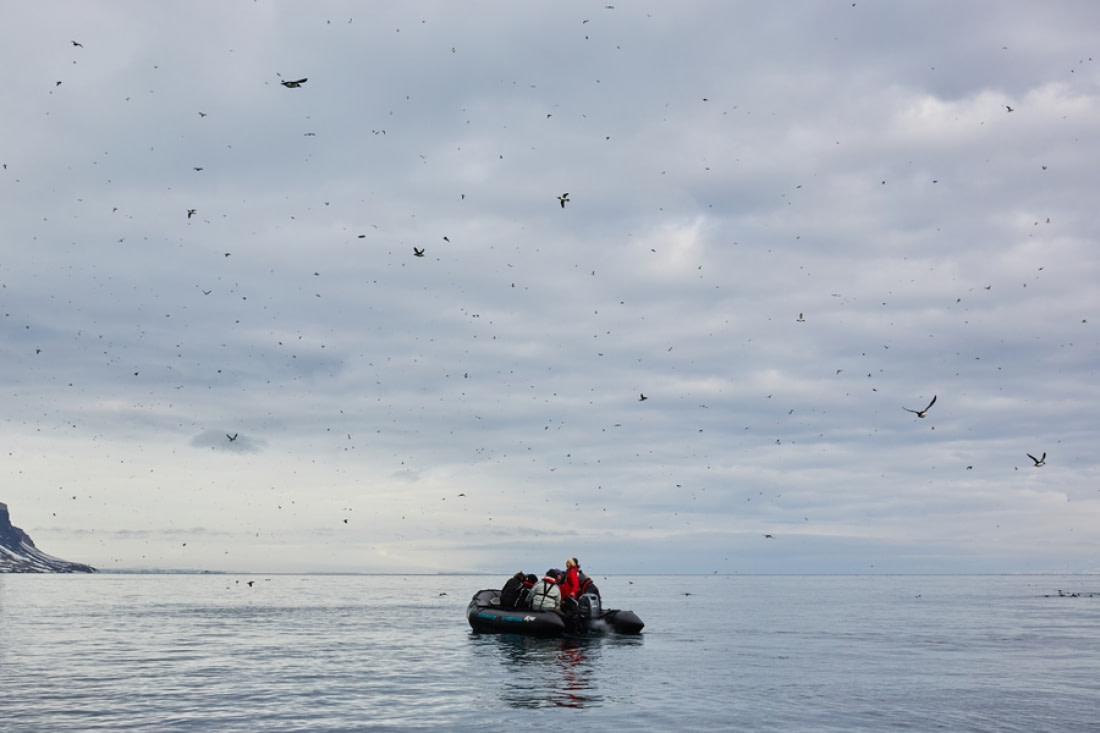 Capture your finest polar photos
What better excuse to indulge your inner photographer than a trip to the polar regions? On select Hondius & Janssonius voyages, you can partake in dynamic photography workshops that will encourage you to do just that. Whether you're new to the artform or a seasoned veteran, this activity will allow you to shoot beautiful polar adventures under the guidance of a professional nature photographer.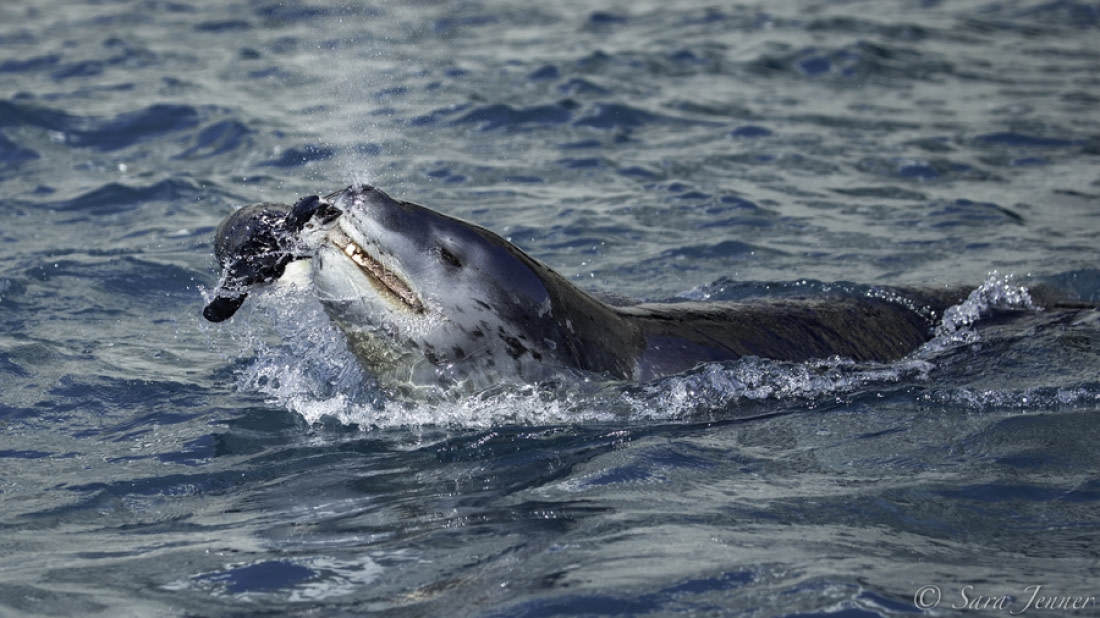 Learn the basics of astronavigation with a sextant
If you've ever wondered how the historic explorers found their way around the high seas, this workshop will give you the chance to learn in some of Earth's wildest regions. This fantastic activity is open to all participants and is led by an astronomical educator trained in the use of the sextant. Photographical lectures and hands-on workshops take place during cruise days, introducing you to the engrossing science of astronavigation.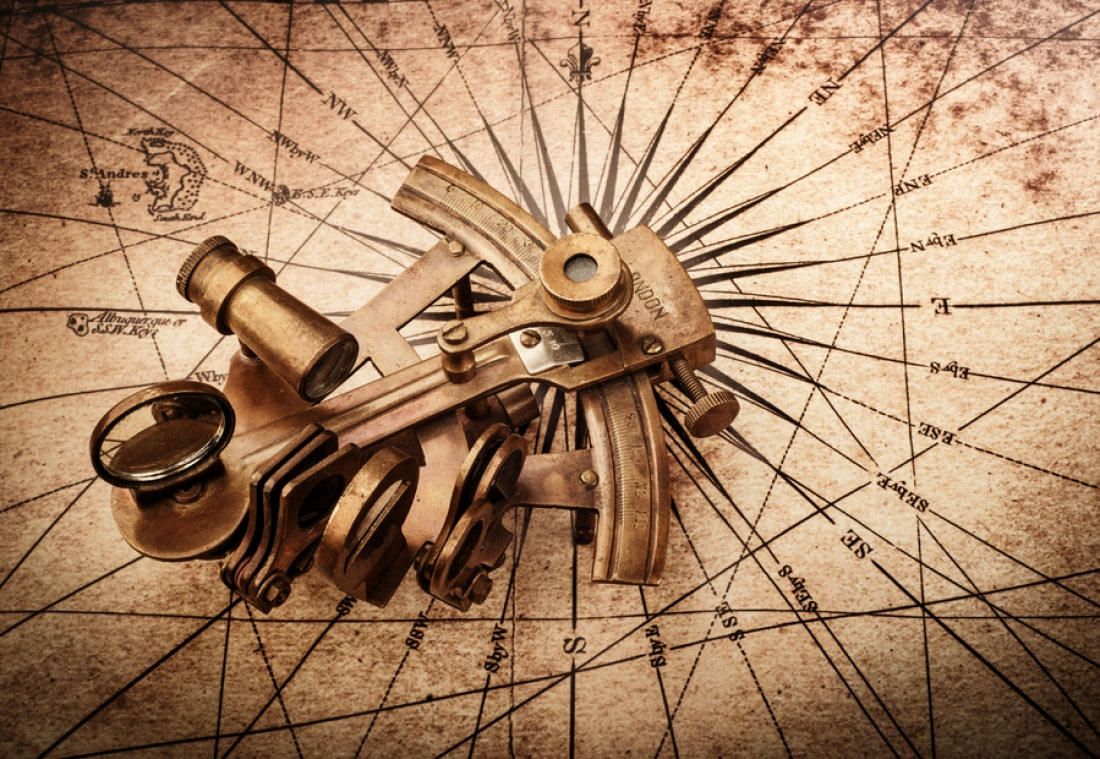 Practice your polar movie-making skills
There is no question you will make many great memories during your expedition cruise, but how much better would it be to return home with movies to match? Select Hondius & Janssonius voyages include free videography workshops designed to help you shoot your finest mini-films, and all under the supervision of a professional videographer. This vibrant activity is open to all passengers and is a great way to preserve your polar experiences in the best way possible.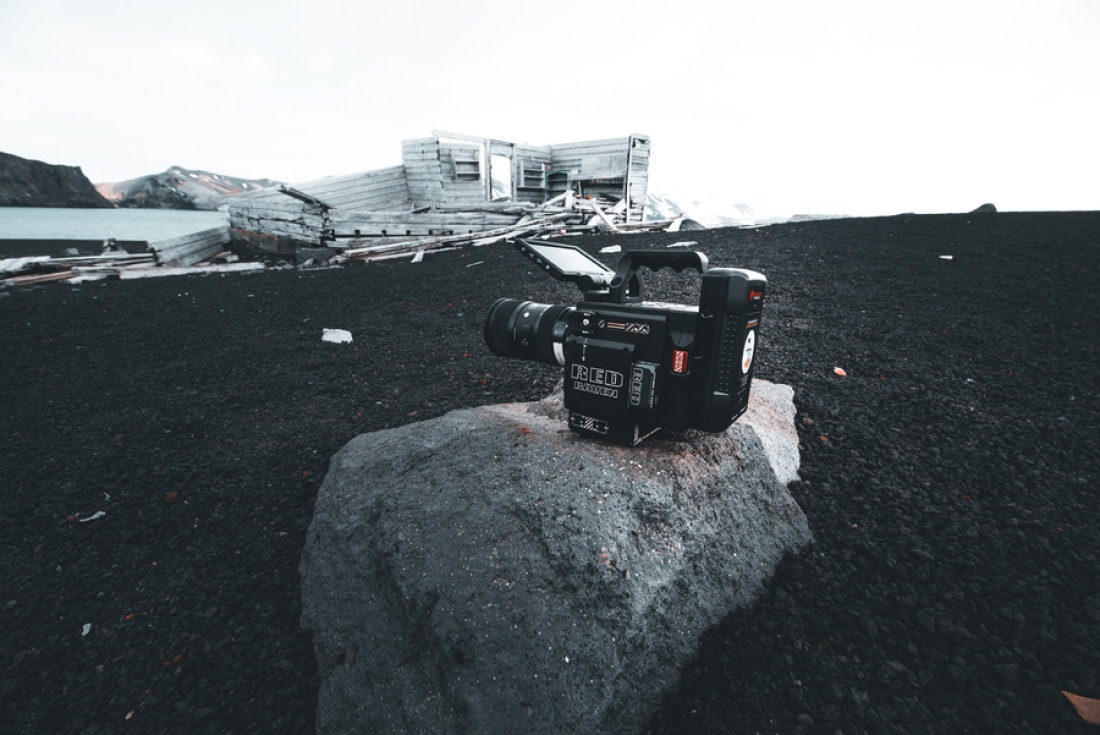 Photo by Hubert Neufeld