Fortuna Bay, South Georgia Island
Found on the north shore of South Georgia Island, cruises to Fortuna Bay land you where you'll be surrounded by rugged mountainous beauty and teeming wildlife. Fortuna Bay is one of the multiple stops around South Georgia Island that are a nature photographer's dream come true with its varying tundra and curious penguins who will all but insist on you taking their picture.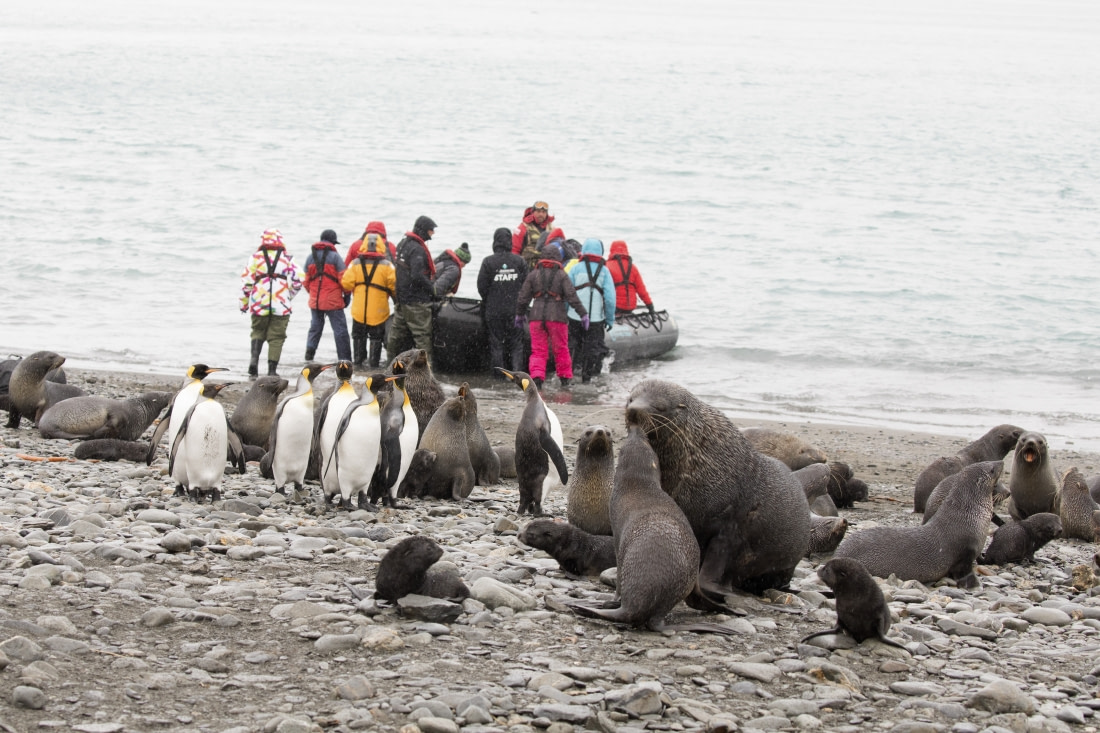 7 Fortuna Bay Facts
The bay was named after a Norwegian and Argentine co-venture whaling ship.
Ocean Harbour, lying about 35 km south east of Fortuna Bay was once called "New Fortuna Bay."
The Bay is 5 km long and about 1.5 m wide.
Fortuna Bay was one of the last points the famous explorer Shackleton passed before finally finding rescue at Stromness Whaling Station in Stromness Bay.
The Bay is a great spot for getting close to icebergs.
The Bay is home to thousands of King Penguins, Antarctic Fur Seals, Elephant Seals, Brown Skua, Giant Petrels, and Antarctic Terns.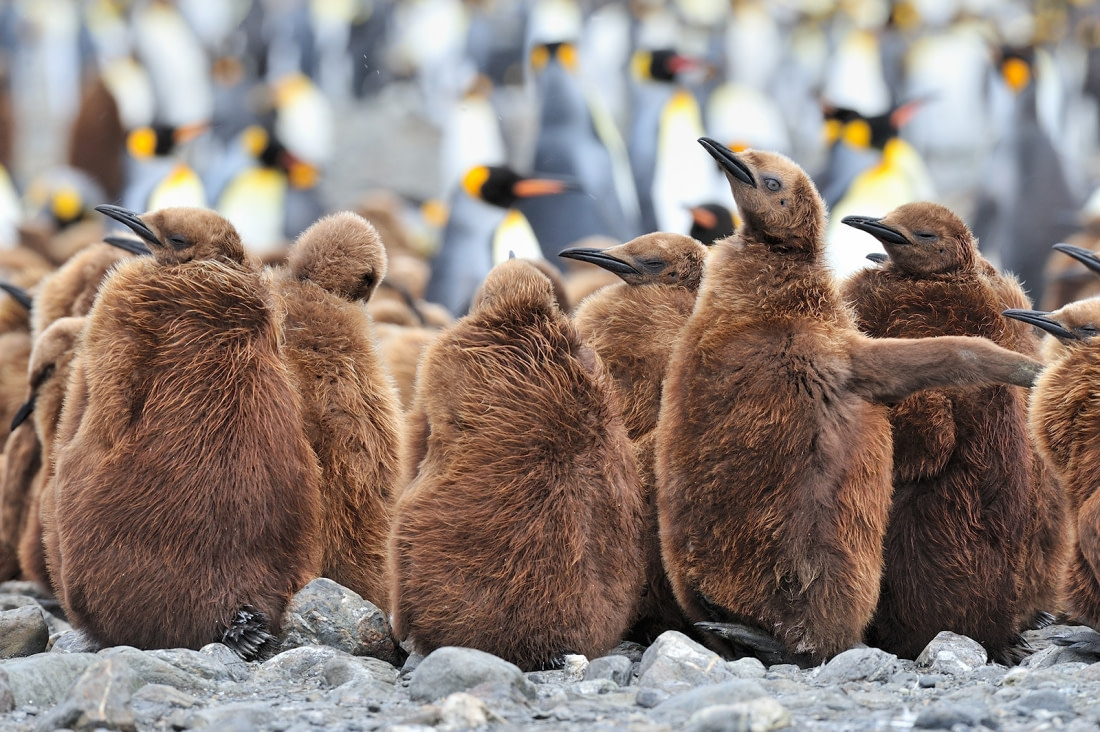 Fur Seals, which were once almost hunted out of existence, are now so abundant in the area that it is sometimes difficult to find a landing along the shorelines.