Guvernøren's Final Resting Place
Between the glacial Gerlache Strait and the west coast of Graham Land lies Wilhelmina Bay, its expansive waters scattered with islands and icebergs – and Guvernøren, grounded so its crew could escape the fire. Wilhelmina Bay's sheer ice cliffs and sculptured glaciers epitomize much of the Antarctic experience. Its waters are also sheltered, usually enabling Zodiac cruises between the islands and icebergs.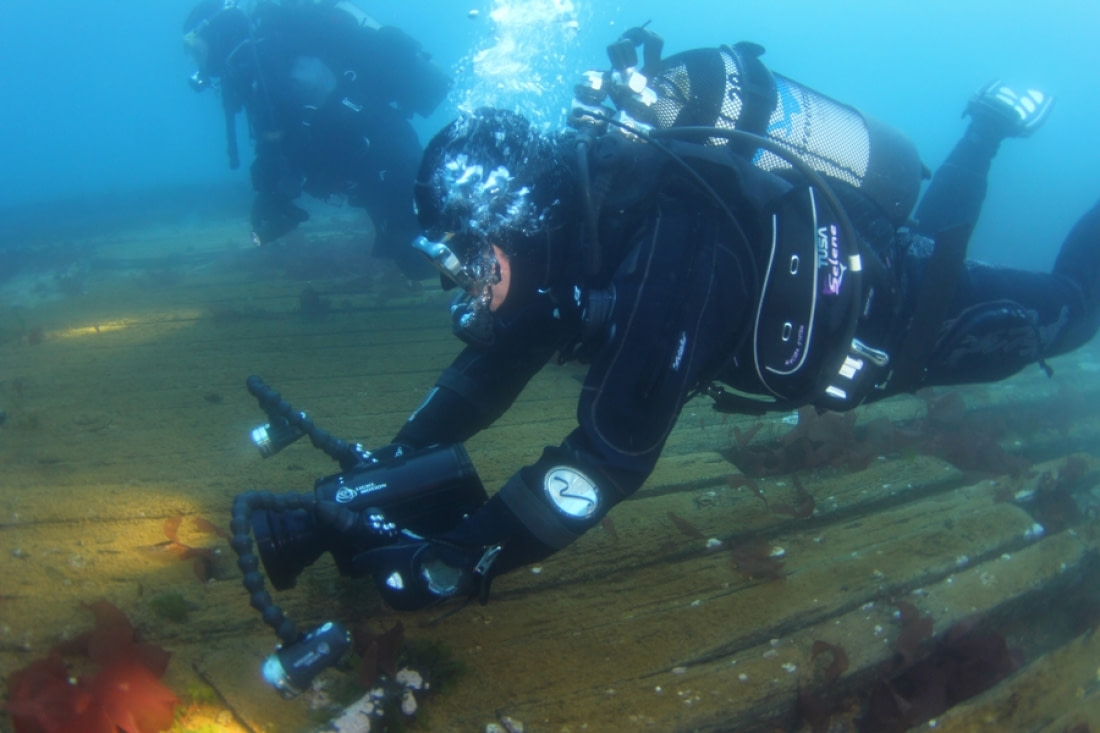 Diving Wilhelmina Bay around Guvernøren
Wilhelmina Bay is often called "Whale-mina Bay," as it is one of the best places to spot the larger residents of the oceanic world. The waters are filled with krill, the staple food of many whales, which explains the whale population. Sadly, it also explains why the bay was once a top whaling ground. Guvernøren is a good dive site for those who wish to see the Antarctic from below the waves.