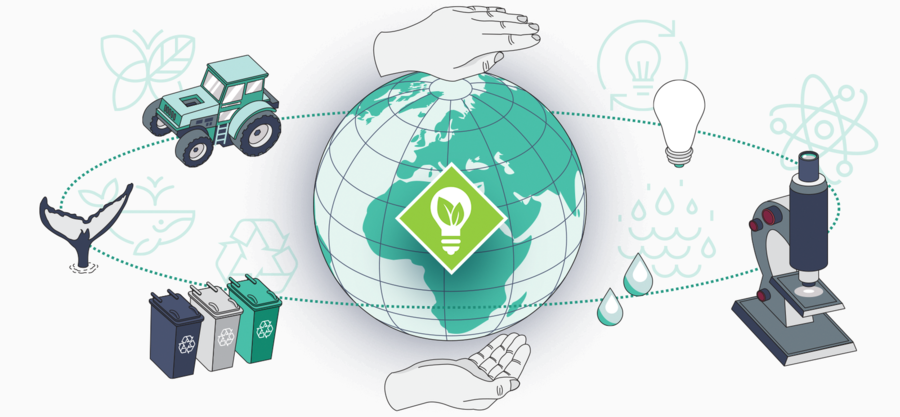 How we PRESERVE the precious polar environment
We are all guests in the polar regions, which means we must do everything we can to leave these incredible areas as untouched by our passage as possible. Here are some ways we do this.
Our ultimate goal, then, is to create and contribute to an expedition industry that protects the polar regions as much as it reveals their transformative beauty to the world, because while these areas are too good not to share, they are also too precious not to protect.