New ship, same spirit, and a hopeful future for polar travel
It's not every day we have such cause to celebrate, but a ship launch certainly qualifies.
On March 11, 2021, our new Polar Class 6 vessel, m/v Janssonius, launches from Brodosplit Shipyard in Split, Croatia. Built similar to our last vessel, Hondius, the new Janssonius represents one of the most technologically advanced, structurally fortified expedition cruise vessels on the planet.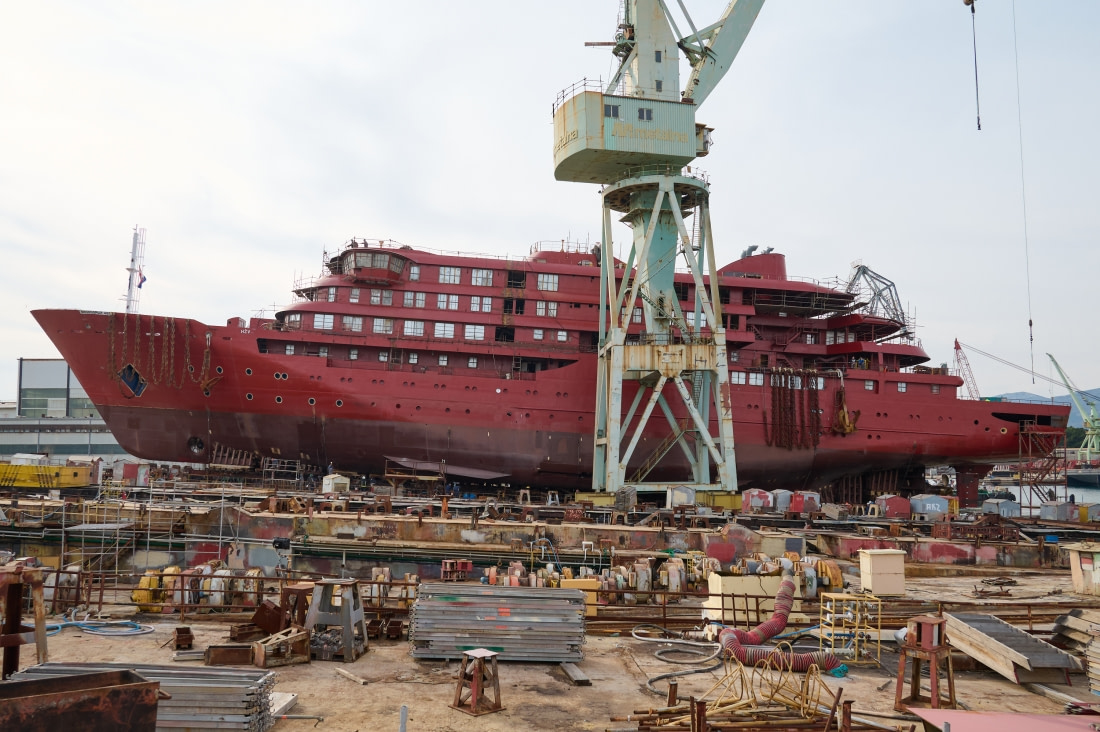 "We are very pleased to welcome a vessel similar to Hondius," said Oceanwide CEO Michel van Gessel. "Hondius has performed outstandingly in the polar regions, and we are looking forward to offering identical services and quality exploratory voyages with Janssonius in the Arctic and Antarctica."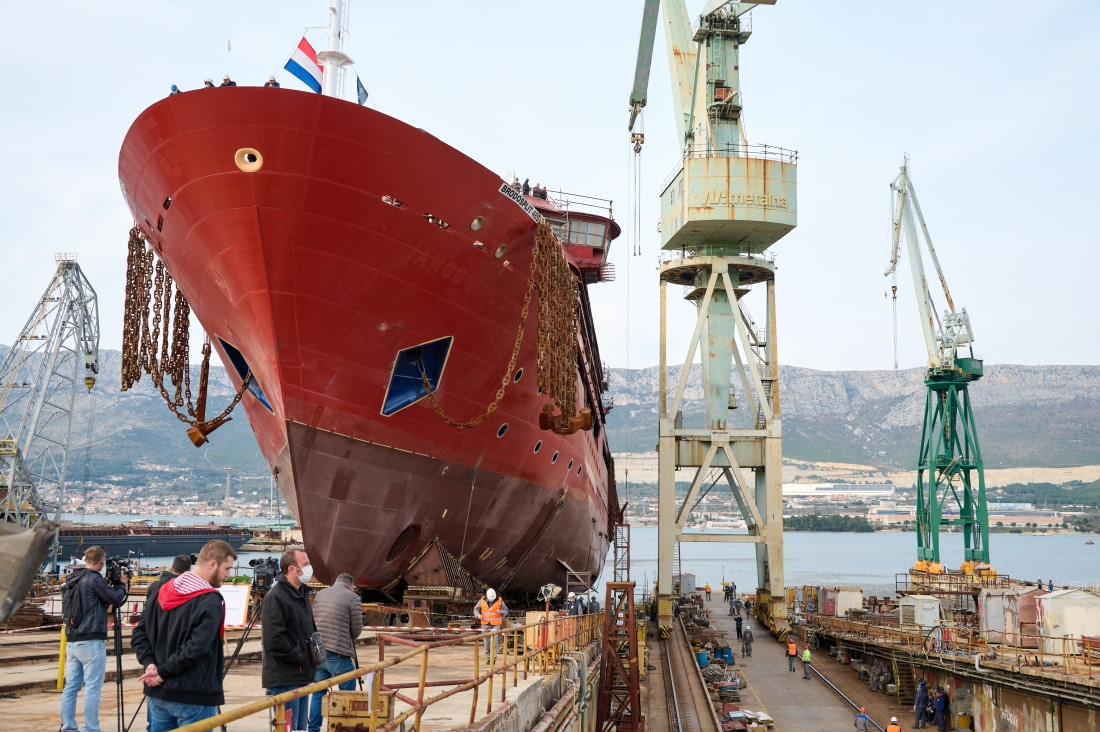 Janssonius is not only custom-designed for maximum safety and speed, she is also built for minimal impact on the environment, using LED lighting, bio-degradable paints and lubricants, steam heat, and flexible power management systems that keep fuel consumption and CO2 levels low.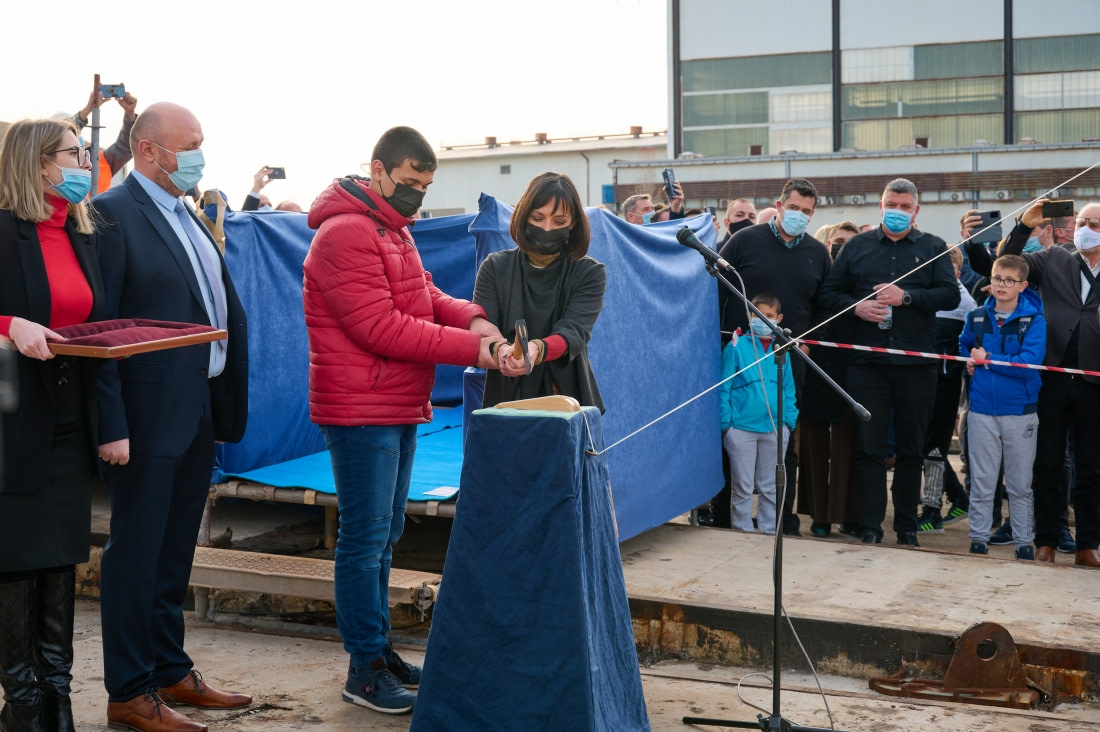 To us at Oceanwide, Janssonius represents more than just an exciting new addition to our fleet. She symbolizes our unshaken faith in our company and the future of polar travel.
Due in part to our recent investment from Bolster Investment Partners, we continue to be a healthy, robust, optimistic organization with the power to plan itineraries, book trips, and build vessels that spearhead the latest advancements in the polar cruise industry.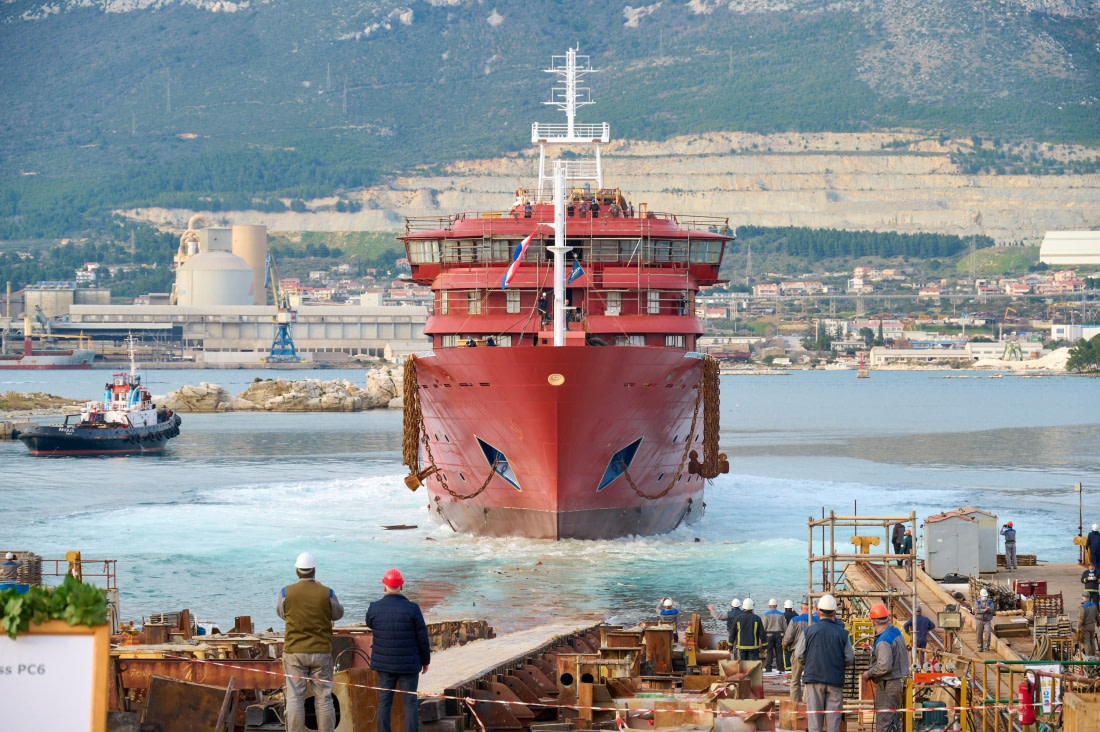 We named Janssonius after 17th-century Dutch cartographer Jan Janssonius, son-in-law of Flemish cartographer Jodocus Hondius, after whom our vessel Hondius was named. Janssonius will be completed and ready to begin her first Antarctic season this November.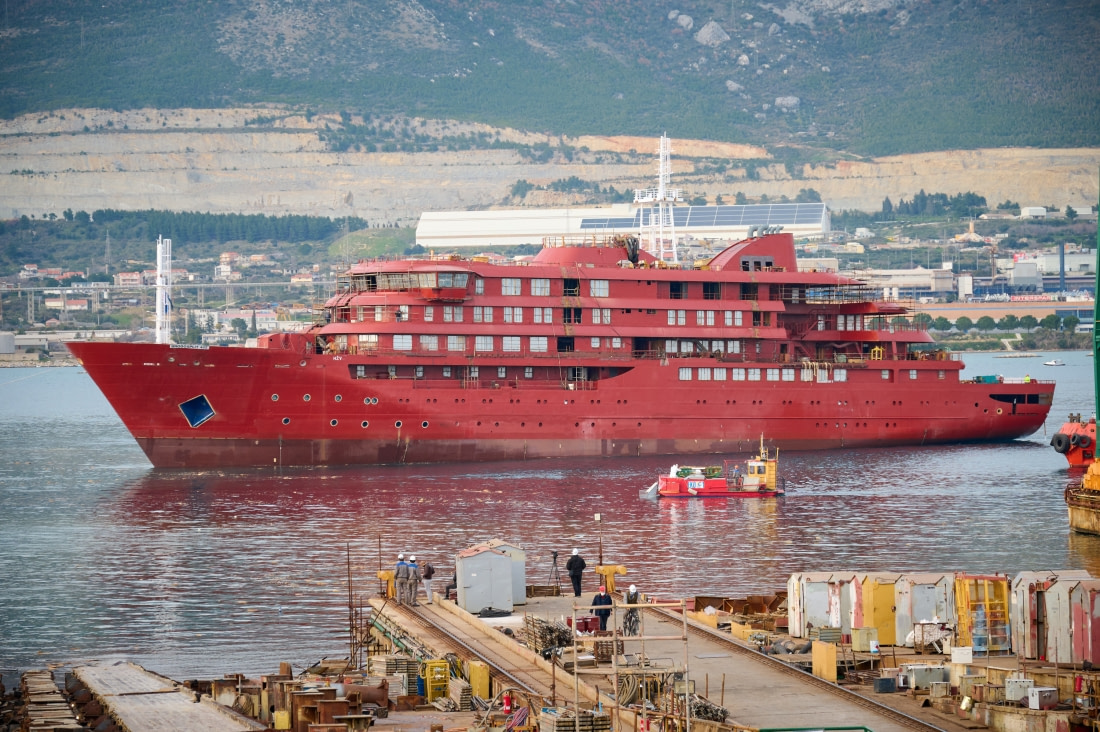 See some of her exciting new voyages below!