Today the newest vessel of Oceanwide Expeditions, m/v Janssonius, had its keel-laying ceremony, the traditional shipbuilding event that marks the official "birthday" of a vessel.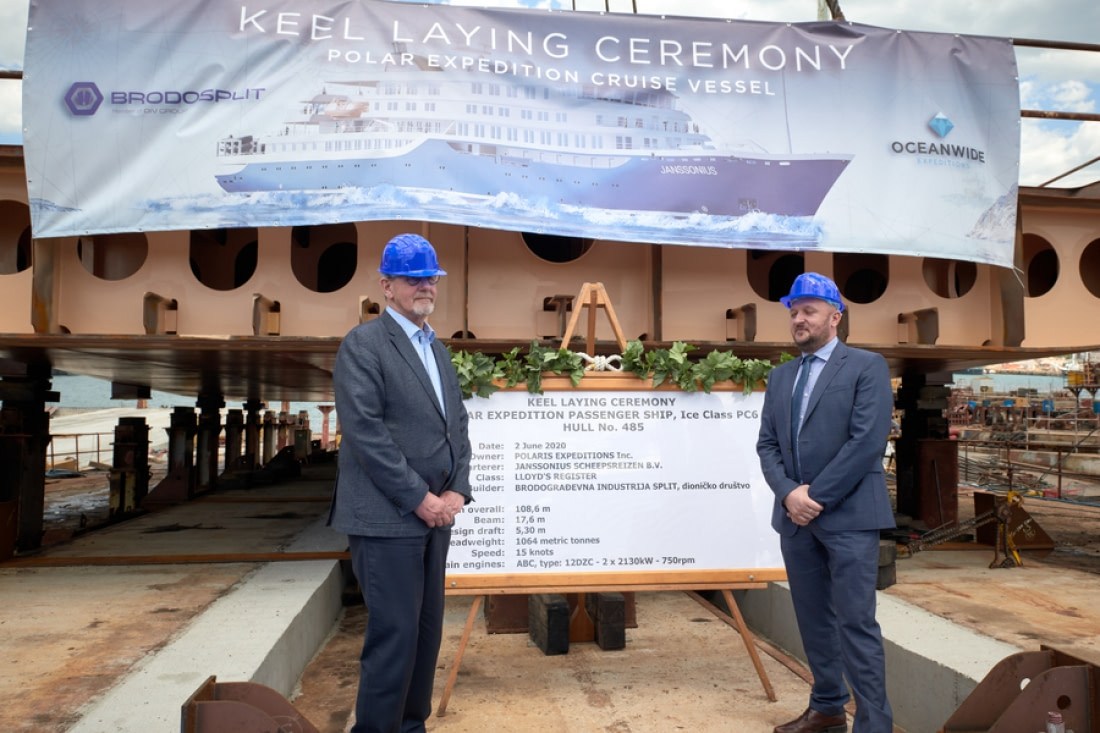 This ceremony took place at Brodosplit shipyard in Split, Croatia, and celebrates the formal start of Janssonius's construction. Aside from the ship launch, which for Janssonius is planned for late summer of 2021, the keel-laying ceremony is one of the most significant dates in the life of a vessel.
Janssonius is being built to the same specifications as our newest ship, Hondius, and will be a Polar Class 6 vessel with a passenger capacity of 170 in 80 cabins and a crew of 72 that includes hotel staff, ship crew, and expedition guides.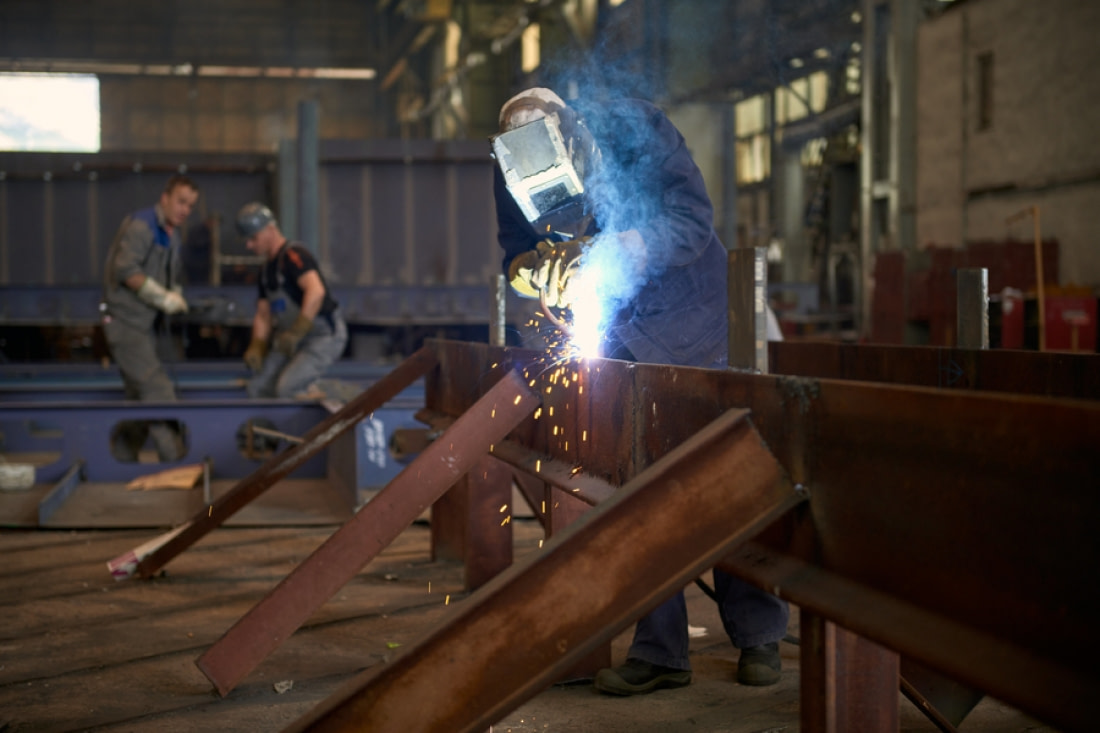 Today's keel-laying ceremony was attended by Oceanwide founder and shareholder, Wijnand van Gessel, and our COO, Mark van der Hulst, as well as principal members of Oceanwide and Brodosplit.
The event traditionally describes the placement of the keel, the main fore-and-aft section of a ship's frame connecting the stem to the stern. But since modern ships like Janssonius are usually built out of prefabricated modules and blocks, the ceremony more often describes the first joining of these components or the lowering of the first module into the building dock.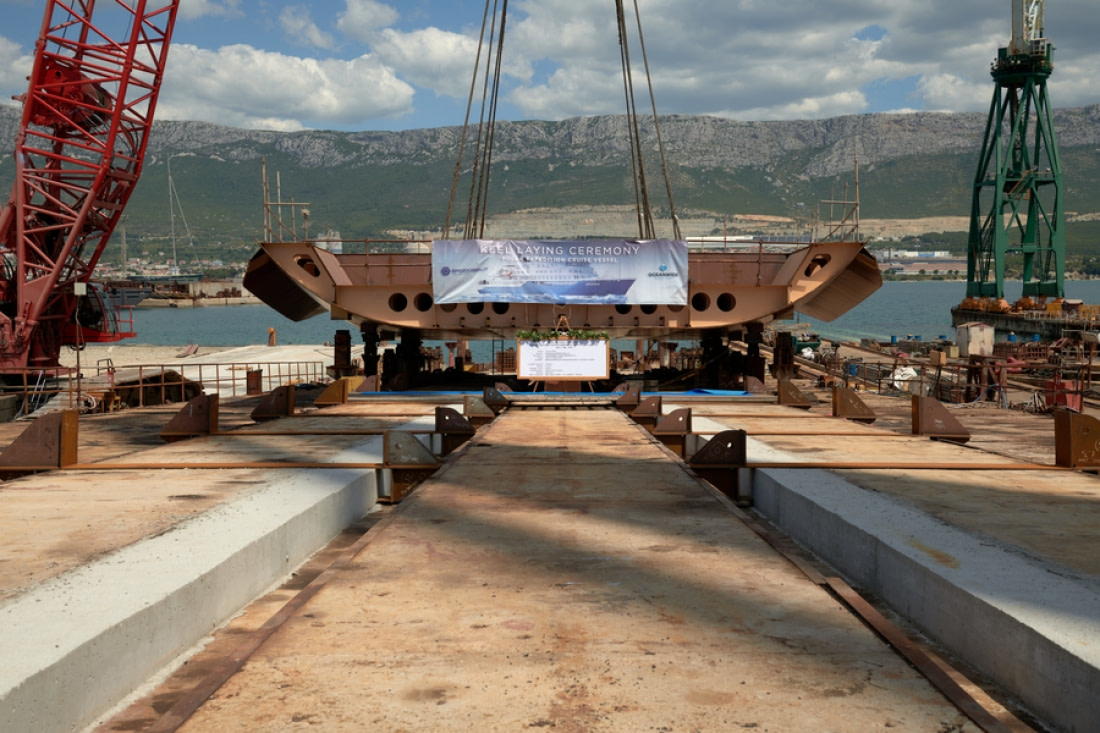 Janssonius is expected to make her first float in December, and after her official completion in August will commence her first expedition season in Antarctica.